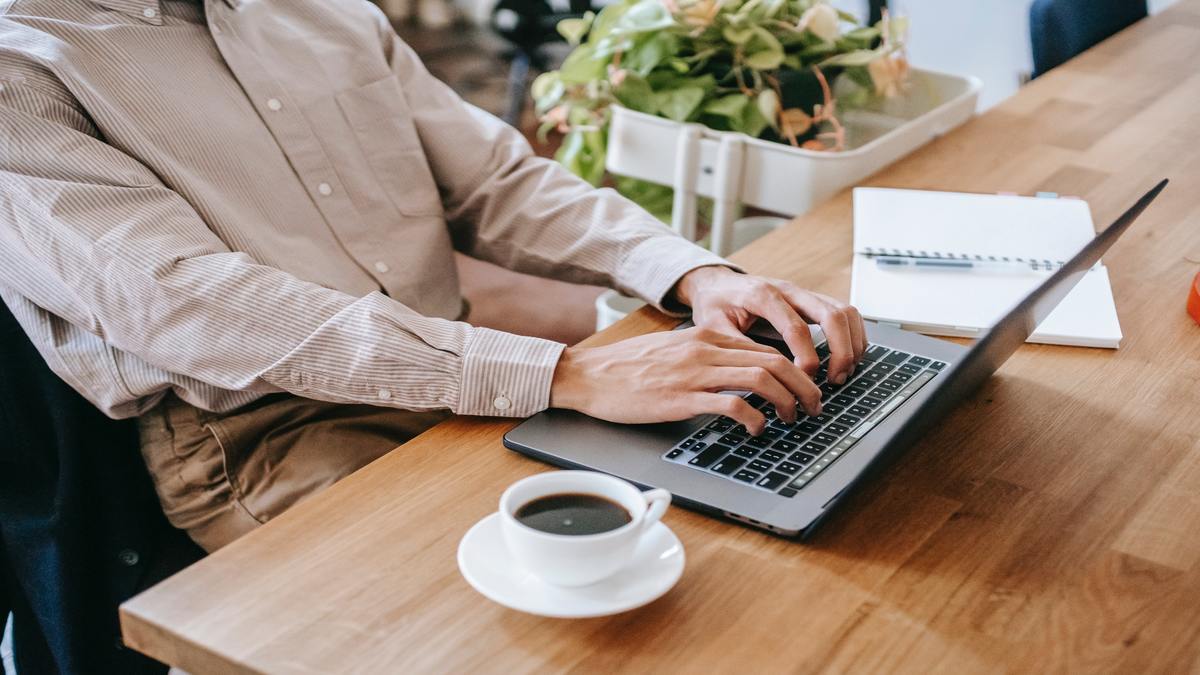 Have you already set up your eCommerce store to sell your products? You think that a properly designed store can easily attract several visitors. However, it is not accurate in each case. You need to make SEO efforts to make your product pages accessible to your potential clients.
Product pages are the most important parts of your eCommerce website. More than 60% of shoppers browse products online by reading product descriptions and customer testimonials. They will visit different websites to compare those products and make the final decision. But, how will you draw your leads to your store's product pages? A few simple tricks can work for you.
Make your headline match the target audiences' queries-
Every product page has a headline, which is a vital element for your marketing campaign. The headline is easily visible to visitors, and in some cases, the product name becomes the headline. Thus, the headline part of your eCommerce product page has to be highly relevant to your prospect's search queries.
No one will read your product page when there is no appropriate headline. Ultimately, there will be no CTA. Moreover, the headline needs to ensure how your product is unique. Take some time to write the best headline for the product pages of your store. You can also opt for customized eCommerce SEO Services for creating an effective SEO strategy for your business.
Product description- Make it informative and interesting–
The product description is one of the most important aspects to draw traffic to your store. While describing the product, you need to mention every detail, including the design, size, material, and applications. You have to be clear while talking about the benefits of buying the product. Customers like to know how the product will solve their problems.
A properly written product description will also help you in your PPC ads. You can use a part of the description for your ad copy. Potential customers can easily find the right product and click on your ad.
Be careful while choosing product images–
You need to choose high-resolution product images to make your page look more credible. The clear and accurate images display the product. The professional-looking photos are essential for every product of your store. The best product images help in gaining trust and encourage viewers to buy the product.
An image has the potential to attract human eyes easily. Moreover, our eyes are capable of processing visual elements very fast. Shoot the best quality photos of each of your products. You can upload multiple images to show the product from every angle. With quality images, you can trigger a sale.
Mention the shipping information in detail–
Some buyers like to know about the shipping policies before clicking on the purchase button. To encourage them to buy your products, you have to write the shipping policies in a simple, understandable language. The terms, like Free Shipping and Fast Delivery, can easily convert the lead to customers.
When your e-store provides these benefits, you can draw more traffic to your product page. You may offer this Free Shipping opportunity on the purchase of one or multiple items.
Your product page content should match the ad copy–
One of the best tips to get traffic to your product page is to start a PPC campaign. However, your ad content must be consistent with your eCommerce product page. It ensures that potential customers have found the right product after clicking on your ad.
Moreover, you must focus on the product headline and other details while creating your PPC ads. The advertisement copy should have links, which lead viewers to your product pages.
Besides, it is important to add the right keywords to your PPC campaign. Thorough keyword research will help you in choosing the right words and phrases.
Leverage benefits from the Instagram Shopping feature–
Instagram is the best platform to showcase your eCommerce products and increase your reach. The innovative feature, like Instagram Shopping, has become popular among companies and consumers. Several shoppers like to click on the shopping posts. Thus, you will get new visitors to your product page by using this Instagram feature.
Connect Instagram to your product catalog. However, make sure that you have a connected Facebook page and an Instagram business account. Create your Facebook store using BigCommerce and any other eCommerce platform. You have to activate the shopping feature when Instagram approves your shopping account.
Upload your product photos and tag your products. Type your product name and Instagram get details from the Facebook shop. You may tag 5 items and share them as normal posts. Your posts will look like shoppable icons and users can click on them.
You can now try out these steps to have more traffic to your eCommerce product pages. Use different market channels and edit your product pages rightly. With minimal effort, you can beat your competitors by increasing sales.
Images Sell Products, Alt Tags Help
Including images of your product is crucial to ecommerce SEO.
Optimized images with fast load speeds help send signals to search engines that your site has been optimized for the mobile users. And help users form an knowledge of what they'll be getting for their money. Alt tags and image title tags can help your images show up in image searches as well as sending added keyword-relevancy signs to search engines.
Images are a prerequisite for being included in Google's rich snippets at the topmost of the search results.