Home
Tags
WhatsApp Business API
Tag: WhatsApp Business API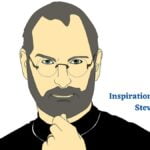 1. "I'm convinced that about half of what separates the successful entrepreneurs from the non-successful ones is pure perseverance."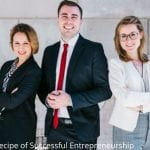 Creating a new business or a start-up is no cake-walk and may require you to work your fingers to the bone....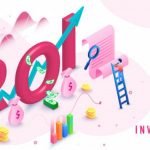 Attaining a good ROI is a dream of every entrepreneur. However, getting a good return on investment is no cakewalk and...