Digital Sushma welcomes you to write for us unique, original, and useful articles and blog posts on Technology, Tech News, "How to Guide e.g. Tech Guide", How to Tutorial, Make Money, Digital Marketing, FinTech, PropTech, EdTech, SEO, Social Media & Marketing, Tools & Plugins, Software, Games and Gadgets, Web Hosting, Lifestyle, Data Science & AI, Apps, Automotive, Growth Hacking, E-Commerce, Business Startup, Entrepreneurship Stories, and anything on How to Tech Guide topics and Digital Businesses and almost anything which is relevant to our blog" that trigger interest in our audience. If you have a talent for identifying the current trends in the industry, we offer you to submit an article with us and showcase your knowledge through our website.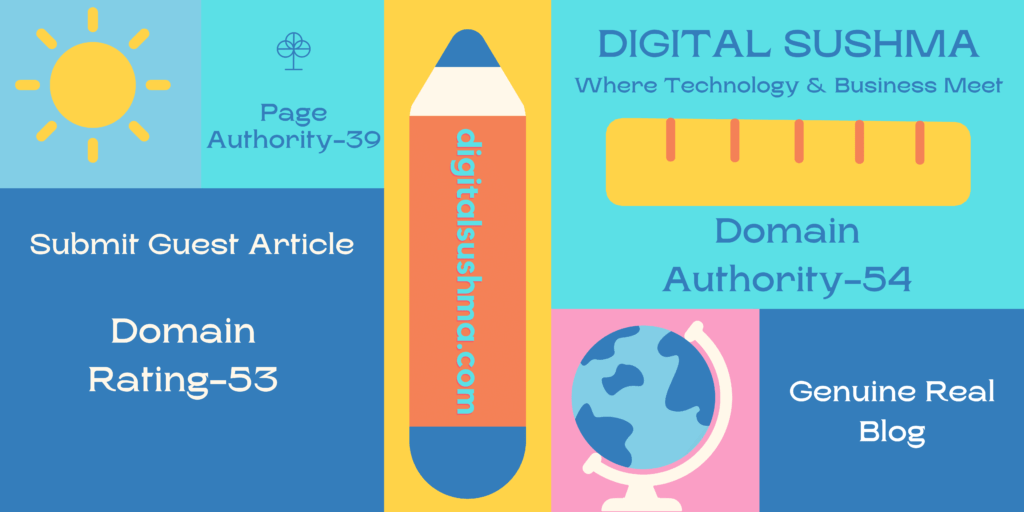 What do We Publish?
We are open to all kinds of topics related to recent and forthcoming technological trends. We prefer an article of around 750 words and above to submit a guest post and would not mind if you have inputs for the images as well. The language should be simple and interactive in the guest posts. All the facts should be linked to an appropriate and reliable source.
Note: We appreciate that the idea of publishing an article on our blog is to get a worthy link. But, we reserve the right to discard all posts that are created MERELY to get the link, and do not offer any worth to our readers.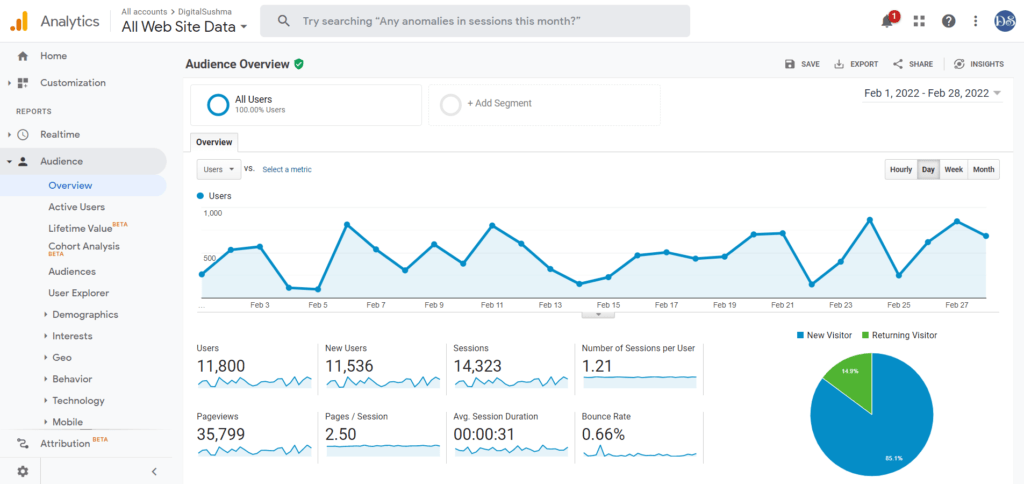 Who are Allowed to Submit Articles?
We welcome guest posts from individual writers, guest post outreach professionals, PR outreach professionals, company outreach, outreach bloggers, tech writers, professional writers or freelancers to write for us.
We are looking for writers who would come up with the trending topic in the industry and offer unique, tactical insights, posts that inspire, offer advice, Experiences, How to, Innovations, success stories, etc.
Guidelines to Remember before Guest Article Submission
The content must have uniqueness, originality, and worth for our viewers
Please check for plagiarism, spelling, and grammatical errors before submitting the blogs and articles.
It should not have published at any other website.
If you have included a quote or reference from a third-party website, don't forget to credit the original source.
Remember that the preferable length of the guest post is 750 words and above.
Give customized meta description of 156 characters.
You may provide internal link with other related contents on Digital Sushma (Not Mandatory)
You may mention external link to some high authority websites like Wikipedia, or News websites etc. for reference. (Not Mandatory)
Divide the content in sub-headings and include the main keywords.
One featured image (Image Dimension: 1200*675).
Put images in between the content body (don't forget to mention the image source and if you are using free images then no need to mention the source).
Note: This site is almost for any writers, guest post outreach professionals, PR outreach professionals, company outreach, outreach bloggers, tech writers, professional writers, or freelancers who follow writing guidelines and submit articles on "How to Guide, How to Tutorials, How to Make Money, How to use, The Best Reviews, The Top, The Best, The Most Useful, The Most Essential, The Most Important, The Most Interesting and almost anything" which is most relevant to our site and its audience.
We are enthusiastic to work with creative people and increase more readers on our blog. If you are interested in writing for us drop us an email at contact@digitalsushma.com.