WhatsApp Business is a free mobile messaging application which was created to allow small business owners to connect with their customers and...
Content management (CM) is the mechanism in which content is gathered, distributed, reused, handled, and controlled overall in all formats. The term...
It's fair to say that we're all happy to see the back of 2020. The global pandemic of Coronavirus has had...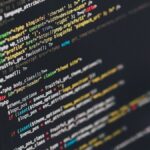 We're living in the age of technology. This digital world requires your online presence to be a step above the rest...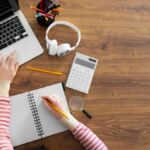 In this era of information overload, it is extremely difficult to memorize things. The value of memorization in education cannot be ignored. Amidst the...
With daily transactions totaling over $6 trillion, the forex market attracts a growing number of new traders every day. Before launching a...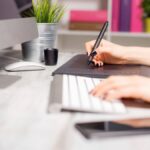 Are you thinking of pursuing a career as a graphic designer? If you're a creative person with...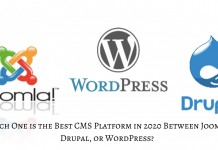 The three of them are very widely used content Management Systems (CMS). Drupal, WordPress, and Joomla. Yes, these are free software,...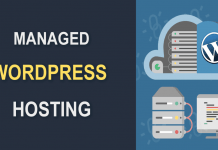 A website is all about the hosting provider and as a brand, you would have to be extremely careful with it....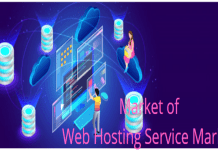 The covid 19 pandemic, with the ongoing measures taken to digitize the world has created ample opportunities for business to flourish...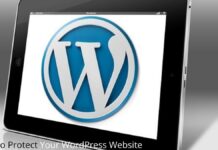 So, you've got an amazing looking WordPress website for your business. It looks great on all devices; customers love it and...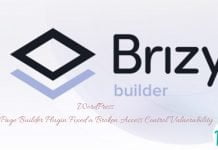 The broken access control vulnerability was reported to the authors on 20th May, 2020. On 2nd June, 2020 a new version...
Do you have new website and struggling to improve the website traffic? There is a way by which you can improve your...