1. Mother is the name for God in the lips and hearts of little children. - William Makepeace Thackeray
Content management (CM) is the mechanism in which content is gathered, distributed, reused, handled, and controlled overall in all formats. The...
Facebook is a stage with the greatest number of users. The growth in social media began with Facebook as a gateway...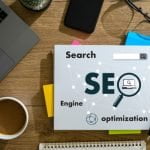 This year 2020 has brought so many changes in our lives due to the Covid-19 pandemic. It has an impact on...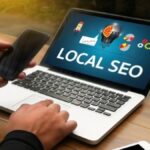 Local SEO is a tricky business for Google and we understand why - we're all searching for things really close to...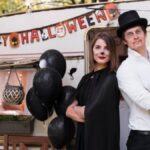 Halloween or Allaloween is a famous festival that is celebrated worldwide. With Halloween around the corner on October 31st, it may...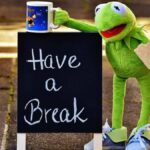 Alexa is wonderful and it can help you with a plethora of tasks but the 'by the way suggestions' can get...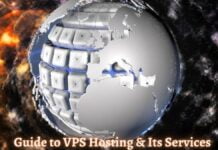 A website acts as the key for you to, as a brand, reach a wider demographic through the internet. However, if...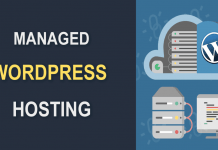 A website is all about the hosting provider and as a brand, you would have to be extremely careful with it....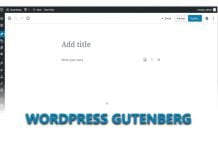 WordPress has a new announcement of release of Gutenberg on January 2020. Let's explore about the WordPress new project.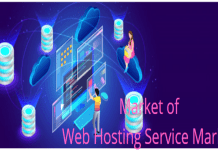 The covid 19 pandemic, with the ongoing measures taken to digitize the world has created ample opportunities for business to flourish...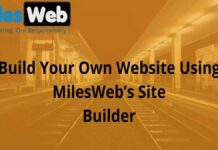 In the world completely relying on the Internet for everything, you too might have taken a step towards it.
We are living in an era of computers and the internet, and being focused on work has become more difficult. We...