VPN or Virtual Private Network is a common term, but in case VPN is a fancy term for you, or if...
Perhaps you have heard that the term," information is king"? Though articles promotion used to merely be considered a means to...
Social media is the medium of communication between an ethnic group where they could generate and exchange information and ideas. The...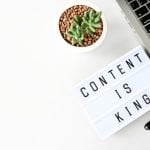 Do you have new website and struggling to improve the website traffic? There is a way by which you can improve your...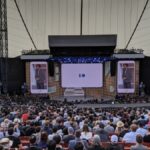 It's an annual conference for Developers around the world who are interested in Google technology can register for free and tune...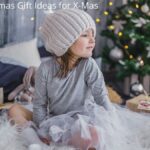 Merry Christmas! Christmas is here. We are hoarding the internet with special Christmas gift ideas for X-mas. This festive season followed...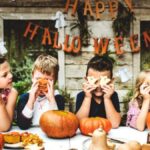 Knock Knock! It is Halloween time. Halloween time is for ghosts and goblins, witches, and hats; it is the time to...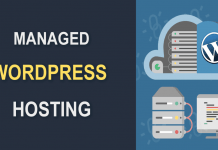 A website is all about the hosting provider and as a brand, you would have to be extremely careful with it....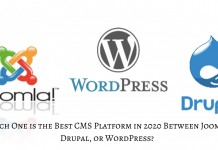 The three of them are very widely used content Management Systems (CMS). Drupal, WordPress, and Joomla. Yes, these are free software,...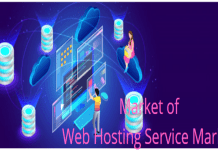 The covid 19 pandemic, with the ongoing measures taken to digitize the world has created ample opportunities for business to flourish...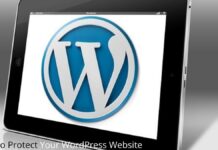 So, you've got an amazing looking WordPress website for your business. It looks great on all devices; customers love it and...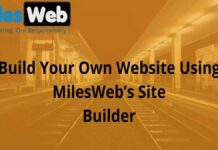 In the world completely relying on the Internet for everything, you too might have taken a step towards it.
If you want to run a successful marketing company, you can consider investing in SEO tools like Moz and SemRush. These softwares...