Merry Christmas! Christmas is here. We are hoarding the internet with special Christmas gift ideas for X-mas. This festive season followed...
Perhaps you have heard that the term," information is king"? Though articles promotion used to merely be considered a means to...
Facebook will reveal new high-level feed picks on both Instagram and Facebook, with COVID-19 cases increasing in the U.S. People are...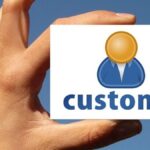 Customer satisfaction doesn't just come from your product alone – the quality of service your employees offer will enhance your customer's...
If you are a little playful with life, every moment is a celebration.Life is a limited amount of time and energy. Let...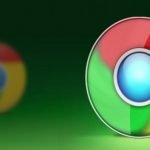 Google Chrome's new update for its privacy concern is under scrutiny. And will be on effect before 31st of March 2020.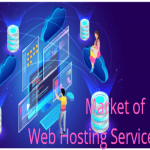 The covid 19 pandemic, with the ongoing measures taken to digitize the world has created ample opportunities for business to flourish...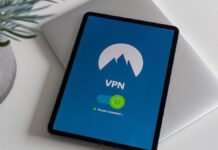 VPN or Virtual Private Network is a common term, but in case VPN is a fancy term for you, or if...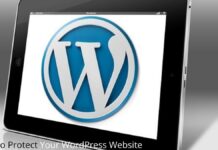 So, you've got an amazing looking WordPress website for your business. It looks great on all devices; customers love it and...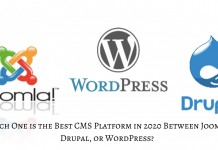 The three of them are very widely used content Management Systems (CMS). Drupal, WordPress, and Joomla. Yes, these are free software,...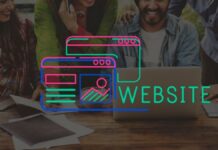 If you want to run a successful website, then having a good website becomes a mandate. If you are thinking, why...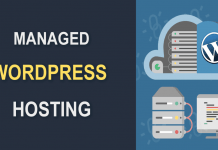 A website is all about the hosting provider and as a brand, you would have to be extremely careful with it....
uPVC doors have commonly been the first choice over the last few decades when building houses. It requires little maintenance and...