Introduction It is true that android and iPhone are very different in nature. We are talking about the technicalities of using an iPhone. The simple...
Many players in Counter-Strike 1.6 do not just want to get fascinating entertainment that will help brighten up their leisure time, but they seek...
The G Suite Team is hosting a webinar series designed to help you make the most of Google Meet to work remotely with your...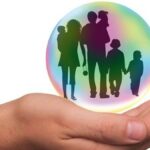 Technology is a thing of beauty and owing to the advancement of technology, availing the insurance plans has become a cakewalk for the users....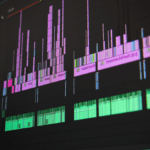 Video content is becoming increasingly popular online and is set to account for 80% of all internet traffic in 2022. If you're not using...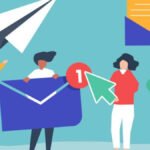 One of the most amazing benefits of SMS marketing is that anyone can use this type of advertising. The best thing about it is...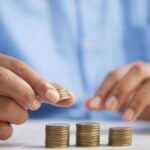 Money is on everyone's minds these days. This is especially the case with the economy where it is in the middle of 2022. As...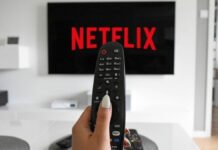 You most likely purchased a Nest Hub because you desired an Assistant smart speaker with a display. So why not make the most of...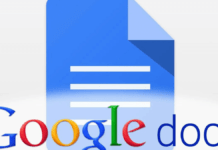 Many people use Google Docs as a word processor for everything from articles to emails. Writing is difficult, so many people rely on Docs'...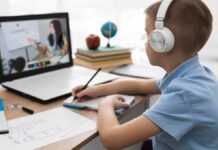 Learning a foreign language is not only fun, but it can offer you multiple advantages. For instance, by learning a foreign language, you make...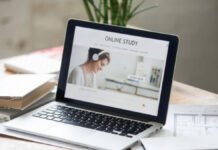 Nowadays, the world is more dynamic than ever, and there is a dire need to learn anywhere, anytime. The right level of learning includes...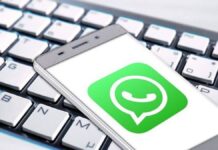 WhatsApp is both a convenient and safe way to communicate with friends, family, and colleagues. And with billions of people, it is one of...
Typically, a Google Doodle is an initial, temporary adjustment to the Google logo on the company's homepage that is designed to honour a specific...