Welcome to my digital world! I am Sushma, a Passionate Digital Marketing Blogger and Digital Marketing Expert in India. Thank you for your interest in my Blogging Website. Here is all about me that you desire to know! I have experience of more than 3 years in the field of Digital Marketing. As a Blogger, I want to help numerous people across diverse industries by sharing my robust Digital Marketing strategy ideas and knowledge. Here is what you will find on Digital Sushma:
SEO & SEM
Content Management
Tool & Plugins
Social Media & Marketing
Step-by-step Guide
About Digital Sushma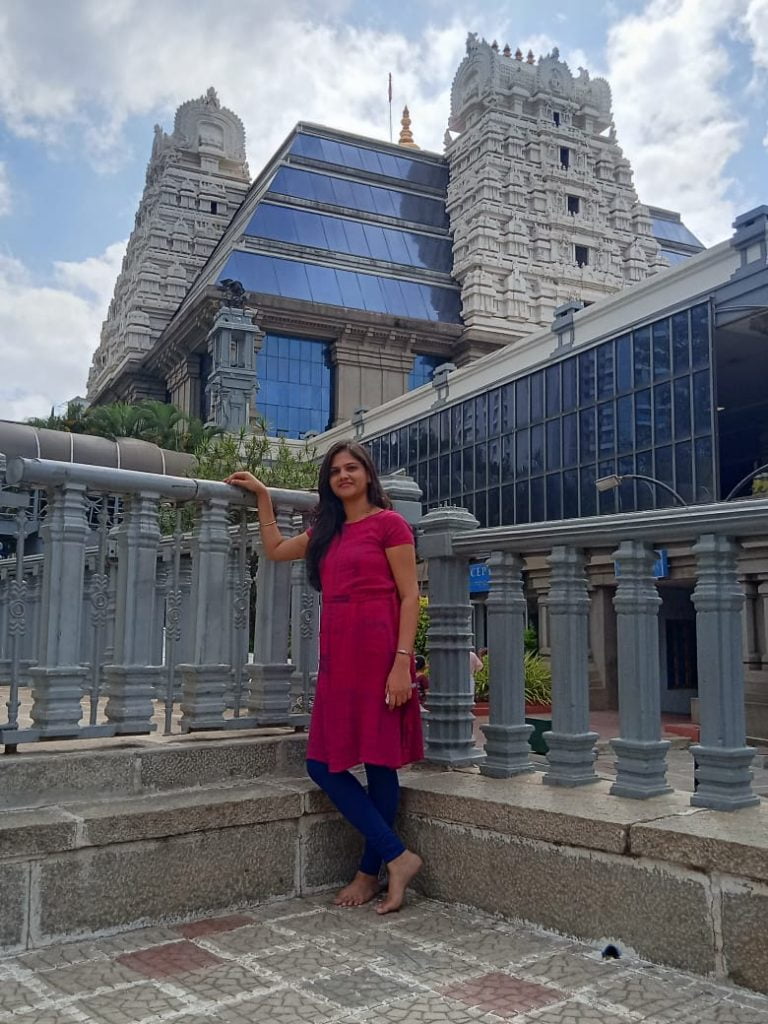 I am Sushma, I love to write and share ideas among my readers. And now finally, I have decided to have my own website pen write ups on various Digital Marketing topics.
Digital Sushma is a platform for anyone who wants to share their knowledge about the digital world. They can do so by writing guest posts.
You can submit your guest post on different topics like:
1) Social Media Marketing
2) SEO & SEM
3) Content Management
4) Tools & Plugins
5) WordPress & Hosting
6) Make Money (Technology)
7) Tech News
8) How to Guide (technology)
If you thought that blogging is all about making up stories, think again. Sharing your thoughts and ideas through a digital medium is always welcome. This is what DigitalSushma.com is all about.
Connect with Me