Hey There…
Welcome to my digital tech world! I am Sushma M., a Passionate Blogger, and Digital Marketing Strategist. Thank you for your interest in my Blogging Website and I am glad that you want to know about my blog.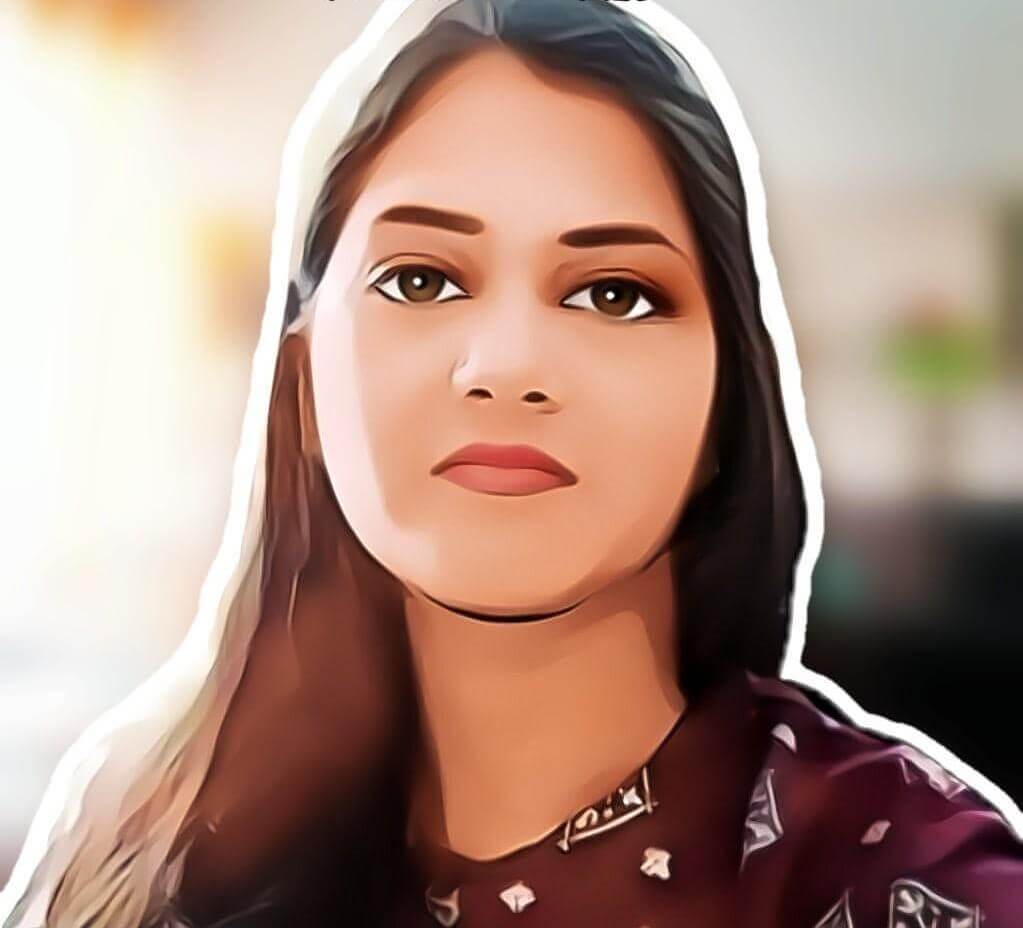 About Digital Sushma
Digital Sushma is a blogging website that focuses on and covers topics like SEO, Social Media Marketing, Content Marketing, Blogging, Digital Marketing, affiliate marketing, WordPress, Web Hosting, How-to, Make Money Online, latest trends in Technology, Top and best lists, Tech News, Gaming, Gadgets, Apps Reviews, Data Science & AI, Business Start-up, Inspirational Stories, Her Story, Career Tip, Entertainment, Sports, Health & Fitness, Lifestyle, Science & Fiction, E-Books and a lot more. The topics are by no means exhaustive but broadly cover every niche of blogging. Frequent changes will be made to this blog in the future as a continuous effort to offer good content.
For reviews of products including tools, apps, software, gadgets, and accessories, as well as for questions about banner ads, sponsored content, and more, get in touch with us.
This Blog is managed by me (Sushma M.), I am Google and HubSpot certified Digital Marketing Strategist. If you want to contact me or want to get in touch with me then mail me at contact@digitalsushma.com
You can also follow my social media pages on Instagram, Twitter, Pinterest, Linkedin, Facebook, and Google News where I regularly update you with the latest articles and blogs.