Google Docs has added a new feature that allows you to put an image in a fixed location in Google Docs. This means that the photo is not interrupted by text and other components when it is placed on the page. You can submit an image if you have one of your own that you wish to use. If you are wondering how to move an image in google docs then this write up will act as your perfect guide. 
Insert Images in a Google Doc
Click-and-drag is the simplest technique to insert a picture. Search for the image you want to use and drag it from your computer's file browser into the browser window where you want it to be displayed on your page. The picture will upload and appear exactly where you moved it.
However, there are a couple of additional ways to include pictures. In the menu bar, go to Insert > Image and you will find a few options:
• You can upload from your computer, which means you can search your file system for the file; you can also search the web using Google Images, which is conveniently located in the Google docs sidebar.
•Keep in mind that any pictures you find this method are likely to be subject to copyright, so do not use them for anything that will be shared publicly.
Do not feel overwhelmed: You will most likely be clicking and dragging photos from your computer.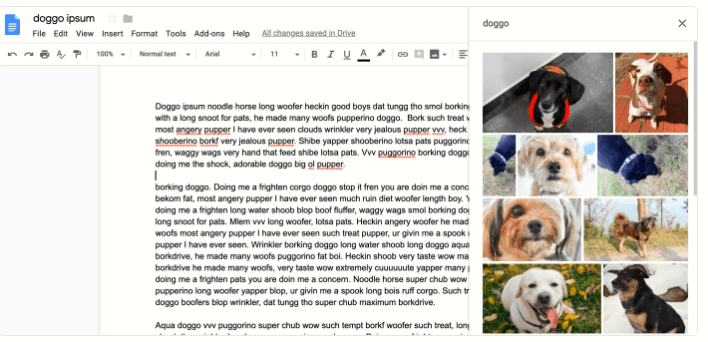 How should you move an image in Google docs:
You might note that moving the image to a different spot in the text is challenging. The text wrapping settings on the picture are to blame for this. If you wish to move the picture around freely or have the text wrap around the image in a more natural fashion, you will need to modify the text wrapping setting. The following are the placement options:
• Inline: The image is aligned with the text with this option. If more text is added or removed, the image will move along with it. This option, however, limits your ability to move the image where you want it.
• Wrap text: When you select this option, the text will wrap around the image. If you wish to relocate the picture in the document, select this option.
• Break text: This option is similar to text wrapping, but the picture acts as a brake, allowing text to display just above and below the image, rather than to the left or right.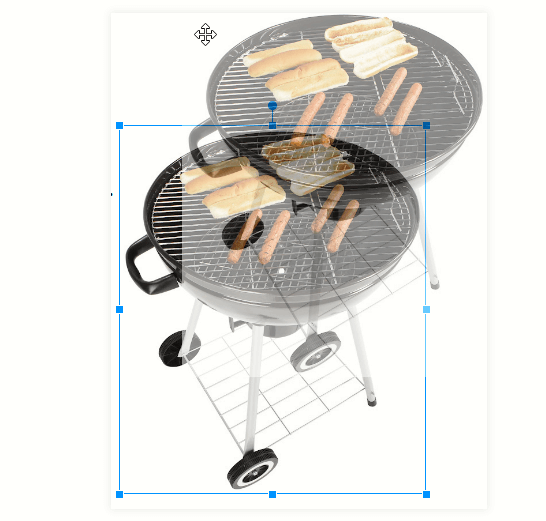 Conclusion
Google Docs move images has received a much-requested feature upgrade. Users may now fix an image within a document to ensure that its position is not disturbed by the content.