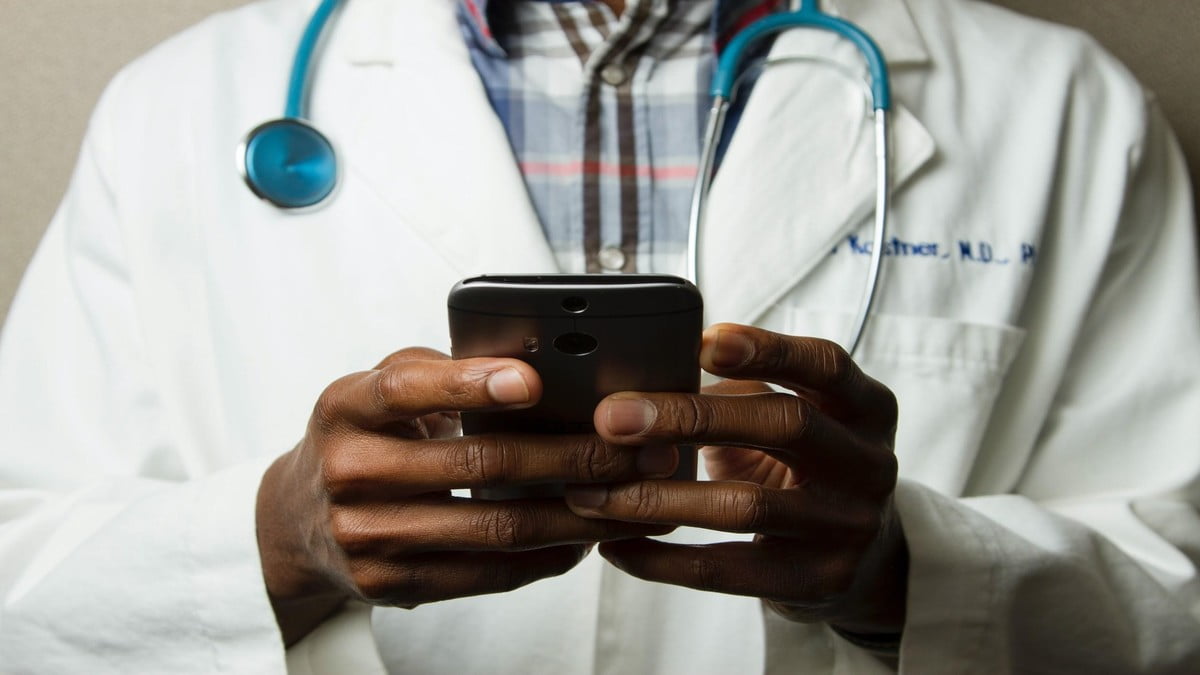 There are a variety of digital marketing techniques available for businesses which can be applied relatively easy to your practices. However, there are some differences that come with healthcare businesses. This is because more often that not, when users are looking for health services, they need them urgently. This is what makes healthcare differentiate from other forms of business. This is why it's crucial to be able to provide your users with the information they need when they need it.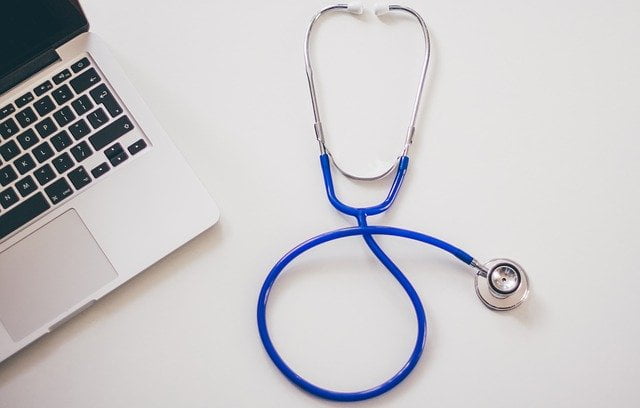 This doesn't necessarily mean that you still can't use the traditional marketing methods available to grow your brand and build your business, but it does mean that you should use a specific healthcare marketing strategy to meet the needs of your patients.
Here are 5 effective digital marketing tips for healthcare business that can improve your visibility to your users and increase your marketing efforts.
5 effective digital marketing tips for healthcare business
1. Begin with SEO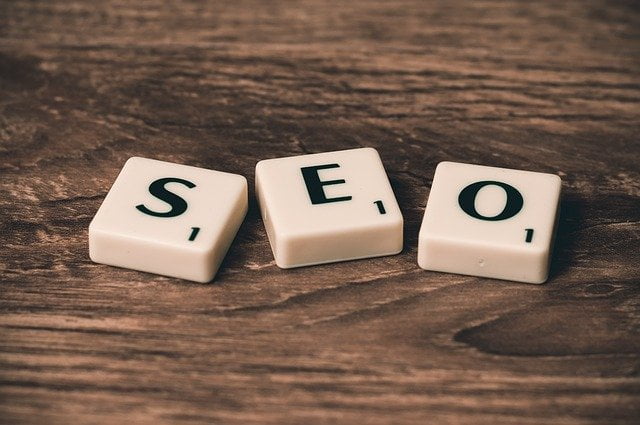 SEO stands for search engine optimization. It's the process of optimising your website to help it perform better in search results based on guidelines provided by Google, or organisation equivalents. Targeting the right keywords and appearing higher on search results can encourage more users to click through to your website for their query and submit an enquiry for one of your services.
For example, users may search for a query like 'cosmetic surgery manchester' as they're looking for a local cosmetic surgery service. This is a quality query where a user appears relatively forward in the purchase journey, which means they're more likely to convert into an enquiry. If you appear higher on search results for the query this can be extremely beneficial for you. There are several SEO optimisation strategies that you can make to benefit your performance in search engines.
2. Create an easy-to-use website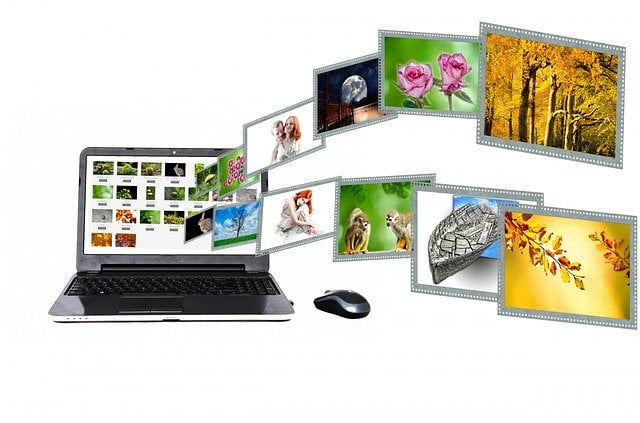 It's great having all the knowledge and expertise in your field, but if you're unable to present this through your website then its purpose becomes practically useless. You need to be able to have a website that's user friendly for your users to navigate around and responsive so they're able to access it with any device.
Creating an attractive and informative website can instil confidence into your patients and ensure they feel comfortable enough to enquire about your services. After all, health services can practically be a life or death situation in some cases. Factors to consider when creating your website include:
Easy to navigate
Quick
Informative content
3. Create informative staff profiles
This may not seem like a direct marketing strategy that you would consider for your business but one of the main ways you can instill confidence with your patients is to inform them of your expertise and knowledge. Regardless of the healthcare practice that you're in, your staff are at the heart of what you do and the services you provide.
Ensure the profiles of your staff are displayed clearly on your website for your users to see. Provide them with as much information about them as possible and any relative qualifications that you have. It can help if each of the staff have their own professional profile image and bio.
4. Develop an informative content marketing strategy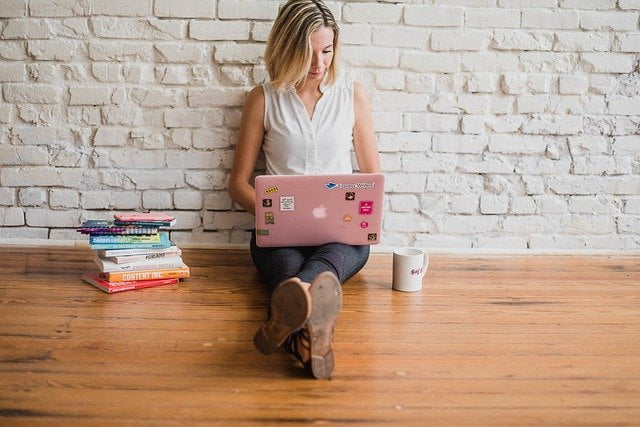 When it comes to their health, patients are always thinking about obtaining the correct information from sources they trust and want to keep well informed. This is where an effective marketing strategy is crucial for your business.
You can create content that's informative for users and be shared across the web. You have the opportunity to become a thought leader within the industry by providing educational content that can inform your potential patients. Google's algorithms are becoming more advanced to understand user queries which means understanding what users are searching for can be kept in mind when you next make content for your website.
5. Utilise social media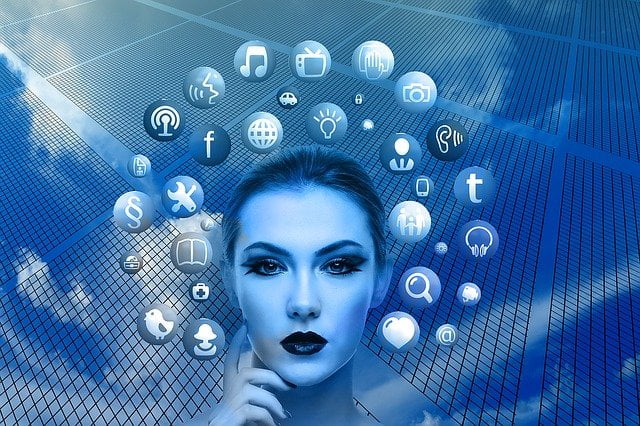 Some may think that healthcare and social media don't necessarily go hand-in-hand together. This is because there are ethical elements of social media that can be controversial towards healthcare, particularly as it's an industry that is built on trust and safety.
However, when social media is used in the right way within healthcare it can be extremely beneficial in projecting your brand, increasing your awareness and driving more traffic to your website and social channels. It's important to use the right channel that reaches out to the right audiences for your healthcare business. LinkedIn is always considered an ideal marketing channel that can help experts to project their expertise, whilst Instagram is great for photo sharing for before and after photos, for example.
Ensure to do some research on each of the social media channels available to determine which would be considered the most useful when it comes to increasing your brand awareness and ensuring the right audiences are reached.
Starting your Healthcare Marketing for 2021
By implementing these marketing steps into your strategy, you can be well on your way to ensuring that you receive greater ROI for 2021. They'll help you connect with existing and new patients that are looking for your services. Where you're starting out with your business or looking to revamp your marketing strategies, these strategies are more than likely to get you well on the way to getting more patients walking through your practice door.