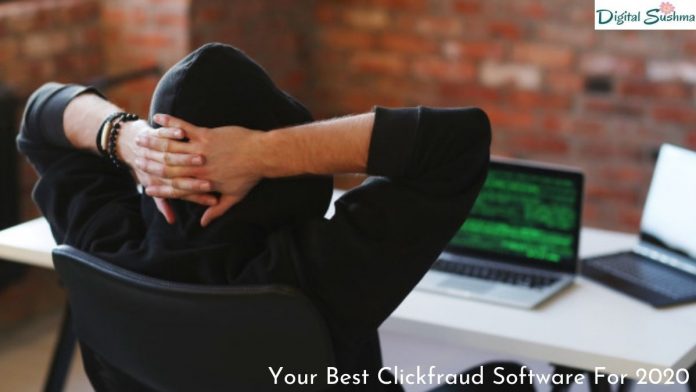 If you want to run a successful digital marketing company, then you must be aware of Clickfraud. In case Clickfraud is all Greek to you; then, this article will help you understand the concept and suggest best clickfraud protection software names you can utilize to prevent Clickfraud. Clickfraud is commonly seen in PPC or pay-per-Click advertising. Click fraud happens when a bot or a computer program generate false clicks in the ads displayed. Clickfraud is undeniably an illegal practice, and this can cause you significant losses if not prevented in time.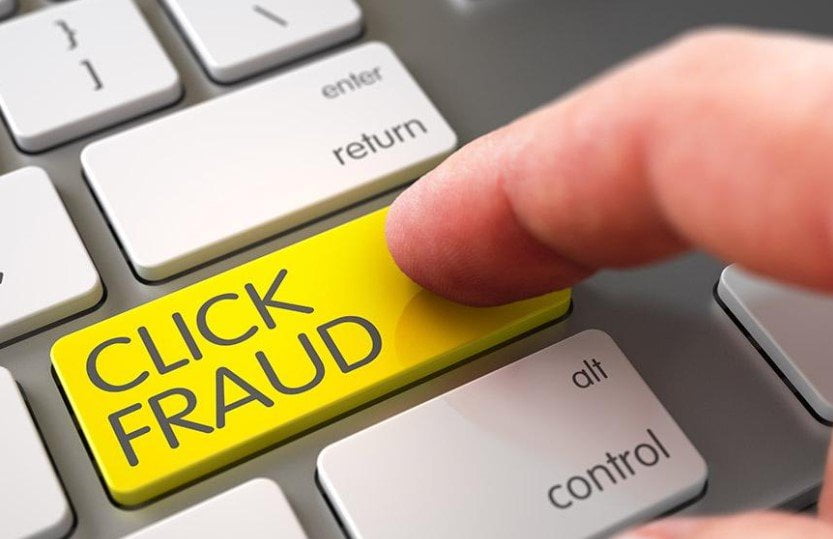 Let's look into the popular ad fraud software for 2020 that can prevent Clickfraud:
Click Cease:
Your ads are valuable, and you can't let your ads spend on the frauds. As the name suggests, this software ceases fake clicks and ensures that your PPC advertiser's budget doesn't get wasted. Install Clickcease, get rid of Click frauds, and get more customers. Enjoy cross-domain protection through Click Cease, and the click fraud rate indicator shows how many click frauds happened. The Click cease software will facilitate IP monitoring and blocking. You can also get detailed real-time reports and 24/7 fraud monitor to detect Clickfraud. This Click fraud protection software also improves your conversion rate and will turn your website into a money-making machine. Clickcease utilizes advanced machine learning algorithms that remove Click frauds.
Pricing: The starting price of Click crease is fifteen dollars per month
Clixtell:
This Click fraud protection software has a massive neural network that can detect and prevent any Click fraud attempts. This software allows you to manage the IP efficiently. Clixtell is easy to use, and can even novice users can utilize this Sans Souci. With Clixtell software, you can keep bots at bay. With this software's aid, you can now monitor the account alerts, and you can also watch your website from a visitor's perspective. You can enjoy automated click fraud protection with Clixtell. Again, this Clickfraud protection software monitors the traffic from the ad campaigns.
Pricing: This software will offer you fourteen days of free trial, and during this period, if you face any issues, you can report the same. After the trial period, you will have to pay Fifteen dollars per month for using this Clickfraud protection software.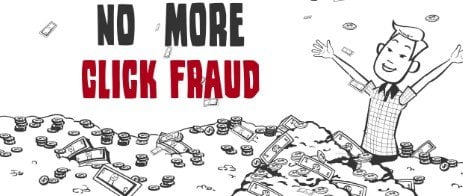 Click GUARD:
This is an efficient Clickfraud protection software through which the online advertisers control their paid traffic. A significant portion of your PPC budget gets wasted in Click Fraud. Now you can get IP page reports and landing page reports with forensics with Clickguard software. You can monitor your performance from time to time with ClickGuard. Get account alerts and enjoy time On-site tracking with ClickGuard.
Pricing: The price of this useful ad fraud detection software starts from thirty-nine dollars per month
Adwary:
If you are looking for an efficient click fraud detection software in 2020, getting Adwary can be the right decision. This excellent software helps you to block the fraudulent clicks automatically. Adwary has various indicators that allow preventing Click fraud and help you have a competitive advantage over others. Setting up Adwary is a straight forward process. You can enjoy a self-explanatory setup process. You can also get account alerts with Adwary. This unique ad fraud detection software to give account alerts. With Adwary you can enjoy activity and IP address monitoring that will help you to keep clickfrauds at a bay. Time On-Site Tracking is another excellent feature of Adwary.
Pricing: You can use Adwary by spending only nineteen dollars per month
PPC Protect:
If you are looking for an efficient ad fraud detection software in 2020, your search ends here. PPC is useful click fraud detection software that can increase your ROI. With this software, stop paying for invalid traffics. Get a fourteen-day free trial with PPC protects and try using this software for free for some time. The data analytics gives you impactful reports that will help you derive meaningful outputs related to your performance. This Click fraud detection software is easy to use and can be used by anyone, even novice users. PPC protect uses advanced traffic analysis which allows you to have the details of the PPC traffic.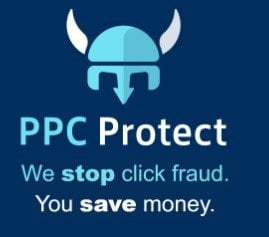 Pricing: The pricing of PPC Protect starts from twenty-nine dollars per month
Traffic guard
Traffic guard can be your ideal click fraud protection software in 2020. This software detects click frauds automatically, and hence it saves time by reducing manual interventions. This software checks valid traffic. This click fraud detection software helps in sophisticated fraud protection and PPC Fraud protection. With Traffic guard you can have impression protection and ensure that your viewers can see your ad. For increasing your ROI, it is essential to get rid of Clickfrauds at the earliest. Hence use this software to detect click frauds like a pro.
Pricing: The pricing of this software starts from twenty-nine dollars per month.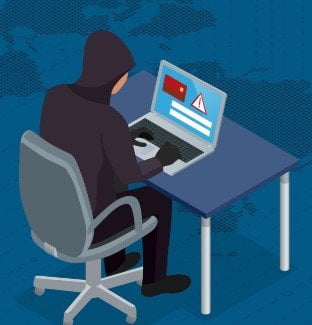 Botman:
The best Clickfraud detection software of 2020 is a SAAS tool that detects fraud traffic and adware and malware traffic. Botman allows you to track emulator traffic so that you can remove them permanently. The secure integration method of Botman blocks the traffic effectively. You can enjoy a free trial with this software.
Pricing: You have to get the quote from the vendor.
Appsflyer:
This Fraud prevention software keeps Click fraud at a bay and allows you to enjoy total website visits. With Appsflyer you can do conversion tracking and have an effective marketing strategy. Apps flyer has an intuitive dashboard that allows you to track your performance and think of ways to improve in the future. Apps flyer has such an easy interface that even novice users can use this tool without any hassle. With Appsflyer you can enjoy data visualization so that you can have insights about traffic quality.
Pricing: Appsflyer comes in two versions. The first version can be used free forever. You may initially create a free account for the second version, but you will later need to spend six Euro per conversion. The monthly pricing plans start at nineteen dollars per month.
Hence if you are looking for the right Clickfraud detection software, follow the list above to make an informed decision. Before finalizing your purchase, do thorough research and do a comparative analysis of several products. By getting rid of Clickfraud, you can outshine your competitors.
Read more Article: A Comprehensive Guide to Conversion Rate Optimization in 2020