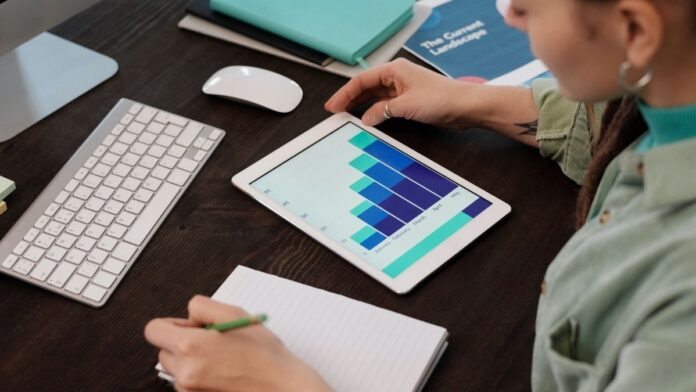 What is the role of Marketing?
Marketing entails researching customers to identify wants, customer demographics & psychographics, preferences, socio-cultural factors of the market and target market characteristics, etc., and accordingly, curate the product mix to sell to the right target audience at appropriate price using apt pricing strategy & media strategy. In addition, it also comprises of building strong customer relationships through post-purchase customer satisfaction, thus ensuring not only customer loyalty but also profitability.
Marketers can either market their products & services directly to customers (B2C marketing) or businesses (B2B marketing). Major facets of marketing are:
Product
Price
Promotion
Place
People
Process
The main objective of Marketing is to acquire customers and drive revenues by generating sales. However, the main intent of advertising is to inform, persuade, and remind customers about the product or service using varied media vehicles.
What is the role of Advertising?
Advertising is an essential part of marketing that involves paid, public, non-personal communication to create awareness and/or seek the attention of the apt target audience towards a particular product or service, using the right media vehicle. The major intent of Advertising is Promotion.
So the function of the advertising is to attract people into a showroom, however, it's the function of the marketing and sales team to convert that walk-in into a sale.
On completion of the diploma in advertising and marketing, you will gain the following Skills:
Creating Needs: Marketing involves identifying customer's needs, while Advertising involves creating needs using eye-catching communication. Thus creating a want, where there is none.
Creating Brand Evangelist (loyalty): Marketing is involved with understanding the market as well as the targeted customers besides looking at ways to not only acquire the new customers but also retain the existing ones. Advertising is all about designing the communication basis the understanding of the customer. It involves creating a brand image that sparks brand evangelism.
Positioning to justify pricing: Marketing is about the formulation of pricing strategy, while advertising is responsible for creating a product positioning that will not only justify the pricing but also create a need for that product at that price point. 
Creating Product differentiations: In today's competitive market, products do not have much difference. Advertising ensures creating a distinct product image, thus inducing product differentiation.
New Mediums: Digital/online advertising has ensured high awareness about products and services. In addition, the cost of customer acquisition through digital communication is also relatively lower vis-e-vis traditional media vehicles.
Besides this, the diploma in advertising and marketing further ensures diverse job opportunities. A few of the options are as follows:
Digital Marketer: Digital Marketing entails promoting products and services among the target audience by employing diverse online marketing techniques.  Types of digital marketing:

Search Engine Optimisation (SEO) 

Pay-Per-Click (PPC) Campaigns
Marketing Manager: You will develop an integrated marketing strategy aimed at driving profits through not only acquiring customers but also promotion of products and services.  
Media Planners:  You will identify the appropriate media platforms to best advertise your client's brand or product basis the target audience, the messaging, and the kind of product & services as well as the budget. You aim to effectively maximize the impact of advertising campaigns through the use of varied media platforms like the press, television, radio, digital and other platforms, including promotion on buses and taxis.
Media Buyer: You will work with media planners and will ensure that the brand communication reaches the maximum target audience at the best possible cost through negotiations and monitoring airtime as well as advertising space on behalf of the client.
Thus register now to script an unprecedented career growth.