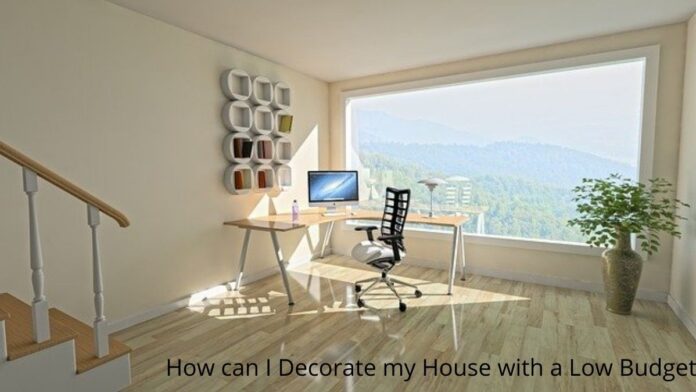 This is a question that many individuals have on their minds. We all know that home renovation and decoration can be an expensive affair. No matter what we do, we do end up spending more than we expect. However, if we learn how to be smart, we can decorate our place beautifully without burning a hole in our pocket. Through this article, we will unfold some of the most economical ways to decorate your space, even if you are on a tight budget.
How to Decorate House with a Low Budget: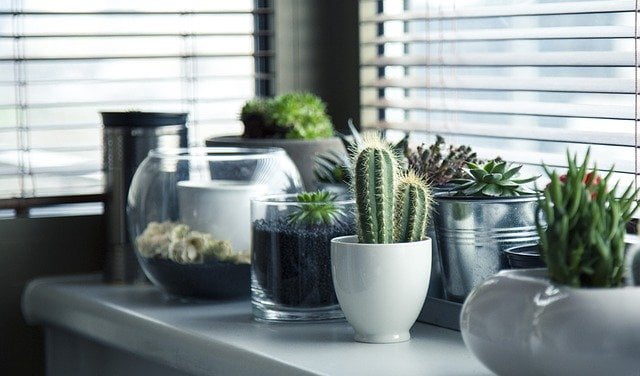 Use String Lights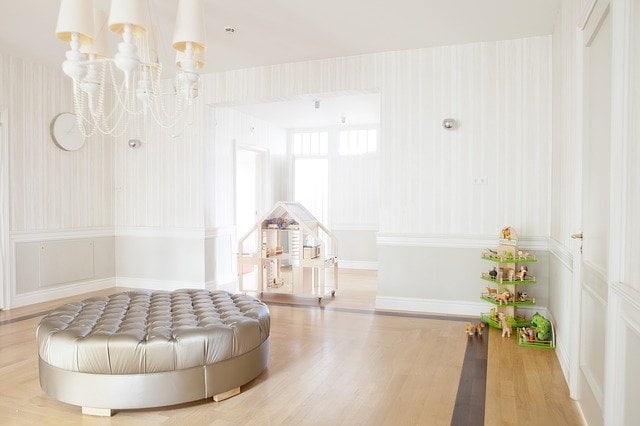 String lights are versatile and easy to find. Besides decorating your Christmas tree, you can use string lights to decorate your room to hang photographs. You can also use them around the dresser if you need extra light and do not want to invest in lighting fixtures. Placing string lights in a glass jar or bottle can also become a centerpiece for your table or side table.
Using Broken Glass or Tiles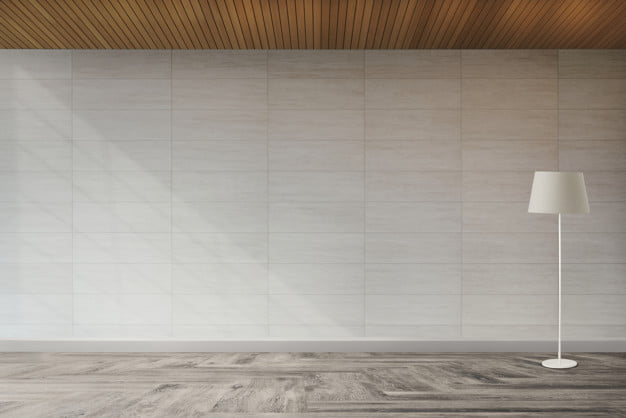 Be a creative and think out of the box? Why not use your creativity and be eco-conscious as well? You can use broken glass or tiles in many ways. For example, you can use them on the wall to create your very own wall art.
Similarly, you can also stick them on metal jars to create unique holders and centerpieces. You can stitch them on a long cloth for those good in embroidery and convert them into a wall hanging.
Superglue, Sprinkles, and Paint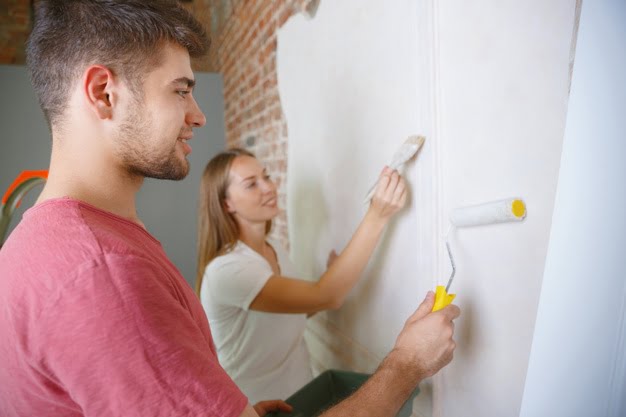 With these three materials, you can go wild and creative in many ways. You can decorate your furniture by creating borders or frames and sticking the sprinkles with superglue or paint the frame a swell. Another way to use these three materials would be to make a focal wall in your living room or wall art.
Old Clothing and Linen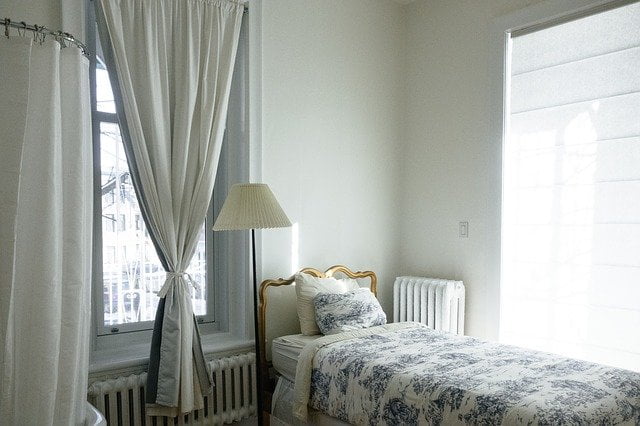 do you have old clothing and linen and still wonder – How can I decorate my house with a low budget? Well, the answer of this question is very easy and simple. You can convert your old clothing into beautiful pillow or cushion covers.
Another way to reuse your old fabrics would be to create quilts. Instead of investing in new curtains, you can convert your old bed sheets as curtains. All you need to do is redye them or use some fabric paints and give your bedsheet a new look.
Finding a Good Alternative for Furniture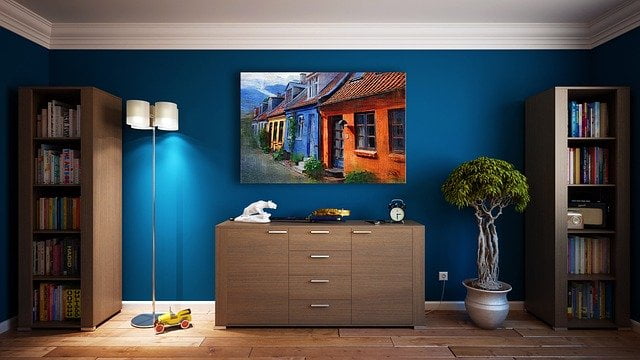 If you start life fresh and do not have enough money to buy too much furniture, you can consider a few ideas. Instead of buying storage units, you can use old trunks for your storage purposes and use them as tables.
Instead of purchasing shelves, you can make your wooden crates with old wood still usable. Cut them into small planks and join them with nails and glue. You can consider differently sized and styled wooden boxes to decorate your space.
Alternate to Lighting Fixtures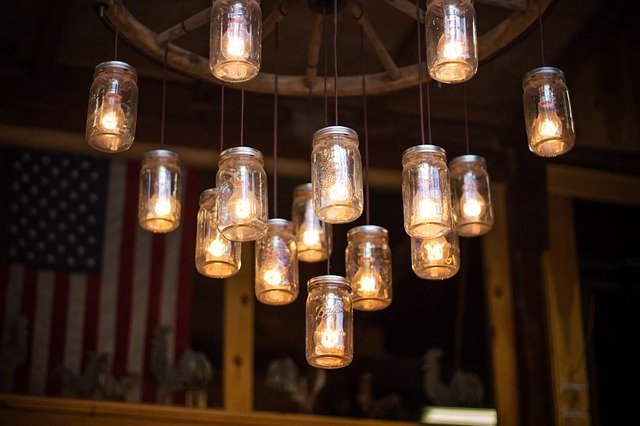 Instead of buying expensive lighting fixtures, you can opt to make them yourself. You can make cloth lanterns and add a bulb holder in the center. Another way to make a lighting fixture is by using old steel cans or broken frames as well. You can also use mirrors to reflect the light and brighten up a room in a unique way.
Buy Stuff from the Second-Hand Market, Thrift Store, or a Garage Sale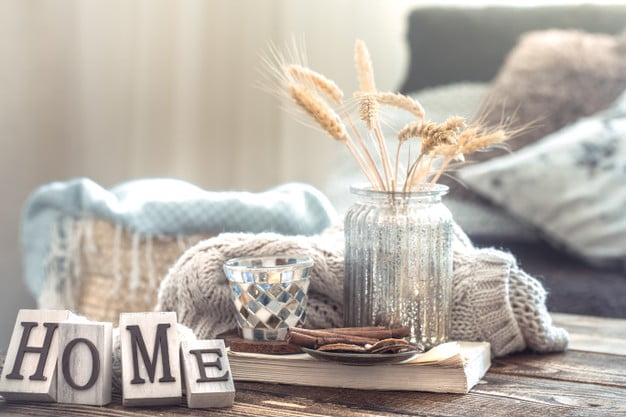 "They say one man's food is another man's poison." Even while designing a home, the same saying is applicable. You can decorate your home by opting for second-hand stuff instead of buying new things. If there is a garage sale going on, go for it, you may get something useful.
Still Wondering – How can I Decorate my House with a Low Budget?
There are so many creative and unique ways that you can decorate your home. Even if you go online, you will find many DIY's that are easy and economical as well. The best thing about designing a home is that you do not have to spend lavishly to achieve what you want. Even small changes can make a big difference. The only thing you have to keep in mind is that whatever you choose to do, take your time and decide accordingly.