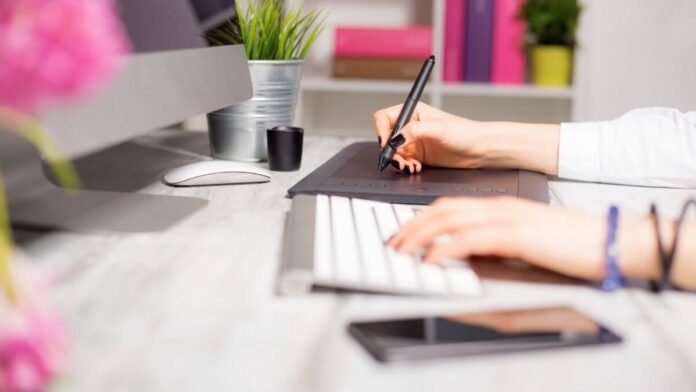 Are you thinking of pursuing a career as a graphic designer?
If you're a creative person with a love for computers and visual media, you've made a smart decision. Pursuing a career that enables you to do what you're passionate about day in day out not only leads to higher levels of satisfaction but is also good for your health. Plus, the employment of graphic designers who specialize in computer systems design is forecast to keep growing through the next decade.
Also Read: 6 Traits of a Great Logo: Overview of the Best Examples
But what are the steps to become a graphic designer? Is your passion enough to open the right doors for you?
In this article, we take a dive into the steps you need to complete in order to join this profession.
Understand the Work of a Graphic Designer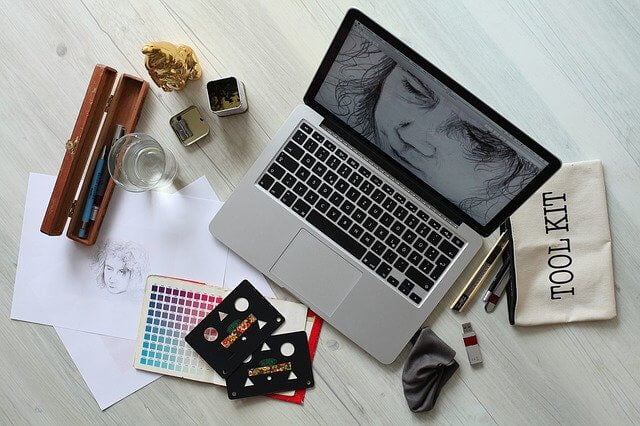 Graphic designers typically use their creativity and artistic skills to bring various ideas to life. They meet with clients or art directors, where they're given project details. From here, it's the designer's job to design something that meets the client's specifications. If the client needs some changes, the designer will implement them.
As a graphic designer, you'll spend most of your time in an office environment, working behind a computer. It could be a 9 to 5 job, or you could be a freelance graphic designer, setting your own hours.
Pursue Graphic Design Education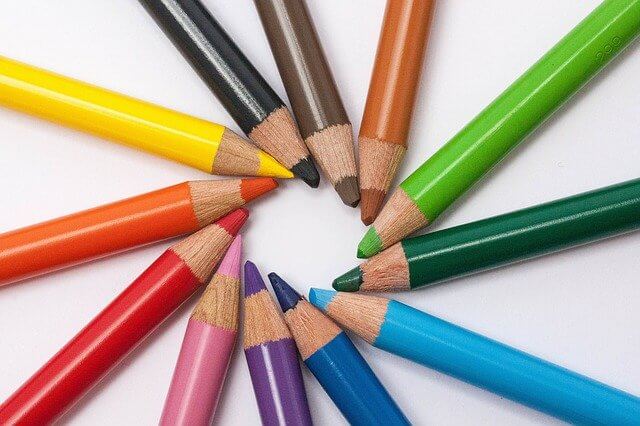 There are brilliant graphic designers who are self-taught, but this doesn't mean you should pursue the same path. The best way to prepare yourself for life as a graphic designer is to go to college and pursue a bachelor's degree in graphic design, fine arts, or a closely related field.
The program will equip you with skills in digital illustration, photo editing, design layouts, web design, and 3D modeling and animation. You'll also be required to complete an internship, which is an ideal opportunity to gain practical graphic design experience and learn from people who are more experienced in the field.
Nurture the Right Soft Skills and Personal Attributes
A bachelor's degree in graphic design or a closely related field will give you the professional competence you need, but that isn't all you should have. As a graphic designer, there are unique skills and personal attributes you need to possess.
For example, you need strong analytical and problem-solving skills. Clients will give you only a rough idea or description of what they want. You need to be able to analyze the client's message and come up with something that works for them.
Often, graphic designers work in a team environment. You'll need strong collaboration and communication skills to thrive.
Computer skills are also vital. You need to be able to use various graphic design hardware and software, such as this avatar creator.
Find Employment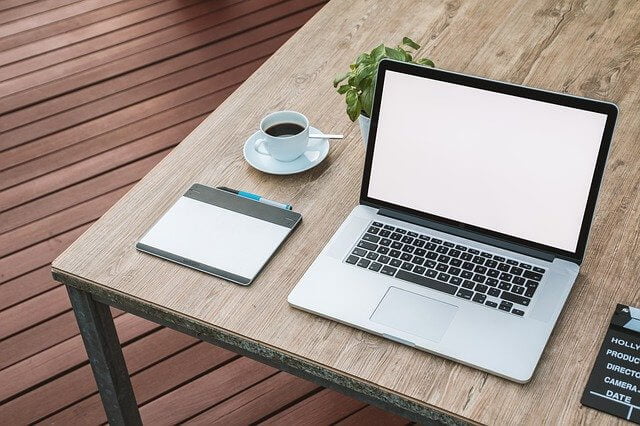 After getting the relevant graphic design training, it's time to find employment.
Graphic designers work in a wide range of settings, but established design firms are the primary employers. You can get hired to work in the department of a business or even a school.
After gaining vast experience, you can move into self-employment and start your own design agency.
Also Read: How to Reinstall Windows 10 at Lightning-Fast Speed?
Start Your Journey to Become a Graphic Designer
A graphic design career is richly rewarding, especially if you're passionate about art and technology. How does a mean annual wage of $58,000 sound? However, to become a graphic designer, you need to go to college and pursue a bachelor's degree in graphic design or fine arts.
Good Luck and keep tags on our blog for more career tips.