Introduction
You might want to know what your friend is doing- when they are going out when your friend is going to market or work or is coming back home. But being there physically with your friend is not always possible. So we are happy to find that iPhone allows us to share locations like that. So we are here to share with you how to share location on iPhone and how you can see your friend's location on iPhone through the Find My app.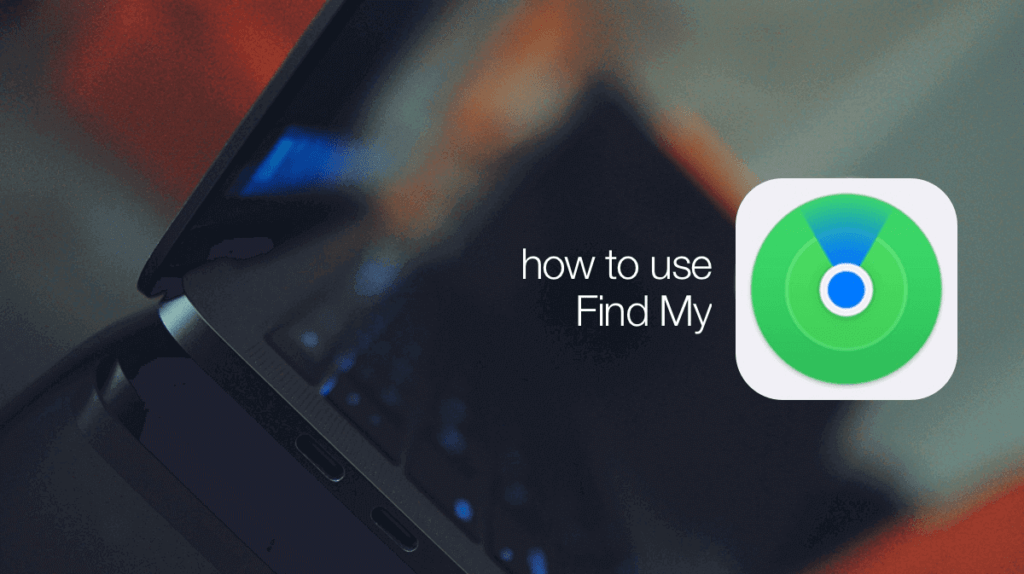 How do you share location with friends?
iPhone has a built-in feature, rather than an application dedicated only to sharing location. This app is called Find My app. You can easily set up this application on many Apple devices other than iPhone like iPad, iPod touch, apple watch, MacBook, AirBags, and AirPods.
Find my app allows you to check someone's current location and vice versa. This has a number of advantages. It helps you stay connected with the people you are close with. The most helpful thing about this app is that it also comes in handy during times of emergency.
You need to turn on the feature for your devices so that you can receive notifications based on locations. This app also allows you to invite friends to share their locations. Also, you can share your location with those invited friends.
You can track your family members, partners, children, or your colleagues through this. When the person you are tracking the location of, is nearby a certain place, you will get notified.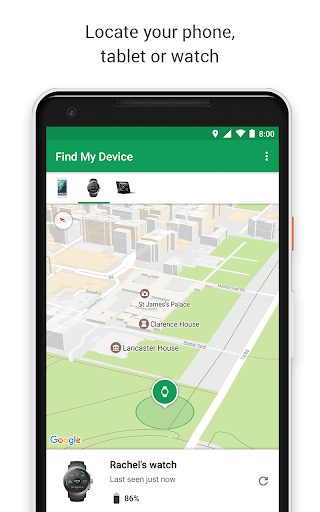 You can even track your lost devices using this app. This prevents it from misplacing items. Suppose you're at your office and use the same Mac book as your colleague who sits beside you. You happen to exchange laptops for certain work and then forget to exchange them back. You come back home to find that you both actually exchanged your MacBooks. So you call your friend up but he's not answering it. With the Find My app you can check out the location of your friend.
Like you got your college's location, your colleague can also get your location. For this, your colleague's MacBook needs to have a set up of the Find My app at the same time.
Apple also lets you track your AirPods in case you left them behind. It will send you a notification regarding this.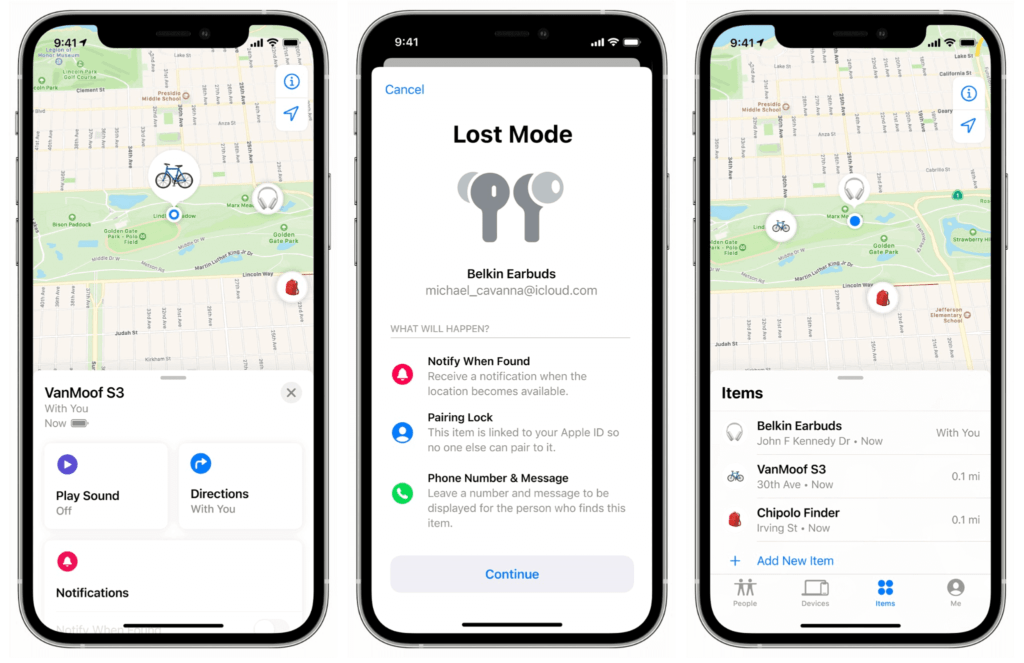 How to share location on iPhone
For sharing your location with friends or seeing their location, you need to follow these steps thoroughly. Both of these parts are necessary in order to share location from both sides.
How to connect in Find My app
1. Launch the Find My app.
2. At the bottom of the screen you can see four options- People, Devices, Items, and Me. For this one, we will be selecting the People tab. Anyone who is currently sharing a location with you will be shown here. If you are new to this app, it will show you the Start Sharing Location option.
3. Now click on that Start Sharing Location option. You can now see a search bar at the top.
4. Search for the person you want to share your location with. Then tap on the name of the person.
5. A pop-up menu will appear from the bottom of the screen with three options-
Share for One Hour: this means your location will be shared with the selected person for only one exact hour and not beyond that
Share Until End of Day: this means the selected person can see your location for the next 24hours.
Share Indefinitely: this means your location will be shared with the selected person until you again turn it off
6. Choose accordingly. Now this person's name will appear on the People tab. This means you are now connected with the person and can share your location with each other anytime.
Let us take an example, you have a friend named X and you want to see his location right now. You can be notified about anything he does like when he is coming back home, when he is going out to eat or when he is going out to work, or anything in particular. This can also be done with the Find My app.
How to see a friend's location on iPhone
1. Launch the Find My app.
2. At the bottom, you can see the four tabs. You can now see the name of your friend X. this means you are connected with your friend. Tap on it and scroll up.
3. You can now see the X's Location, Contact, Direction to your friend's location, and many more options. Go to the Notification section and tap on the Add option.
4. A pop-up appears showing Notify Me and Notify X. Select Notify Me.
5. A new window appears. You can see two sections:
LOCATION-BASED NOTIFICATIONS: in this section, you can select to get notified When X Arrives at a particular location or When X Leaves a particular location
X'S LOCATIONS: you will have to set up a location here based on which you will get notified when X leaves or arrives at that location.
Add Location…: This section under X'S LOCATIONS allows you to add another new location other than the two default locations set- your current location and X's current location.
6. Make the next changes and then save the changes. After that, X's device will receive a notification asking for sharing your location with you.
Conclusion
An exciting thing about the Find My app is that you can use Siri to see your added friend's location. For example, you can ask 'Hi Siri, where is X right now?' and Siri will tell you the location of X.
But for that, you need to set up your Find My app according to our How to share location on iPhone and How to see friend's location on iPhone sections.
Anybody and everybody can share a location with each other or with many people at the same time yet with the luxury of privacy. Whenever someone wants to see your location or you want to see theirs, either one of the added users will receive alerts for asking permission to share the location. This allows the whole process to be mutually done and at an advantage of each other's privacy.