TikTok is quickly becoming one of the most popular social media platforms, with users engaging in content more than ever before. For businesses, this presents a great opportunity to reach a new audience and create more meaningful relationships with their customers. In this blog post, we'll discuss how you can use TikTok to boost your business marketing strategy and increase brand awareness. We'll look at the different types of content you can create, how to measure your results, and tips for creating effective campaigns. By the end of this post, you'll be better equipped to take advantage of this unique platform and start creating a winning strategy.
Research Your Target Audience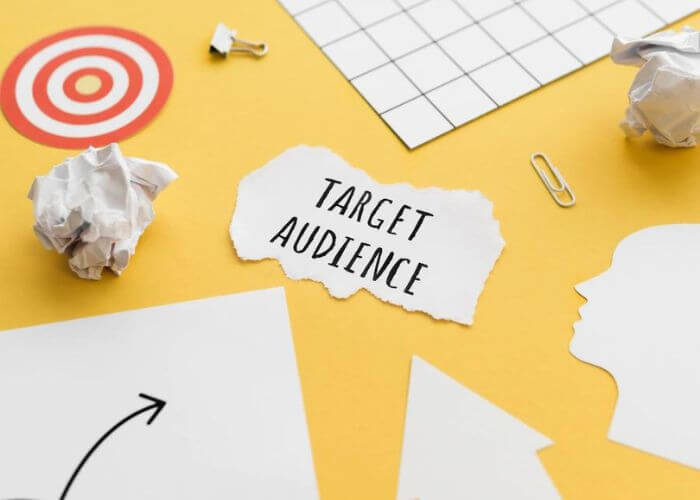 TikTok marketing can be a great way to reach a wider audience, but before you dive in it's important to do some research and understand your target audience. Who is your target audience on TikTok? Are they mostly teens and young adults? Or perhaps older millennials and Gen Xers? Knowing who you're targeting will help you create more effective content that resonates with your target demographic.
Do some research on TikTok trends and the types of content that are popular with your target audience. What type of content is being shared the most? What type of videos get the most views and engagement? Take note of any trends you notice, as these can help you come up with ideas for your own content.
You should also consider the types of content that your target audience is engaging with the most. Is it educational content? Are people more interested in entertaining videos? Take the time to understand what makes your target audience tick so that you can create content that resonates with them.
By taking the time to research your target audience, you'll be able to create content that speaks directly to them. This will help you maximize your reach on TikTok and get the most out of your marketing efforts.
Create Engaging Content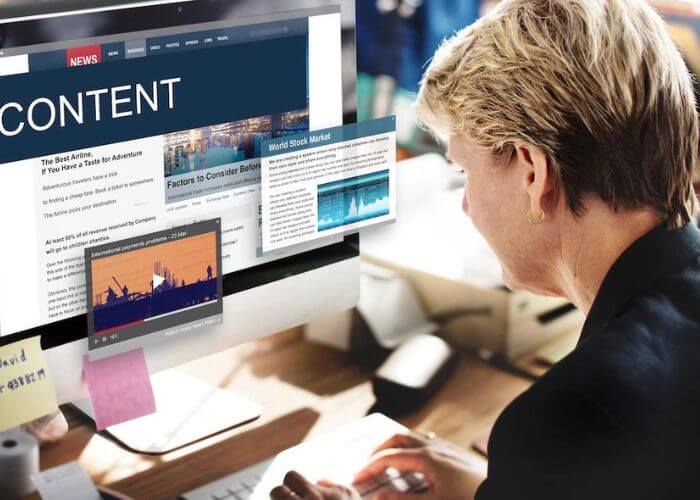 Creating engaging content is key to success when it comes to using this popular social media platform. First, try to think outside the box when it comes to creating content for your business's TikTok account. Use humorous or creative videos that stand out from the usual types of content seen on the platform. This will help draw people in and make them more likely to watch your videos.
Second, use hashtags that are relevant to your business. Hashtags are an important part of promoting your content on TikTok, so make sure you use ones that will be seen by more people. Consider trending topics and popular hashtags related to your business, such as #smallbusiness or #entrepreneurship.
Third, create short, 15-second videos. This is the optimal length for TikTok videos, as they tend to get more views if they're kept short. Remember to keep the videos interesting, creative, and engaging to get the most engagement from viewers.
Finally, post regularly and interact with followers. Consistency is key to growing an engaged audience, so make sure to post at least once a day. Also, take the time to interact with followers and respond to comments. This will show your followers that you care about their input and that you appreciate their support.
Host a Giveaway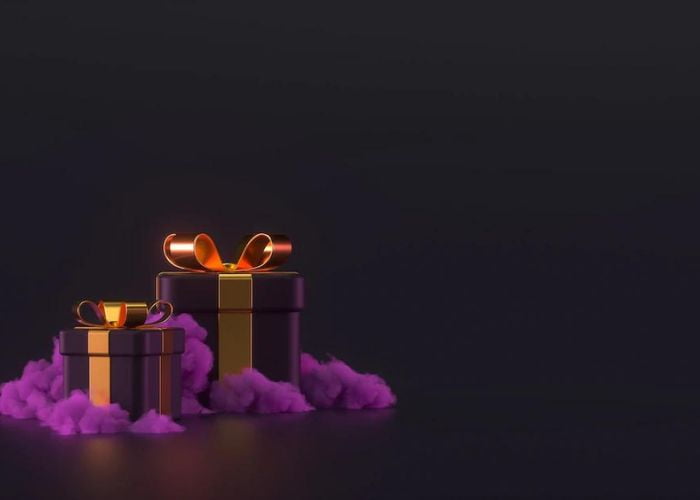 Hosting a giveaway on TikTok is an effective way to promote your business and increase engagement with your followers. Giveaways can also be used to collect data from your audience, such as email addresses, and give something back to your followers in return for their support.
When hosting a giveaway, it's important to set clear rules and determine how you will choose the winner. Giveaways should be relevant to your business and the prize should be something that your followers would value.
Create a video announcing the giveaway and make sure to include all of the details. Encourage people to enter by using a hashtag or using a specific type of comment. You can also have participants tag friends and share the video in order to increase the reach of your post.
Finally, make sure you announce the winner in a new video. This will generate more interest in your next giveaway and keep your followers engaged with your brand.
By hosting giveaways, you can create excitement and motivate people to engage with your content. Make sure to follow all of the rules, respect the winners, and provide them with their prize in a timely manner.
Also Read: