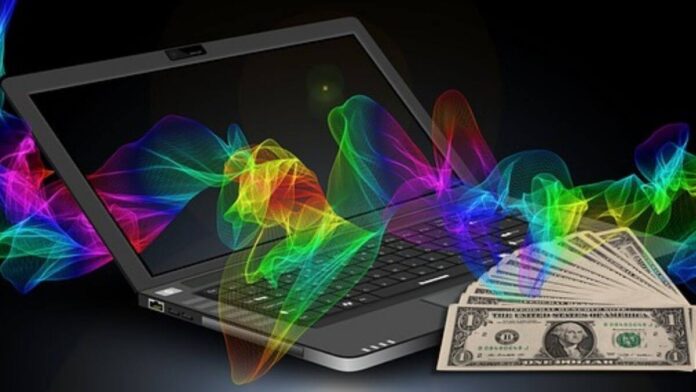 Upload, stream, promote, and share audio content using SoundCloud, an audio-based social networking website. Throughout the years, the site has assisted independent musicians and innovators in monetizing their creative music. SoundCloud Creator is a platform for audio content producers to get exposure, interact with their audience, and make money. From music to podcasts, there is a wide range of media available. SoundCloud is a terrific resource for content makers, and here are some tips on how to earn money on SoundCloud.
Is SoundCloud a Good Place to Make Money?
There are an estimated 150 million songs on SoundCloud, making it the most significant music and audio streaming platform globally. Several well-known musicians started thanks to the app, which provides a wide range of items for both listeners and independent artists. SoundCloud offers a variety of revenue streams.
For every 1000 audio plays, independent musicians in countries where SoundCloud is monetized may earn between $2.50 and $4 for their work, with compensation ranging from $0.0025 to $0.004 each stream. Users who hear advertisements while playing your music might earn considerable money as a multi-revenue stream; monetization from your original works is only accessible in specific regions.
The SoundCloud Repost tier, which costs $30 a year, allows you to distribute limitless songs to Spotify, Apple Music, TikTok, and Instagram while retaining 80% of your money. You'll also get SoundCloud-only extras like background graphics for tracks, highlighted profiles, and banner click-throughs.
SoundCloud Premier Program: How to Make Money from Your Account
At least 18 years old, an independent producer, and a SoundCloud Pro account member are requirements for content monetization on SoundCloud. You must also generate unique material for SoundCloud to be eligible for content monetization. In addition, to qualify for the SoundCloud premier program, you must have no copyright strikes and 500 acceptable streams in the previous month.
Make Money With SoundCloud Using These Tips
In addition to SoundCloud monetization, there are various methods to boost your pro unlimited account's chances of generating money.
Become a Pro Unlimited member
A direct monetization program, SoundCloud's Pro Unlimited membership gives you access to powerful tools and features, including unlimited uploads and access to a wide range of sophisticated audience data and complete control over your material.
Add a purchase link and the title of the song to your playlist
Track and playlist purchases may be made on other platforms like iTunes or Bandcamp by adding a 'Buy link' to them.
Use SoundCloud's advertisements
Audio advertising on SoundCloud is a way for artists to get compensated for every time a listener hears or sees an ad. If embedded music features an audio commercial initially, SoundCloud will pay the track's creator.
Sell your music on Sellfy
Sign up for Sellfy's e-commerce platform if you want to start selling your music. Sellfy's user-friendly interface and built-in marketing tools provide you with more ways to monetize your music.
Promote on SoundCloud
Using Promote on SoundCloud, you may target specific demographics, such as geographic places, music genres, or even age groups. The self-serve marketing tool may help you reach new listeners and increase your number of plays at a price you can afford.
Profit from royalties generated by your fans
To put it simply, the more SoundCloud users who listen to your music, the more money you'll get through fan-powered royalties. Based on the actual listening habits of their followers, artists get compensated under fan-powered royalties. If your fans devote a large portion of their time listening to your music, you'll be paid more.