Once upon a time, people could make a website and leave it until they wanted to make a change. Now, forums and chat rooms exist, meaning they need to be managed 24/7 and artificial intelligence can improve your website freefold with just a few simple additions.
It is part of the marketing world now that the majority of businesses will have to have a website, either to sell their products or to promote the service that they are offering. No matter what product you are offering and selling as a business, a website is a great way to get it out there in the big wide world, whilst also boosting your revenue and client base.
If you have a website and you intend customers to be able to use it then the usability of your website is very important for them. If a customer finds it difficult to navigate around your website then that could put them off your product or service.
In this day and age, a website should not be difficult to use if you are a customer. A company should make it simple and basically spoon feed you the information that you need.
Here are five ways that you should look at when improving your website for your customers using AI.
Personalised Recommendations
These are great and are something that is extremely popular with the likes of Amazon, Asos and other e-commerce sites. It is a great way to get customers to buy other products from your website bringing in more revenue.
Personalised recommendations are tailor-made content and product recommendations adapted to that customer. These often come up when a customer has either bought a product or been looking at a product that is along the same lines.
As mentioned earlier, Amazon is one of those companies that uses personalised recommendations on their site. In fact for Amazon, it contributes to 35% of its revenue which is just over a ⅓. This clearly is a massive money earner for Amazon.
This helps maximise the returns for each customer and improves the chances of a first-time visitor turn into a returning customer. This level of personalisation is constantly updated for each individual customer to increase the chances of other products from their site. This can either be done through the website or via a confirmation email that a customer has received once they have purchased a product.
Semantic Search
Search bars are vital on websites for a business as it helps the customer find exactly what they are looking for on their website. It helps a customer find information that they might need like delivery notes. Another thing that it might help with is finding a product, if it doesn't then it can find a product that might be along those lines.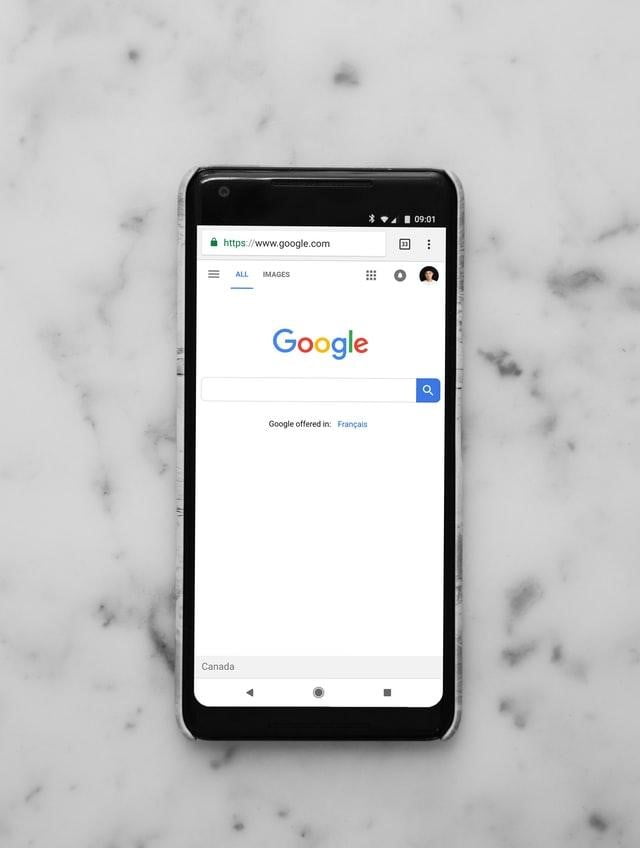 Having a good search experience does not just make it easier for the customers. It also makes them very satisfied with what they have experienced on the site. Meaning they are very likely going to come back to that site.
A more common search that is also known as a lexical search, will character match instead of looking at the words and taking it word for word. Instead, it would mix up the words or look at something along the lines of the query. An example of this would be searching for "Dental Implants Altrincham". This will bring up all of the places where you can have a dental implant in and around the area of Altrincham.
Improving Accessibility
Accessibility is one of the important things that a website needs to have to give the customer a great customer experience. The most accessible websites often are the ones that work on any technology device such as a phone, tablet or computer.
It is important that a website works on all devices because it is becoming popular to search for information on your phone or tablet. In America, it is mandatory to make your website accessible for anyone who has a disability. A bit like how stores have to be accessible for wheelchair access and restaurants would have to have a disabled toilet.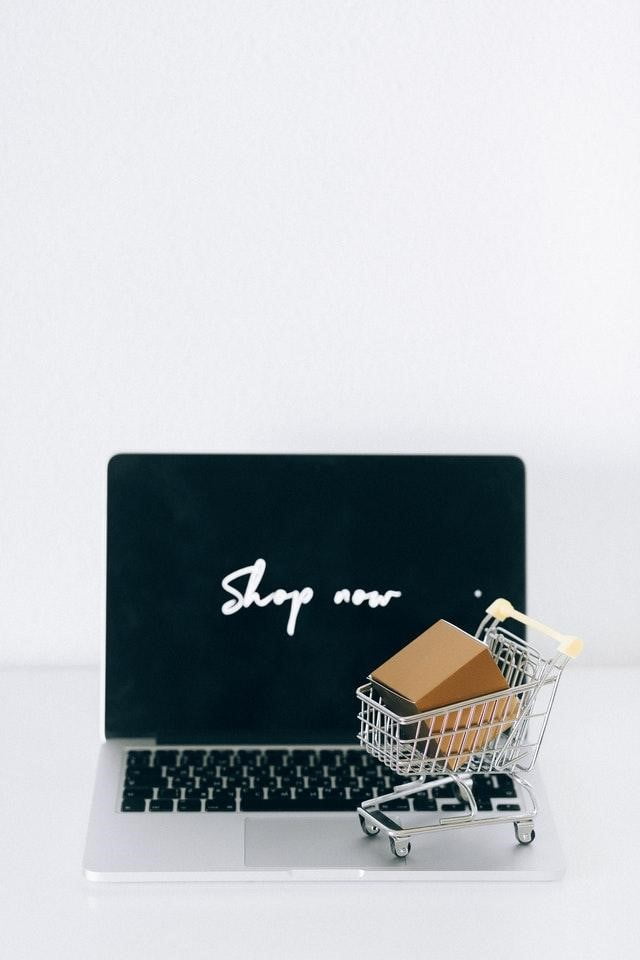 If your website is not accessible for anyone who suffers from a disability, it could lead to an expensive lawsuit. So make sure that your website caters for everyone. However, do not make your website accessible for everyone just because you do not want to pay for those expensive lawsuits. It should be done to maximise your profits.
There are many ways that you can improve your website yourself to make it more accessible. These can include alt text for your images, making sure colours contrast, having descriptive anchor texts as well as other things.
Nonetheless, artificial intelligence can improve your website by translating language as well as captioning products for those that struggle with hearing. AI can also allow automatic image recognition and alt text for those that have reduced sight. A trusty AI-powered web accessibility tool might not be cheap but can certainly cater for everyone including those that have a disability.
Quantitative Usability Testing
A usability test is something that can tell you how easy it is to use a website. These tests will often take place with human users measuring the intuitiveness of the website. Sometimes this can be very unreliable and does not make the best decisions.
This is why AI is good, because it can do all the testing for you on your website. With something that has the ability to learn algorithms, usability testing can track and properly assess the important user experience metrics.
This can include information on; which device a user is visiting your website on, their location, time and length on a page, the number of visitors, source of traffic, which pages are visited, the most popular products viewed, bounce rates as well as others. These metrics are vital for analysing what is successful on your website and what is not successful.
Last But Not Least, Chatbots
Chatbots are very popular for many eCommerce websites as well as informative sites. These can work 24/7, so is great for anyone with an emergency test. Losing the human touch for customer service is not a bad thing.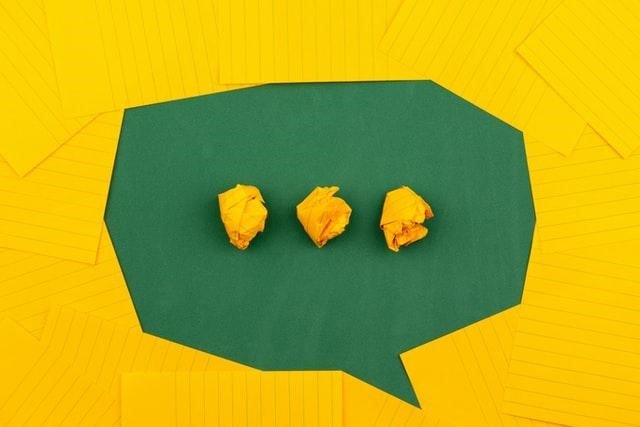 Sometimes you will get frequently asked questions about a certain product which is why a chatbot will be good for this, as you can programme its response. Another great thing about chatbots is that they will not get stressed out by rude customers and get frustrated and instead are programmed to help.
To Conclude
Technology is massively changing the way we work and so is AI. So it is important that you implement these to make sure you satisfy your customers as well as cutting down your costs on employing more workers.