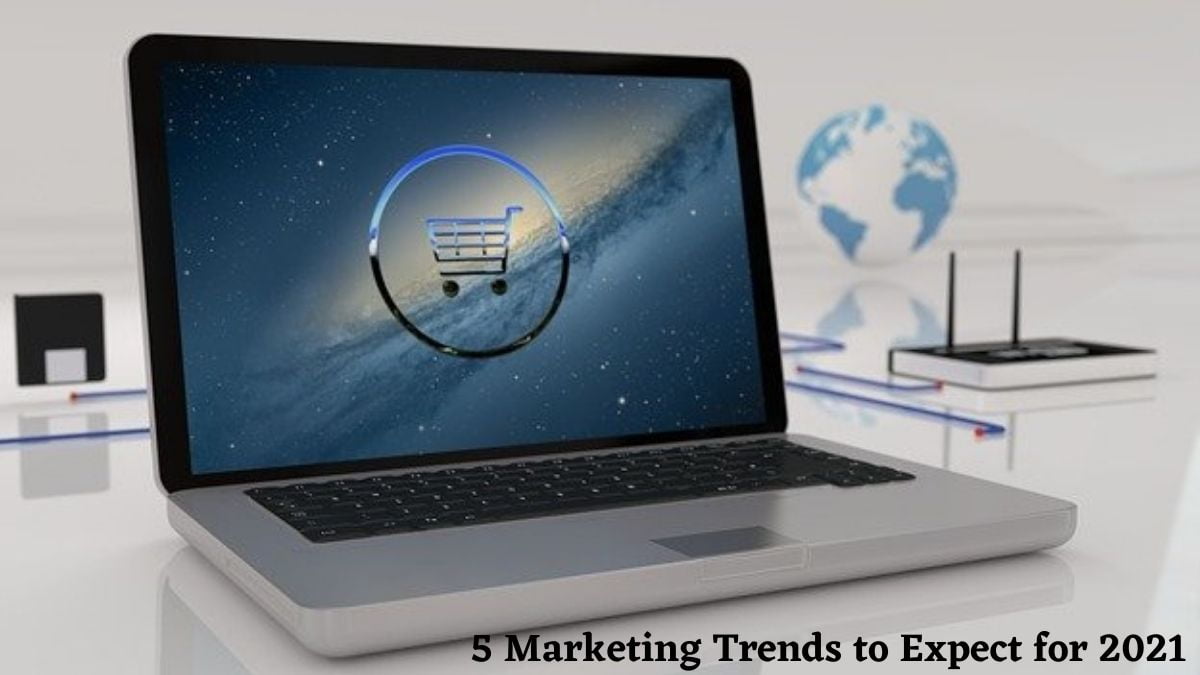 It's fair to say that we're all happy to see the back of 2020. The global pandemic of Coronavirus has had an impact on practically every business so what should be expected from 2021 in a digital marketing point of view? Here are 5 marketing trends that we can expect for 2021 in digital marketing.
Marketing Trends for 2021 in Digital Marketing
1. Social Media is Likely to be the Prime Channel for Purchasing
We've commonly been familiar with social media being part of the beginning of the customer journey as they discover brands, products and services. However, in 2021 we're likely to see it become part of the latter buying process too.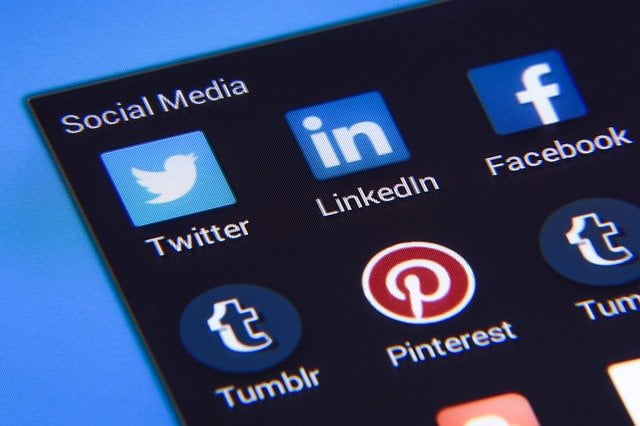 Platforms such as Instagram and Facebook are making it easier for users to purchase products directly from the social network. This is making customer journey's seamless with their purchases as social commerce continues to grow.
2. Informed Buyers Want to Buy from Informed Brands
Purchasing methods for brands should be looking beyond personalisation in 2021 as they should look to make the experience even more personal for consumers. Considering all the data that many brands now take from their consumers, users are expecting brands to offer suggestions and products based on their purchasing in the past.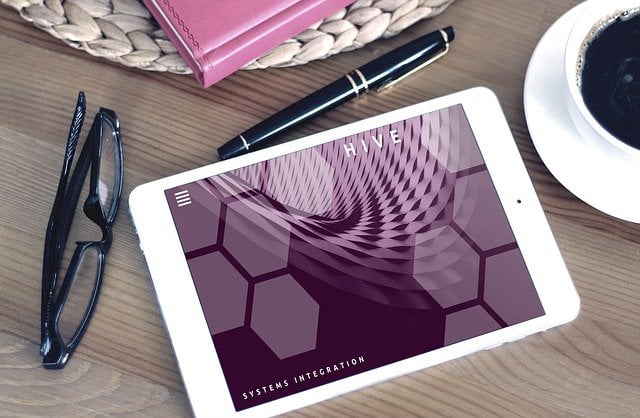 It's now more important than ever that brands utilise the data that they have available to them. It can help to entice users into understanding what they want as well as when they want. It can help to engage their users more and connect with them on a personal level, by highlighting specific needs and their wants.
3. Virtual Events are Likely Hear to Stay
The COVID-19 pandemic has highlighted the benefit of technology and making virtual events a necessity. As we head into 2021, many brands have seen how well virtual events work and are likely to continue this trend into the new year as it can help with safety concerns and the lessons we've already learned from the previous year.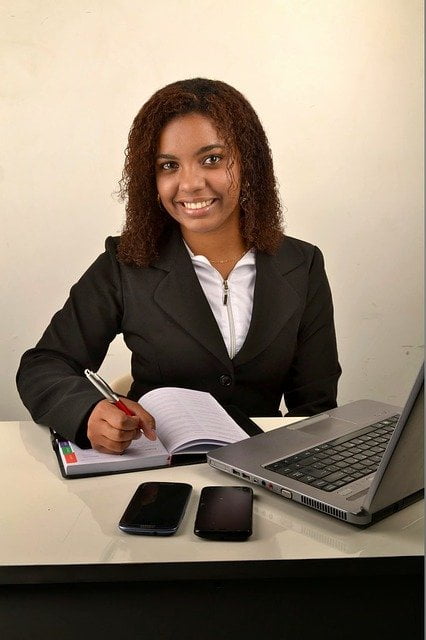 This is because by hosting virtual events, they became more accessible and opened up their business to a whole new audience. When you think about how it can reduce concerns of travel restrictions, visa issues and costs needed to accommodate guests, businesses have seen this as a great opportunity to increase audiences and grow engagement.
4. Shrinking Social Media Channels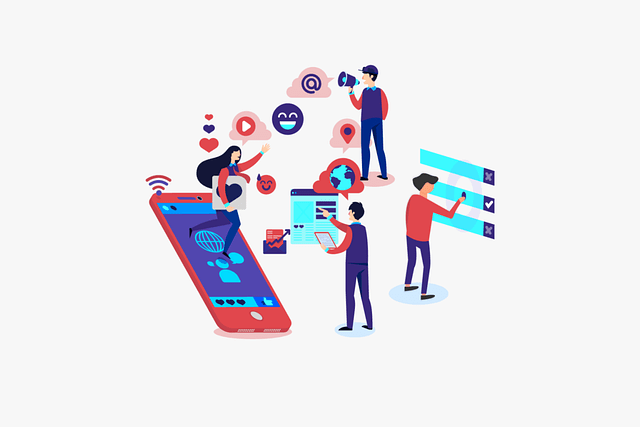 Social media has become an increasingly overcrowded market for many businesses and as a result, they've been reducing the number of social media channels they actually use to connect with consumers. Trying to stay relevant and active on all the social media platforms can be challenging, therefore making a need to declutter social media channels even more pervasive. It's important to stick to channels that are considered the most relevant for your business.
This is also a good time to explore offline marketing options. Times have change, and there's tons of online tools available to facilitate creation of offline marketing content. PosterMyWall is one such flyer maker tool that allows you to create high quality marketing collateral at a nominal cost.
5. Using live over broadcast for your virtual events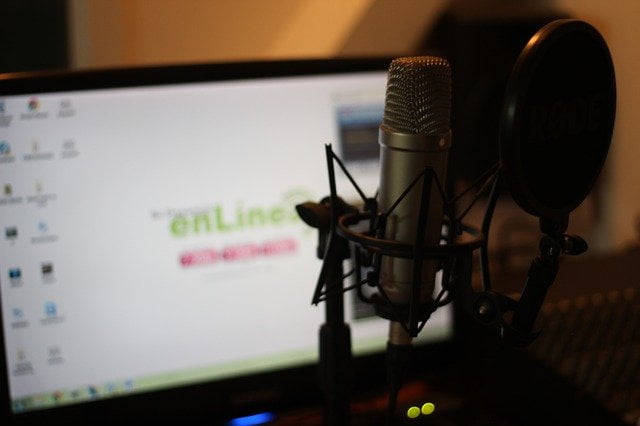 Hosting live events can pose too many risks as when something goes wrong, it can be viewed for all to see. However, the benefits of virtual events compared to the risks can be easily outweighed. Having a two-way communication can be a great way to interact and engage users. With the pandemic closing off many live events in person, this is the kind of substitute that consumers are looking for with their live events.
Final Thoughts
2020 was a year of the unexpected and getting used to a new way of life. As such, many businesses have had to adapt to this and make changes to their processes. In 2021, although we're unlikely to go to complete normality with our lifestyle there are still adaptations available highlighted above that can ensure businesses can keep their consumers engaged and making it easier for them to connect with their customers. If you're considering the kind of trends that you could adopt for your business, consider asking these questions to your design agency that you may work alongside. They can provide insights into trends that you can adopt to keep your business excelling in these tough times.