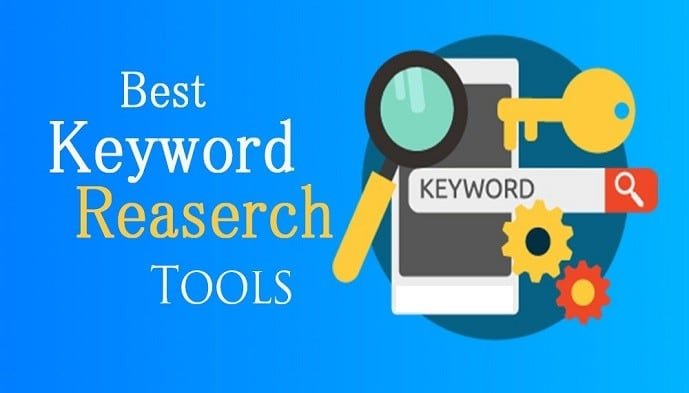 Are you searching for keywords for your website? Thinking about the keywords, which one is high search volume, which one will work for the website!!
Here I'm going to share with you some free keyword research tool that can help for your website.
Google Trends
Google Keyword Planner
Google Correlate
Bulk Keyword Generator
Keyword In
Ubersuggest
Keywordtool.io
Google Search Console
Keyworddit
Let's start one by one:
Google Trends
Google Trends shows the top search queries according to the popularity across various regions.
It also allows to compare between two or more search terms.

Let's say for example you are searching for "House Décor Items". Type your keyword in search box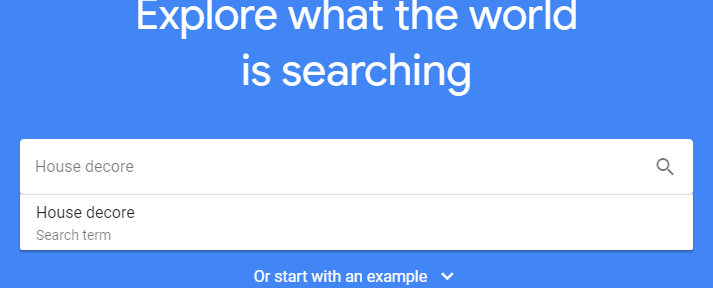 It'll show you the top related search terms.
2. Google Keyword Planner
Google Adwords Keyword Planner is most favorable option for most users to choose the keywords.
This tool is easy to access for all. Keyword Planner also help you to choose competitive budgets with your campaign.
So, how will you start searching your keyword using Keyword Planner.
The first step is, enter your keyword into the search box.
From there, enter the search term or you can also search by entering your website URL.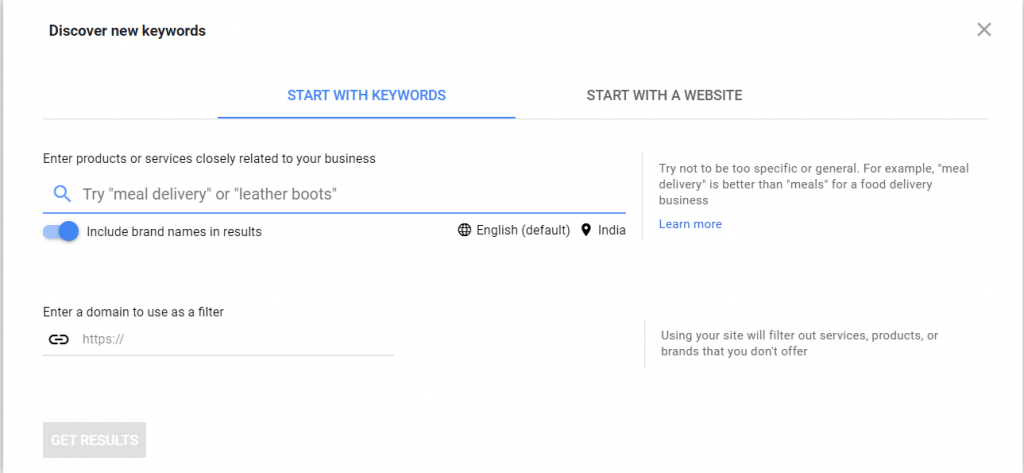 After that it will show all the search term along with the competition, search volume and the highest & lowest bid rate.

3. Google Correlate
Google Correlate is something like the Google Trends. It shows you the entire search term list direct from the Google Search.
Google Correlate allows you to see the keywords and its related phrase terms. See the example below: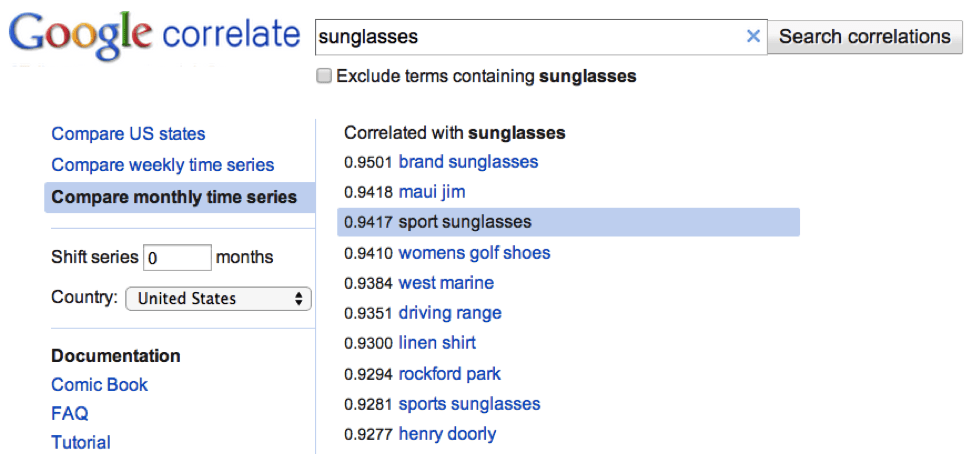 4. Bulk Keyword Generator
Bulk Keyword Generator is a keyword research tool that fits for the Local SEO Service.
First step is to select the business type from the menu.

From there select your business/service type: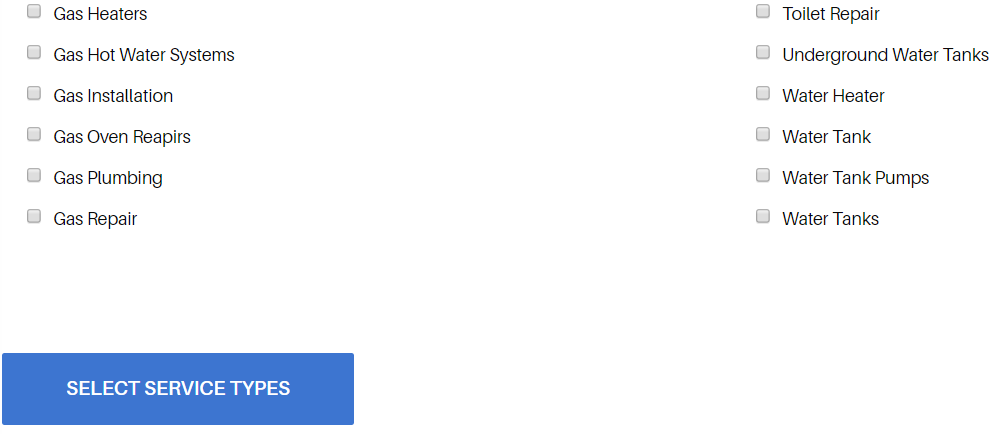 At last enter your location and click on "Generate Keywords", and then it will generate the entire keyword list.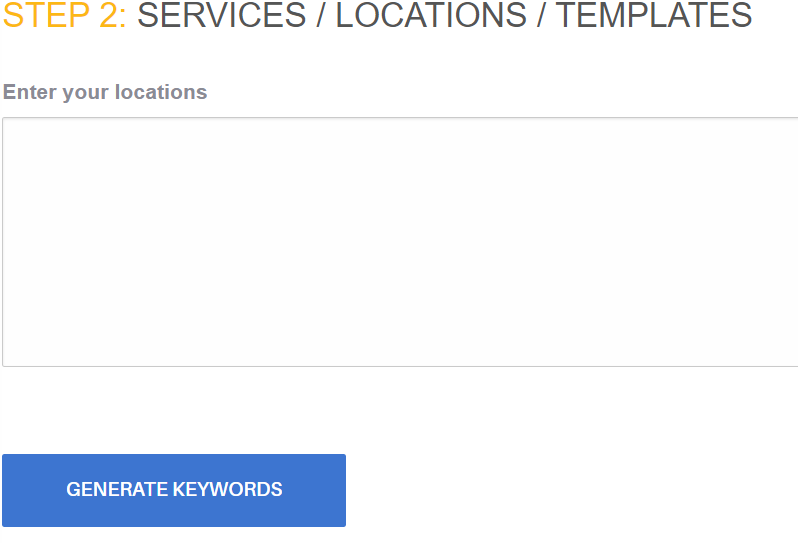 Here you go!! You can download the CSV file to keep record and you can start with your new keywords.
5. Keyword In
Keyword In is a keyword generating tool, a combination of SEO and PPC.
It shows you the long tail keywords lists. For example:

When you enter the "generate" button, it will show you all the list of long tail keywords.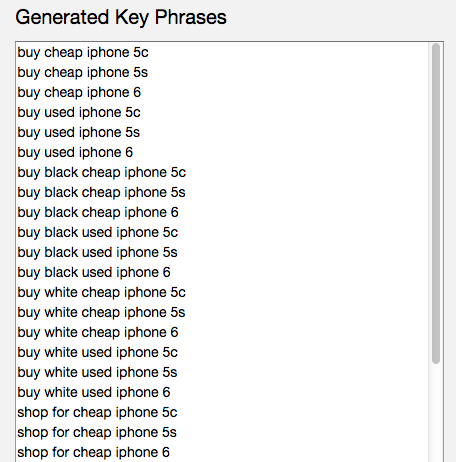 6. Ubersuggest
Ubersuggest provides you the keywords suggestions as well as it shows the website audit result.
Type your keyword in the search box and hit "suggest" button. This will show you the entire keyword lists along with their search volume that can be helpful for your business.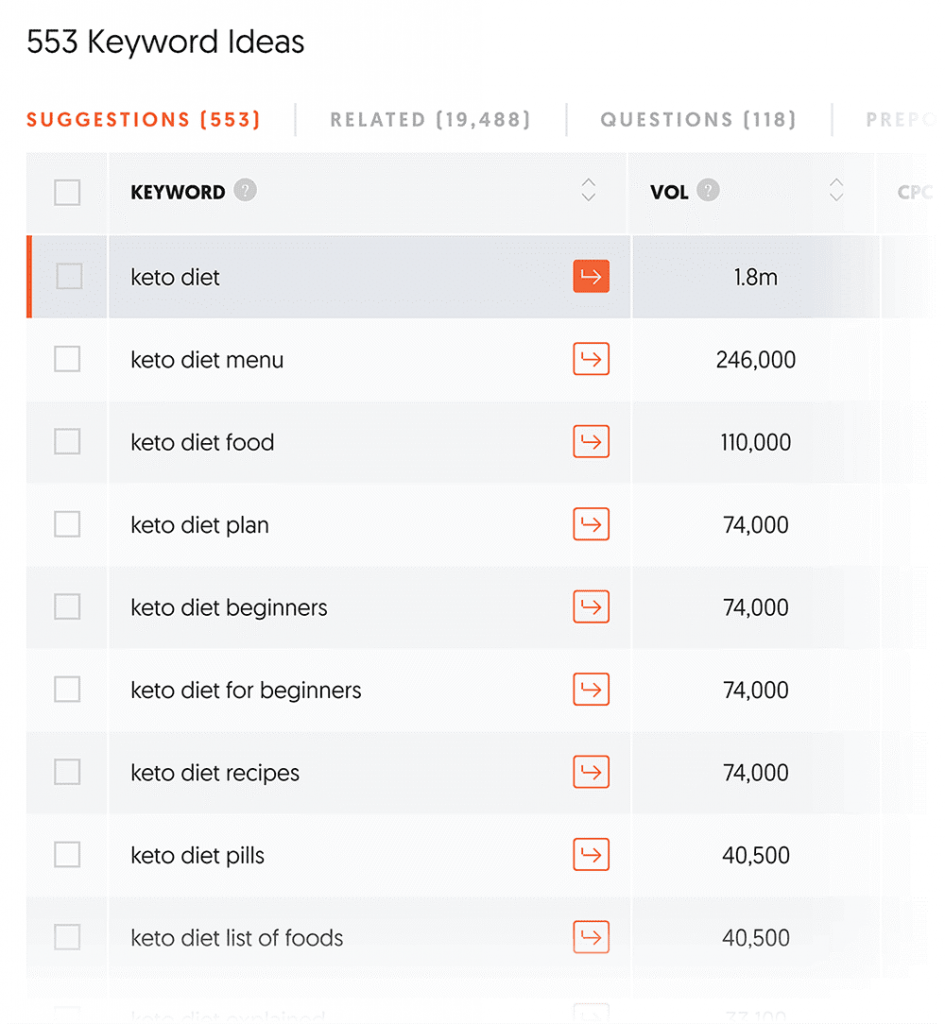 7. Keywordtool.io
Keywordtool.io is a tool that uses Google Autocomplete. You can say it's a best alternative to Keyword Planner as well as the other keyword research tool.
The advantage of using this tool is that you can generate up to 750+ keywords in free version.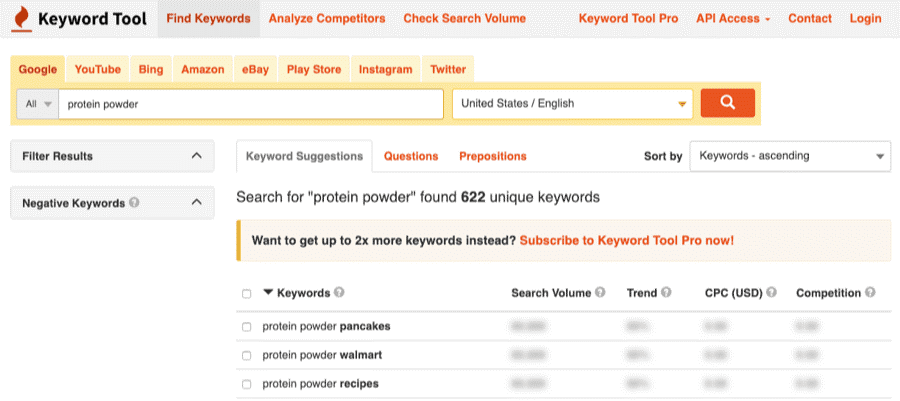 There is an option to select keyword according to the specific language.
Not only it shows you the suggestions from Google but also it pulls the suggestions from Amazon, YouTube, and so on.
8. Google Search Console
Wondering how can find the keywords suggestions from Google Search Console!! But yes, you can get suggestions from search console also. If you already have Google Search Console account, then you just need to login first.
You can see your search results under the "Performance" tab. It will show you all the search queries that are coming from your website from organic search.
Have a look at the below example shown: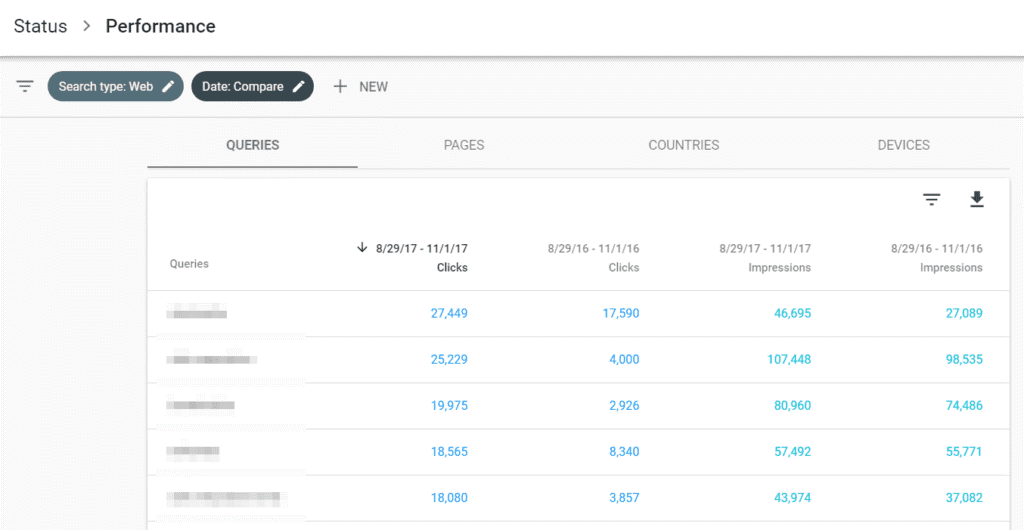 9. Keyworddit
Keyworddit is a tool that gives the keyword ideas from Reddit. You need to enter a subreddit and it will find up to 500 keywords with search volume.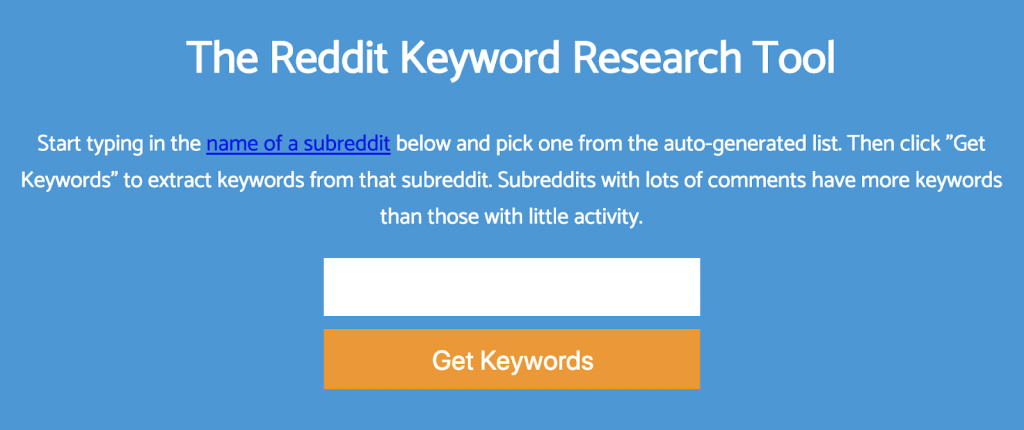 Just type your keyword in the search box and click on "Get Keywords". Then it'll pull the ideas according to your requirement.
Conclusion
Here you go! I hope that from this blog you may find your best keyword research tool for your website, that may help you to boost your search terms.
If you find any other keyword research tool, that can be helpful for your business, then do share your thoughts in the comments section.