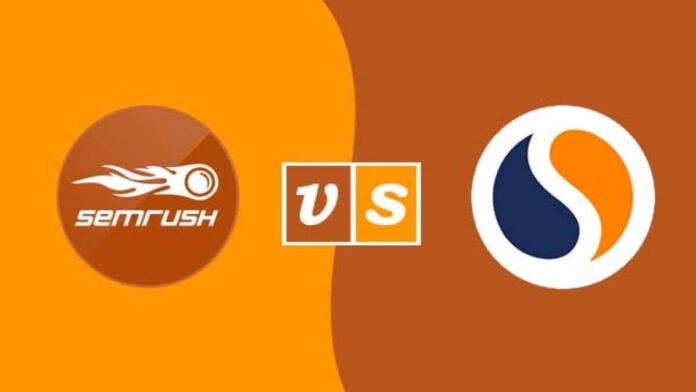 Market analysis is always a crucial factor when starting a new business or when expanding it. It is important for all the businesses- small or big. But while big companies can afford an industrial size marketing analysis team it is not possible for a smaller one. So here comes the use of these tools which helps you to know current marketing trends and also gives you an overview of the current market.
So, today we have SEMrush vs Similarweb tool comparison for you which are the best ones for the job available in the market. But which one is the best?  In our opinion, it depends on the type of your business and the goals you set. We will be discussing both pros and cons of both of the tools and let you decide which one is better.
Related Article: Amazing Keyword Research Tool To Look For in 2021
But before starting you must know both tools.
What is SEMrush?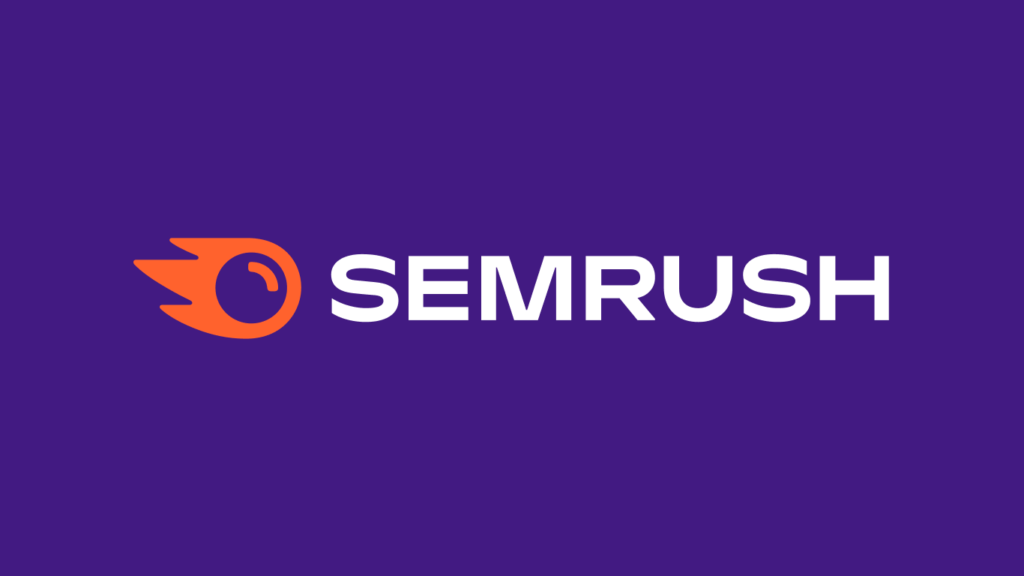 SEMrush is a comprehensive platform with 50+ tools that helps you to optimize your website for search engines.
7 million people use SEMrush, according to the company. It helps in SEO, advertising, content marketing, social media, digital PR, and competitive and market research.
What is SimilarWeb?
SimilarWeb tool is a website analytics and traffic intelligence platform. It estimates the total amount of traffic gets on different websites.
Similarweb is a market/category analysis tool. Similarweb can also be of use for more general marketing works like – keyword research, affiliate marketing, and ad research. It also allows stats for any website like engagement rate, traffic ranking, keyword ranking, and traffic source.
Also Read: Moz Vs. Semrush: Which SEO Tool Is the Best?
SEMrush vs. Similarweb tool Comparison
We will be comparing both SEMrush vs Similarweb tools based on some features
SEMrush key features:
SEMrush will help you to locate the keywords and give you suggestions about how to keep the traffic going. It also has a large keyword search with 2billion words and by using that library it will be easy for you to put more keywords and expand. It also gives you new plans for your content.
You can also backlink using SEMrush, it gives your website more authenticity and helps you to get a better position at search.
SEMrush will give you data about how your page is performing and associated data like footfall and trends. Also, you can have an eye on your competitor and how their websites are doing.
SEMrush can be used by SEO writers, content creators, advertisements, market explorers, and so on.
Similarweb key features
Similarweb can also do keyword searches. It also hosts a very large keyword library that comes in handy and helps you to reach a larger domain of people.
It shows site analytics like a total footfall. It additionally shows the breakdown of the footfall like referral search, direct search. It can be used for advertisement and can also show the footfall from that.
Like SEMrush, Similarweb can track your competitor's performance and give you suggestions.
It is preferred for larger businesses partially because of its price. Also many find using
Similarweb is easier to use.
Pricing
SEMrush has more linear pricing plans. The plans can start from $119 and go up to $649.
On the other hand, Similarweb does not disclose the plans on their website. Though they have a free trial for new customers.
Conclusion:
We are living in the world of competition and to do any successful business you need to know your strong and weak points. These tools are best in their fields and are too useful. They give us the precious data that we need to make the businesses better. SEMrush vs Similarweb tool comparison will help you to plan beforehand and lets you work on yourself.
In the end, we can say that both the tools are great and do their job best. They have their own pros and cons that can be useful for a specific job. Now it is up to you and your needs what you will choose.