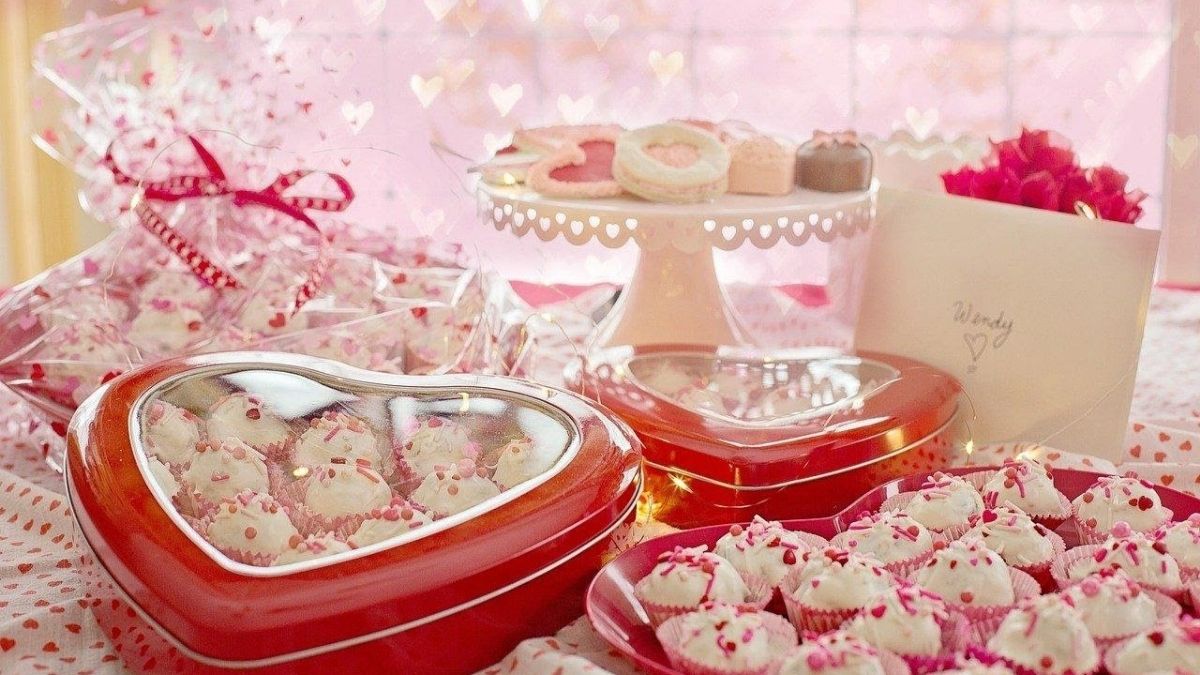 Valentine's day is knocking at our doors and we better gear up with our preparations to impress our lovers. From getting the venue sorted to shopping for some Valentine's day special gifts, one thing which we tend to often skip is opting for a perfectly baked valentine's day cake. One can obviously bake a cake for your Valentine but it seems rather an unrealistic idea as you might get busy with other arrangements.
But if you are running out of some valentine's day special cake ideas to make your celebrations memorable to the core, then we have some fantastic cake ideas for you. Consider any of these cake ideas for Valentine's day and ask your personal baker to bake a cake for you. It will surely melt your Valentine's heart into tears. Mark your words!
Red Velvet Cake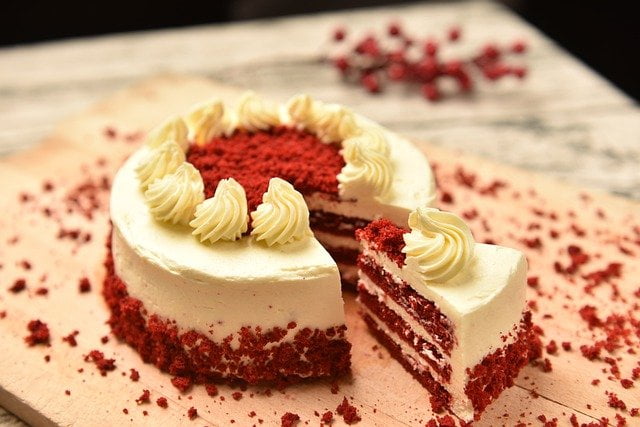 Red velvet is one such cake flavor that speaks of love, romance, and other lovely feelings. That is the reason why year after year, red velvet cakes top the list of every lover on Valentine's day. You can get a red velvet cake made in different shapes and sizes to surprise your lover. 
Heart-Shaped Cake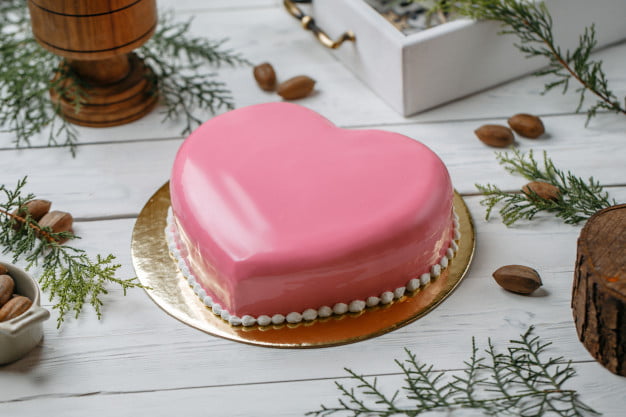 What you feel inside your heart choose to express it over a scrumptiously baked heart-shaped cake on the upcoming occasion of Valentine's day. Let your Valentine know that since the time he/she entered your life, your heart has started to beat faster than before. You can get this heart-shaped cake in different cake flavors like chocolate, red velvet, etc., and also in different sizes. 
Figurine Cake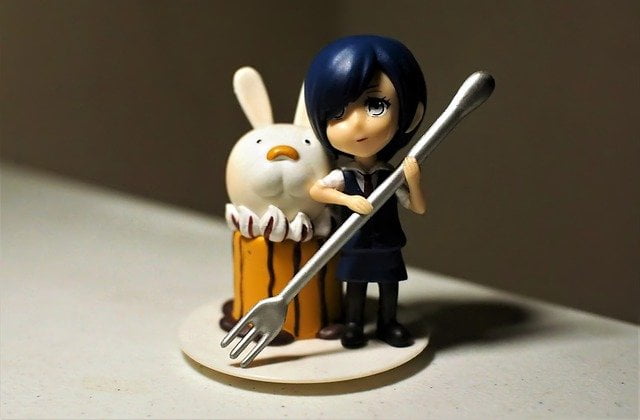 Imitating the love you and your Valentine have for each other, get a fondant figurine couple cake holding a romantic pose to commemorate your Vday celebrations. It is one of the classic cake designs that every couple, madly in love, love to celebrate Valentine's day over with. You can ask your baker to get it made in your Valentine's favourite cake flavour.
Tiramisu Cake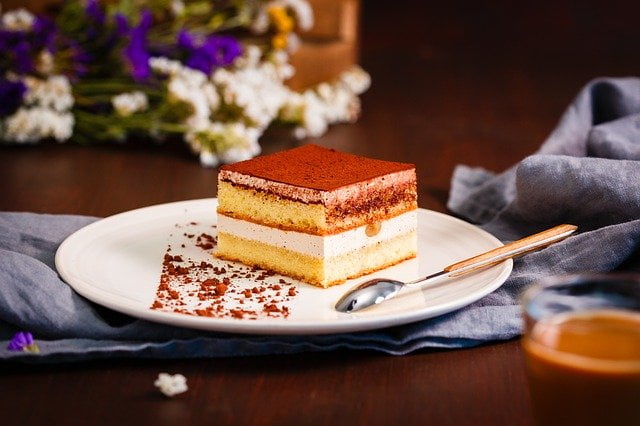 Coffee acts as an aphrodisiac which is what makes it a great valentine's day special cake. Tiramisu is a kind of coffee cake which is sure to brighten up your Valentine's day to the core. You can get a tiramisu cake for Valentine's day in one kg, two kg or even 4 kg – as per your choice.
Designer Cake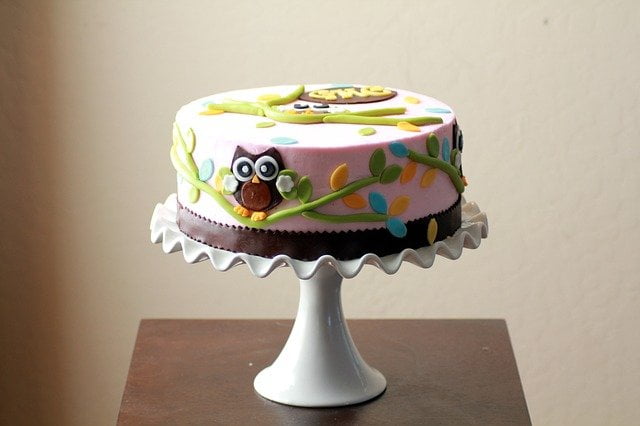 Soaring the temperatures, let an appealing yet appetising designer cake help you make way into your lover's heart. A designer cake will be perfect for valentine's day celebrations, you can get it made in fondant variant as well as in buttercream variant – the choice is absolutely yours to make.
Valentine's Day Cheesecake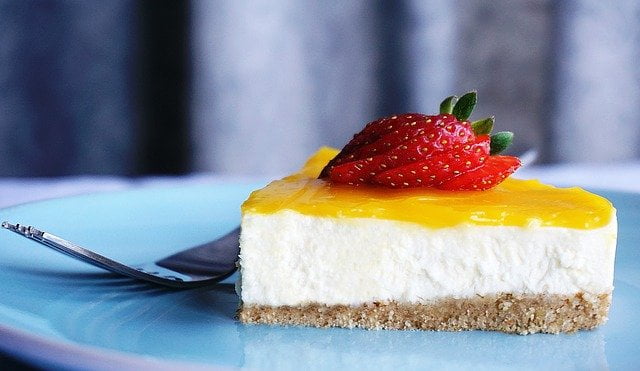 A cake made with the goodness of cream cheese is sure to leave your darling Valentine impressed. Consisting of different layers made with soft, fresh cheese, eggs, and sugar, a valentine's day cheesecake will help you surrender your unconditional and undying love in front of your Valentine.
Fruity Vday Cake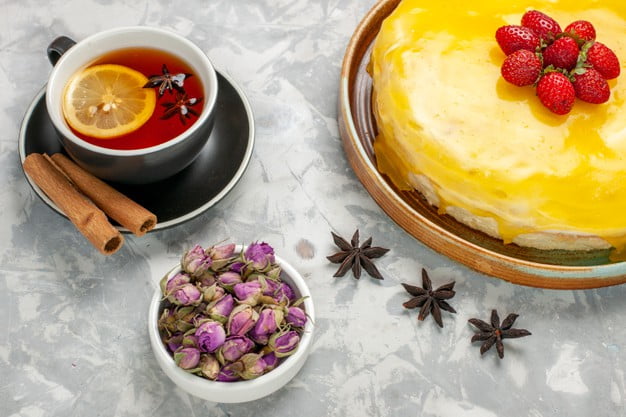 Fruits add a dash of nutrition as well as taste to regularly sweet cakes. It will look after your Valentine and make his/her heart strong. So, opt for a fruity punch, this Valentine's day to speak of your love to your Valentine.
These were some of our classic Valentine's day special cake ideas. Anyone of these Vday special cakes is sure to make your this year's celebration heartwarming to the core. And your Valentine will be bound to cherish it for the rest of his/her life.
So, you can simply order any of your favourite Vday cake from some reputed online bakery which we extend its online cake delivery in Noida or wherever that you are residing.