Building a successful investment portfolio is hard work, but the potential returns more than make up for it in most cases. Although these tips may sound simple, referring back to them before making any investment will help you to think rationally about and consider whether it is right for you and your goals. These tried and tested strategies will help you to set yourself up for a long and successful career in the world of investment. 
Invest in Something That Interests You
When you invest in something, it will require vast amounts of research into the topic over a prolonged period to track progress and to understand the market. So, if you aren't investing in something that you are interested in, you are likely to lose focus and this could impact your investment massively.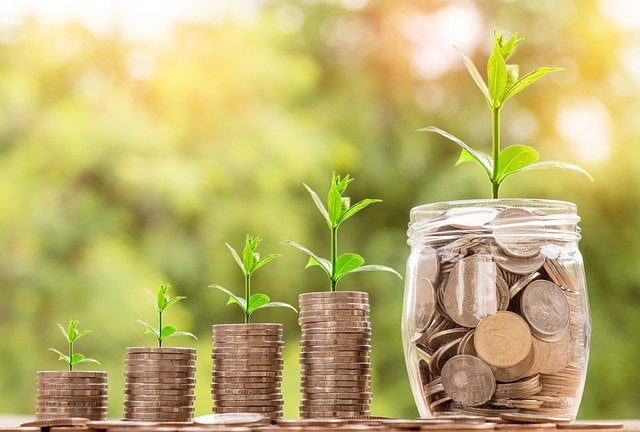 Also, if you're investing large amounts of money, why not invest it in something you're passionate about? Consider your talents, your interests, your consumer habits and your passions in order to find the perfect path for you. If you have always thrived off risk taking and are savvy with numbers, stocks could be for you. For those of you who are creative and enjoy a challenge, investing in an old property or antique cars which need renovating could be perfect.
You will need to invest a lot of time as well as money most probably, so make the most of the opportunity and use it to follow your passion.
Set Clear Objectives
The most important thing to remember before making any investment is to set yourself clear objectives of where you want this investment to take you in the future, whilst being realistic about whether it is possible. Having a clear sense of purpose and direction will help you to assess performance and make changes where necessary. For example, a great clear objective for an e-commerce business that you're setting up would be 'I'm going to sell 1000 of my magnesium supplements a month by the end of the year'. This is measurable and is the perfect way to set targets.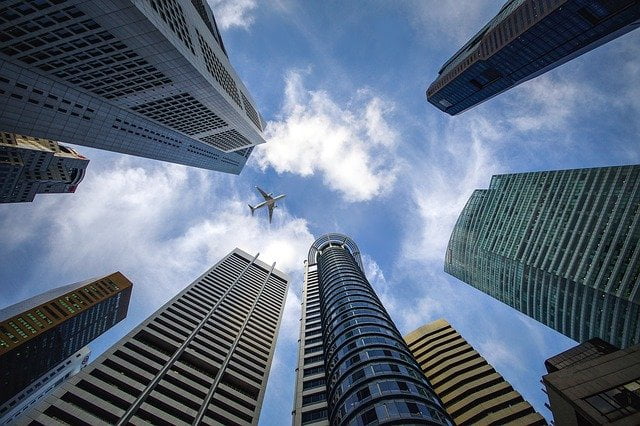 It is also important not to base your journey on the experience of others. Someone investing in stocks will have a completely different experience to someone investing in real estate, for example. Over time, markets will also change drastically. So, basing your experience on others is not advisable. Set out exactly what you want to achieve and when depending on your budget, the market and your willingness to take a risk and you are far more likely to know whether the investment is working and when to identify that it is time to alter your plan.
Find A Healthy Risk vs Reward Balance
Striking a balance between risk and reward is important when making any investment. This will depend on your finances and also your willingness to take a risk, but finding an area between the two that you are comfortable with is important. Luckily, there are a couple of ways to reduce the risk of your investments whilst also reaping the rewards!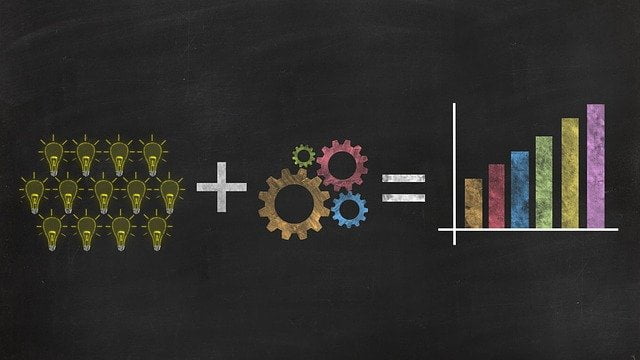 To begin with, try diversifying your profile by making smaller investments in different areas or companies. Although your returns will be lower, you will gain an understanding of the market and you will also reduce the overall risk level of your investment. You can then work from here to invest more in certain areas and remove yourself from others.
This is also a great opportunity to attempt different strategies. Be daring in some areas and be more defensive in others and find exactly what you are comfortable with before making more significant investments. It's best to take the risk initially whilst less money is involved.
Know The Market Through and Through
Knowing a market extremely well will massively increase your chances of making good investments. Understanding common fluctuations, areas of weakness and how to analyse will all give you the opportunity to utilise skill to put yourself ahead of other investors.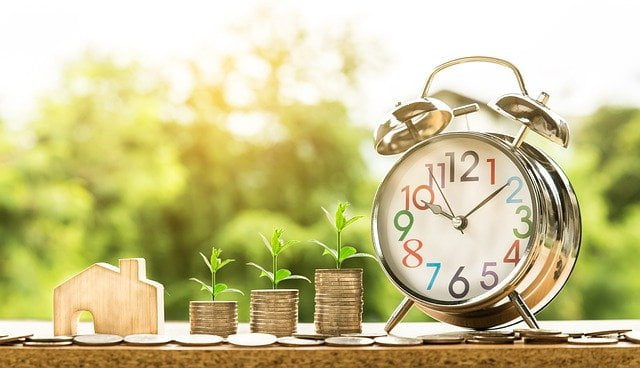 For example, if you are wanting to purchase a commercial property, you should be aware of rent prices for similar buildings in the area if you are wanting to lease, understand complex lease terms, look into the ongoing maintenance costs required after your initial investment, look at commercial property management companies if you don't want to be heavily involved in everyday happenings, track market cycles across the course of a few years, prepare a budget including a large capital reserve fund and know the supply and demand for the specific area you're investing in, just to name a few! There is no better way to kick off your investment journey than with a deep knowledge of how the market functions.
Final Thoughts
Investing can be a daunting experience, so follow these simple tips to help you get started on your journey to success! Be patient and committed and you are likely to soon see the benefits that come with investing.