Undoubtedly, Google is the most popular and used search engine in the world. And most of you also have come here through google search only. Google uses some algorithms to show you the articles which are of most interest to you. So to use most of this app you need to know how to manage interests in Google discover.
Google uses search data, location, and other data to provide the information of your interest. But what if you want to see something different or do not want to see something on Google at all? Well, you can easily make changes in your interests by following some easy steps.
How To Manage Google Interests In Android Device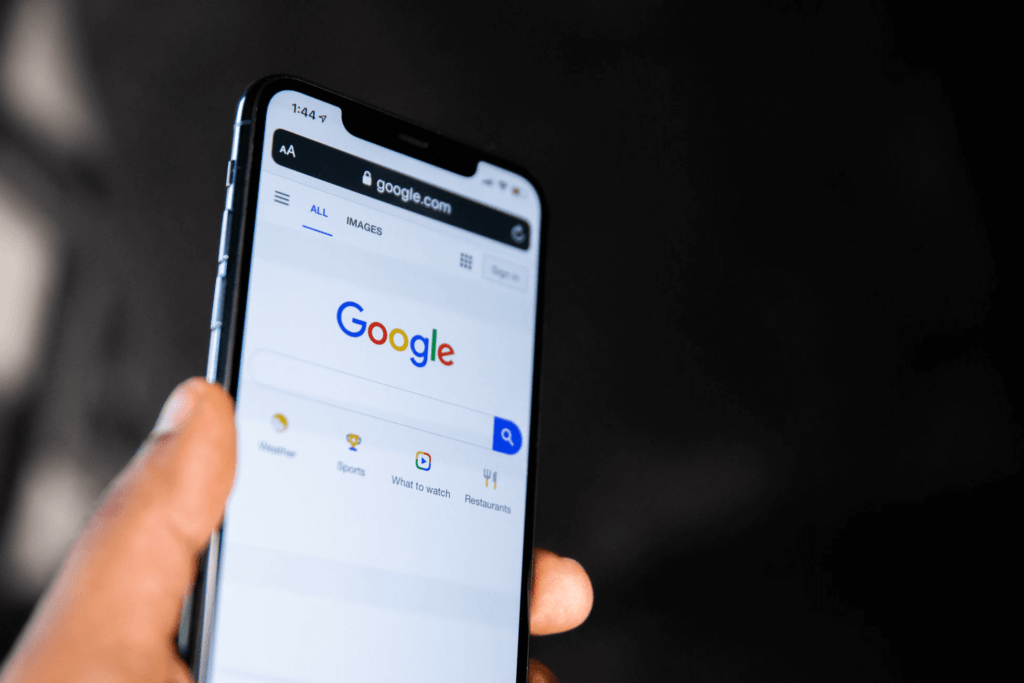 Step: 1
Find Google discover. You can tap on the "G" button in your Google search bar or for some devices you can right swipe to find it. Alternatively in any search engine search for  "Google.com".
Step: 2
In the Google app on the very bottom right corner you'll notice more settings, which look like three dots. Click thereon to open more settings.
Step: 3
You will find "Settings" in the more option menu. Click on settings from the more options menu.
Step: 4
It will open another window where you will find the "Interests" option and click on it.
Step: 5
You will find two options named "Your interest" and "Hidden". Click one of them and you can manage your interests.
Alternatively, You Can Do It By Simply Customizing It By Using It In Daily Basis
Step: 1
Go to the Google discovery page by clicking on the "G" button on the Google search or by typing Google.com in any search engine.
Step: 2
You will find many articles will be there according to your location and search history. At the bottom of each tile, you will see some buttons.
Step: 3
Click on the heart button if you want more updates on that topic. You will find the option to share it with others.
Step: 4
You can click on the more options button, which looks like three dots or an equalizer. You will find more options and you can select not to see more updates about that topic or to stop getting updates from that source. You can also report that article.
Also Read: Tips of Controlling All Your Smart Home Devices in One App in the Easiest Manner
How To Manage Interests Manually
Step: 1
First search for the term or page or specific thing, like favorite team or band, in Google.
Step: 2
You will notice the "Follow" button slightly below that specific thread click on it to follow it.
Note: if you want to unfollow it just search it once again and you will find a unfollow button in the place of following. Click on it to unfollow it.
How To Manage Your Interest In Google From I-pad And I-phone
Step: 1
Find Google discover by clicking on "G" in the Google search bar.
Step: 2
Turn on Web & app activity to get customized updates.
Step: 3
Manage your interests by liking or disliking the article shown by Google in the feed.
Conclusion
Google discovery is a great way to keep yourself updated. It provides you articles of your interest and can be helpful for everyone. But managing your interests in Google discover can keep you a little bit more. These simple steps will tell you about how to manage interests in Google discover to get a more enjoyable experience.