Smart home technology has advanced at breakneck speed. Controlling all of your gadgets requires effort, so we make it easy for you. Apple, Amazon, and Google have all integrated their smart home controls app into a single interface.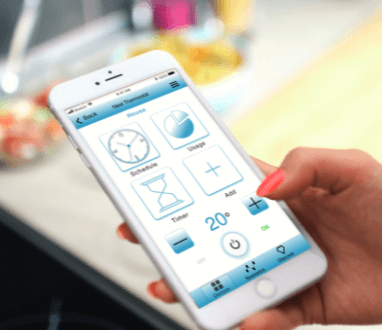 You do not need a Hub Anymore for the smart home control app.
A smart home hub allows you to control all of your smart devices with a single app. But if you mix and match different types of smart gadgets, it can be a hassle to switch between them. In addition, some third-party apps require you to download new versions of the same app for each one. For example, you have one app to switch on the lights in the bedroom, but because you found a fantastic bargain on lights from a different manufacturer, your living room now requires a new app.
Home Devices Controlling App:
Smart Home: How to Use Alexa?

Amazon's Alexa app, the best home automation app, allows you to manage your smart devices. Yes, and why not? After all, Alexa works well on both smartphones and tablets. You do not have to buy an Echo device to assure compatibility. If you want to use the app, you must install it on your iPhone or iPad. From Android to iPhone and IPAD: Download and install it before proceeding with the setup. Alexa allows you to organize everything you desire. By using it skillfully, you can use this best smart home app in a variety of ways.
Google Home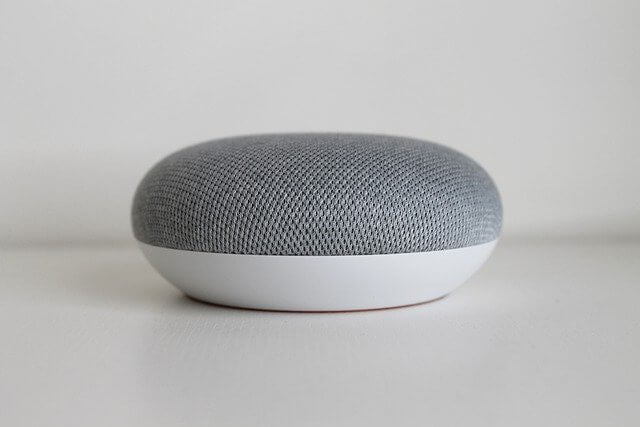 You might believe that to use the Google Home app, you must have a Google Nest smart speaker or display, is the best home automation app or the best home control app. However, it is compatible with a wide range of major smart home companies' devices. You can use Google Home App on a plethora of devices like iPhone, iPad, and Android devices.
You can use the Google House app to create rooms in your home and add smart gadgets to them. In addition, you can use Google Assistant to switch on or off all the lights in a room at once, establish useful routines, and manage anything.
Apple Home
If you have an iPhone or iPad, you already have a smart home app loaded. Apple's "Home" app works with any device that supports the "HomeKit" framework.
You can organize smart home devices into rooms using the Apple Home app. You can also add multiple homes and allow others to control the devices. The Home app also supports "Automations", albeit they are more restricted than those offered by Google and Amazon.
Conclusion
You can have a large number of gadgets to control and manage smart home control apps. If you use the home control apps prudently, you can change your life. However, it would help if you were careful about choosing the brands as the usage of multiple brands together may make the apps ineffective. For instance, if you do not use the same brand of light, you may need to use two or more separate applications to control the lighting in the living room and the bedroom.