If you want to run a successful marketing company, you can consider investing in SEO tools like Moz and SemRush. These softwares offer you a plethora of features and are popularly used by the marketing professional and the entrepreneurs. Their easy interface will allow even the novice users to utilize them conveniently to increase their ranks in Google and edge over their competitors.
This article aims to draw out a comparison between the popular SEO tool, namely Moz and SEM Rush, and lets you make an informed purchasing decision.
Let's have a look into the detailed comparison
Overview:
SEMRush
Choosing and utilizing SEO keywords is the most challenging part of SEO strategies. However, with SEMRush, this becomes a cakewalk. SEMrush is undeniably a revolution for the majority of bloggers, SEO geniuses, and departments. SEMrush helps you have super-efficient marketing strategies that convert website viewers to buyers and maximize your sales volume. This competitive intelligence suite provides a one-stop solution to all your marketing needs.
Moz:
Moz is an effective SEO tool but just with a specific consumer category, this software work well. This software can be a great choice for small to medium business people who like to monitor their success in a semi-passive way and want to know the strategies to boost their ranks. Moz will also work well for independent contractors or small businesses that do not have many customers and who to maintain the accuracy of customer's records.
Let's look into the other factors:
Keyword research SEMrush vs. Moz or seo moz vs semrush
This is another region where Moz law overpowers SEMrush. You can obtain more keywords with Moz. With Moz, you can also identify with higher query keywords so that you can receive more results.
The keyword research of SEMRush is effective and helps you with organic traffic insights.
Finally, Moz tells you whether a keyword is your target.
Final review:
Keyword research in SemRush is also helpful, but it is not so effective as compared to Moz.
Topic research and SEO audits Moz vs. SemRush comparison
Moz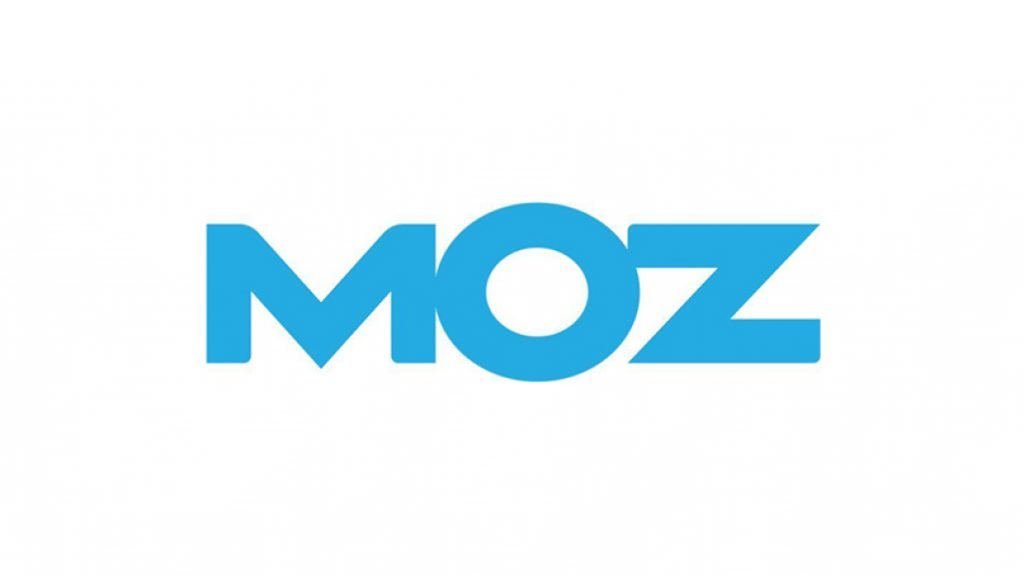 Once you know what people search for on the internet, you can build your content easily. The Moz tool helps you in the keyword and topic research so that your website traffic can be augmented to a considerable extent
With the help of a powerful SEO audit, Moz eliminates website errors and helps you get higher rankings.
Semrush: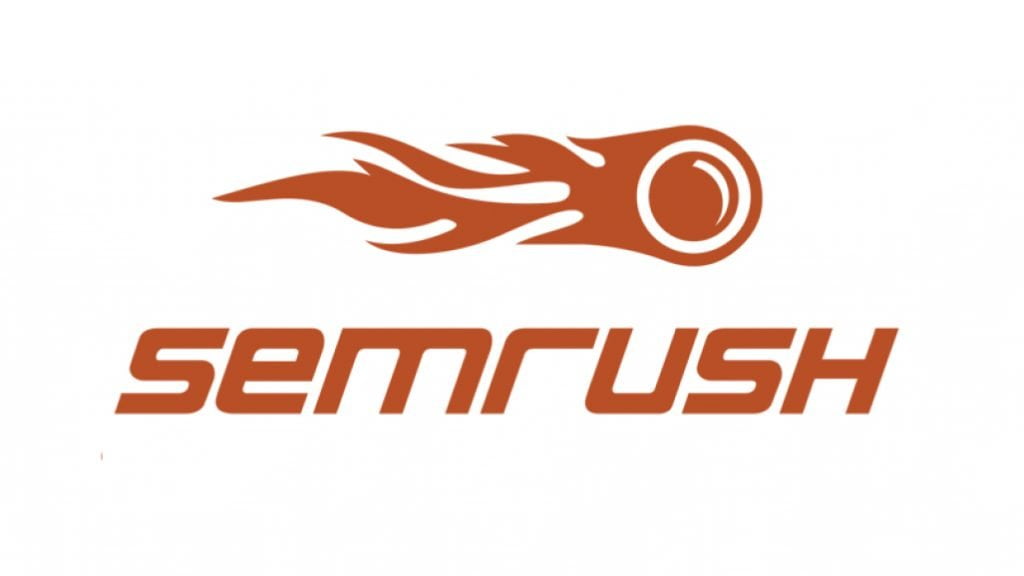 Semrush aids in keyword clustering, which increases your sales.  
You can improve your Google rankings with the aid of an SEO audit feature in the SEMrush tool.
Final Review:
Topic research and SEO audits of both tools are effective and helps to maximize your sales.
Features Moz vs. SemRush
Features of SEMrush:
Let's have a look into the popular features of SEMRush
Audit site: The audit site is aimed to find and correct problems on your site. SEMrush checks for the potential threats and alerts you every time the web site is at risk.
Tracking position: You can select up to a hundred keywords from the SEMrush pro edition and test your website rates with such keywords in search engines.
Features of Moz
Let's take a sneak peek into the features of Moz
Increase in blog traffic: Moz pro lets you discover several content connections that can improve your blog traffic.
Moz Forums: If you face issues with the software or need quick help, check-in Moz's forum to find expert advice and timely responses to queries.
Supportive Insights: With the supporting insights feature, you can gain a competitive advantage.
Keywords: Moz helps you choose powerful keywords that control more eyeballs and convert website visitors into buyers.
Scam Links analysis: The spam score helps you to identify possible spam links on your websites.
Free trial: The trial is free for 30 days to test all the capabilities of the program.
Constant up-gradation: Moz keeps upgrading its software to include new functionality.
Pricing comparison Moz vs. SemRush 2020
Pricing of SEMrush
Pricing plans for SEMrush start from ninety-nine dollars per month and continue up to three hundred ninety-nine dollars. If you purchase early, you will save up to sixteen percent.
Pricing of Moz
Pricing schedules for Moz Pro begin at ninety-nine dollars per month and continues up to five hundred ninety-nine dollar per month. Annual payment can help you save up to twenty percent.
Final Review: The pricing comparison of Semrush vs. Moz pro shows that both the softwares are quite affordable and does not burn a hole in your pocket.
Final Verdict:
Moz and SEMRush are both effective SEO tools. You can make a detailed comparison of both the products so that you can purchase the right product for you. It would help if you aimed to find software that will address your requirements and help you reach the pinnacle of success.