Microsoft Advertising is going to announce new shopping campaigns functionalities that will help you to save time while managing the Campaigns and make it easy to manage the automate bids and account performance.
Easy to Manage the Product Groups
Let's see the 4 new lists of shopping campaign product groups:
Filter, sort, and more options in a new list view
Apply for bulk changes
Enable percentage-based bid changes
View all performance data when subdividing Product Groups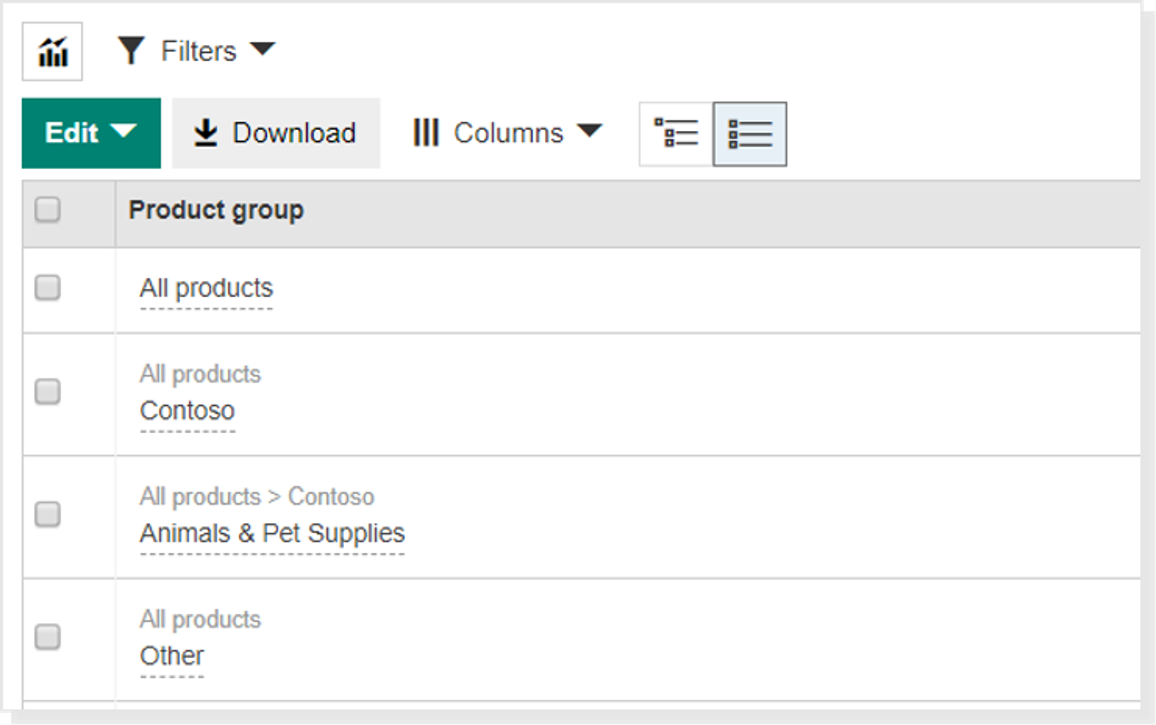 The most important thing of the new list view is that you can view your Product Groups to the entire account, campaign, or ad group. While using the list view you can filter your Shopping Product Groups based on name, bid, or specific performance metrics.

With the ability to sorting you Product Groups based on bids, it's quite easy to make bulk changes. Now Microsoft Advertisers also added the option to edit the bids by an increasing or decreasing percentage and also include a maximum bid threshold.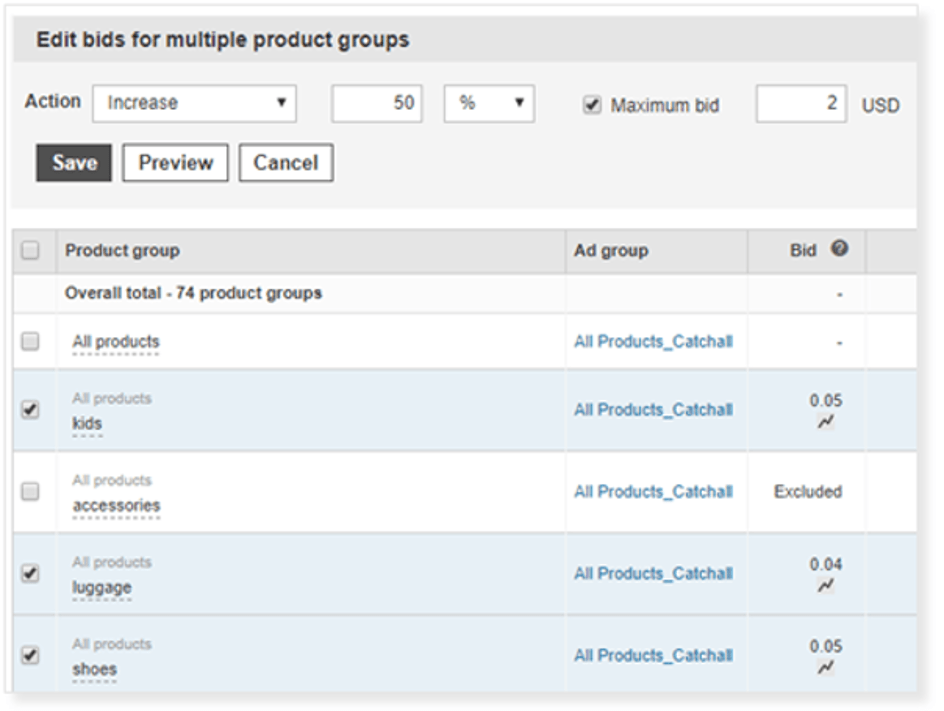 Microsoft Advertising has stated the performance data into Product Group subdivisions. Through this performance data, advertisers can see how these categories are performing currently and that also help you in deciding to set up the Product Groups.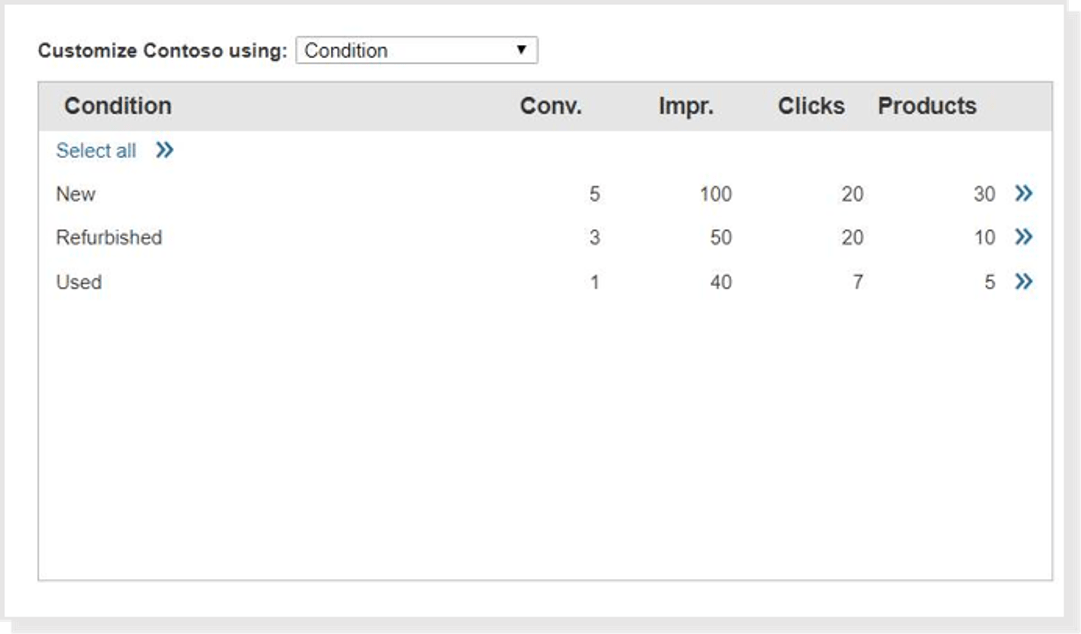 "All of these improvements will save you time and make it easier to view performance of your Product Groups and make bulk changes to bids and Product Group divisions." – Microsoft Advertising
Final Words
Always looking for my audience's feedback and it will inspire me to publish more updated contents for my users.