There are different backlink strategy for your website. You want to build the quality back links that will effectively work on 2023. So, what are you waiting for let's get started.
What is link building and what are its importance?
First of all, you need to understand what is link building and the importance.
Link building is the way to creating hyperlinks to a website or a webpage to improve their visibility on search engine result page.
Importance:
Link building is important for your website because search engines like Google, Bing, Yahoo! They rank a webpage based on their content quality. In a simple way one can improves the rank of a website by creating the high quality links.
You might be wondering what is high quality link, and how to build them?
Let's start…
Steps of Link Building:
Search for High Domain Authority Directory Listing
Do Guest Blogging
Generate Links from Press Release
Use Infographics
Do Competitor's Website Backlink Analysis
Get Links from Social Media
Use Forum Posting for Backlinks
Step 1.Search for High Domain Authority Directory Listing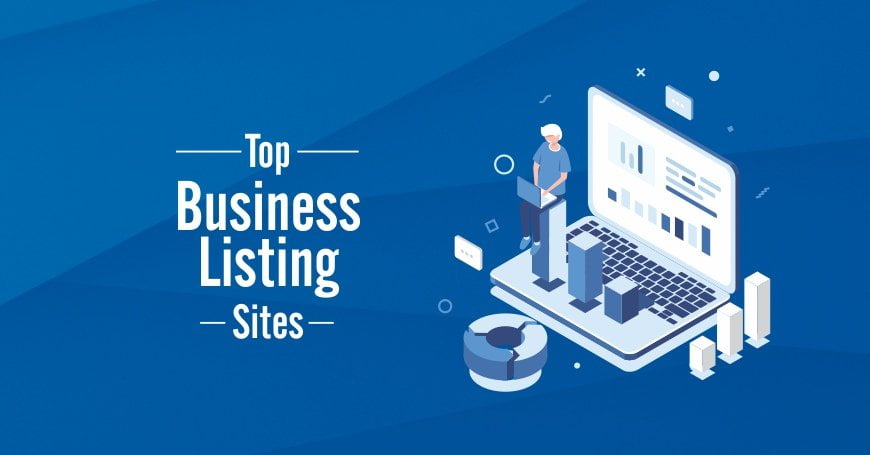 Always search for high DA do-follow directory submission websites. By creating do-follow backlinks that means it will be crawled by the search engine and it counts as a quality backlink for your website.
Directory submission will help to list your website URL under a particular niche or category.
Step 2.Do Guest Blogging
Guest Blogging is a part of content marketing, where you can publish an article on the third party website. It's another important way to create quality backlink.
How to Publish Guest Post
Search a topic for guest blog that you want to publish. Example: "keyword" + guest blog.
Make a list of websites where you want to publish the blog.
Send a mail to the website's owner and ask them to accept your guest blog.
Write quality content and put a link of your website URL.
And finally if you get approval from the website owner then you can publish your blog.
Step 3.Generate Links from Press Release
Press Release is a way to writing about an event, service or about your product. It is an Off-Page SEO technique that helps you to promote your events, services and products online.
Step 4.Use Infographics

Infographics is a collection on images, data and charts that is easy to understandable for the users. It provides a quick overview of a topic.

Steps to Create Infographics
Collect the information of content.
Separate paragraphs into the points.
Layout the elements of your infographics design.
Design templets for your infographics.
Lastly publish it to the Infographic Submission websites.
Step 5.Do Competitor's Website Backlink Analysis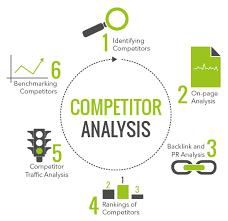 By researching competitor's website backlinks, it can be more beneficial for your website. You can also analyze how your competitor's are performing on web.
How to analyze competitor's backlinks
You can do competitor's backlinks analysis using tools like 'ahrefs' or 'SEMrush'. What you need to do is collect the list of backlilnks and use the websites to generate quality links.
Step 6.Get Links from Social Media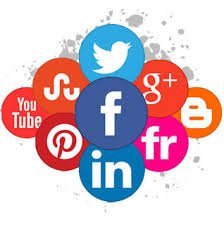 Social Media is the most important platform to generate quality and do-follow backlinks as well as visitors to your website. Through social media you can promote your product or services.
I am sharing some social media platforms that generates do-follow backliks:
Pinterest
BizSugar
YouTube
LinkedIn
Blogger
Reddit and so on..
Step 7.Use Forum Posting for Backlinks
Forum posting is the popular way to get do-follow links for your website. Where people discuss their queries. In a simple word forum submission is the online discussion site. Quora is the best platform for forum posting.
Conclusion
Creating backlink is the major part of Off-page SEO. With this blog I tried to share with you the important part of SEO strategy that will work and help in getting top rank in Search Engine Result Page.