Alexa is wonderful and it can help you with a plethora of tasks but the 'by the way suggestions' can get irking sometimes. There is not a single option that allows user to turn "By the way" recommendations on or off across the board. The only thing that can work is to adopt a piecemeal approach. You may decrease the frequency and intensity of interruptions by turning off whatever you do not want or need.
Also Read: Tips of Controlling All Your Smart Home Devices in One App in the Easiest Manner
Let's see what is the best thing you can do to disable Alexa or turn off Alexa.
How to Disable Alexa's 'Brief Mode'
When you submit a request, Brief Mode disables vocal affirmations such as "OK". You will instead hear a short tone. Open your Alexa app and go to the more menus to enable this setting. Toggle on and off Brief Mode under Settings > Voice Responses > Brief Mode.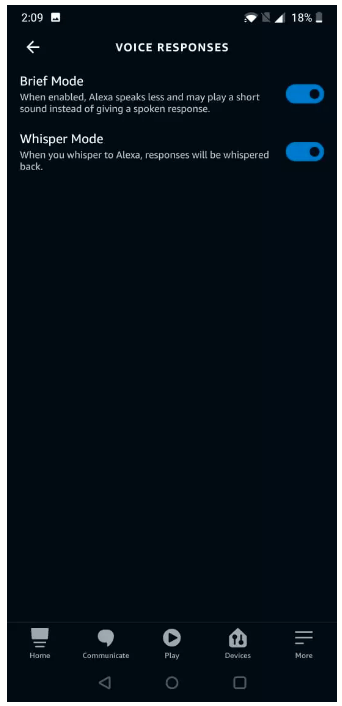 In this section, you will also discover the undeniably eerie Whisper Mode setting. If you activate this and whisper your inquiries or orders to Alexa—for example, if you do not want to wake someone who is sleeping—Alexa will respond in an unpleasant but quiet manner.
How to Disable Alexa Purchase and echo show turn off Suggestions
Alexa has also been known to respond to simple inquiries (such as a weather report) with offers to buy things on Amazon—basically, serving up advertisements. It turns out that there is a setting for that as well: Turn off the option to "get tailored recommendations and offers based on your shopping behavior" in your app's Settings > Notifications > Amazon Shopping.
How to Disable 'Things to Try'
Another one of Alexa's quirks is her habit of stating "By the way…" as a preamble to the unrelated information she will be sharing. There does not appear to be a way to turn this off, however you can turn off Things to Try, which may help reduce some of her talk. Select Settings > Notifications > Things to Try from the drop-down menu.
How to Turn off Alexa 'Hunches'
If you use Alexa to operate smart home devices such as lights and thermostats, the Hunches function (which is turned on by default) will notify you if anything is not working properly. Settings > Hunches > Settings > Suggestions has choices for this. You may also ask Alexa to take care of these problems for you.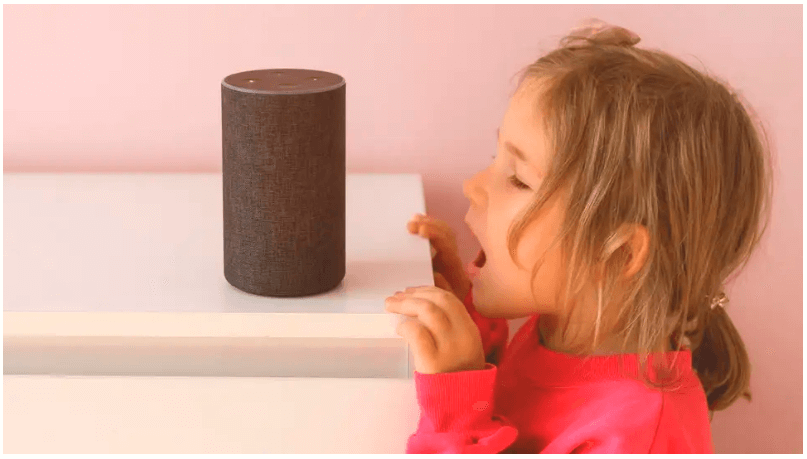 Conclusion
If you dislike Alexa interruptions, you should off your speaker's microphone. If you like the concept, you may disable Alexa altogether to eliminate any interruptions. Turning down the volume on your speakers' microphone is the most effective approach to silence Alexa. However, that choice comes with some significant trade-offs that you may not be prepared to undertake.