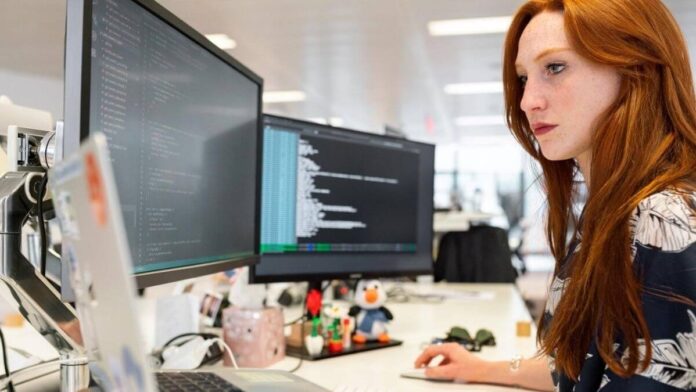 If you're studying in the U.S., you may have the possibility to get an internship at a local company. Yet it can be overwhelming to try to find a job as an international student, as things may be a lot different in the U.S. than where you're from. Here are a few tips to help you find a job as an international student:
Talk to your school about career-oriented programs
Many schools offer programs to help students succeed in their careers post-graduation. From career accelerator programs to job fairs, there are opportunities for you to try to find a job through your university.
If it's a school that sees many international students on a yearly basis, they may even have a solid program to help you navigate the ins and outs of working in the U.S., as well as offer possibilities of connecting with former students who can help you learn about the process.
Attend networking events
One of the best ways for you to find a job in the U.S. is by getting yourself noticed. From making friends with fellow students to attending events to network with people in your desired industry, there are various ways you can make professional connections. These connections can help you secure a job after you've completed your education in the U.S. and you're ready for an internship or full-time employment.
Find a school in a location with plenty of opportunities
The U.S. is a very large country and, while there may be plenty of schools to pick from across the nation, the opportunity for international students isn't as easy to come by. If you want more of a chance of finding a job as an international student, you'll want to apply to schools in popular places like New York or Los Angeles. You might even go to somewhere in Texas like Austin, which is rapidly growing and more accepting of international students every day.
Look into specific visa requirements
If you want to be sure to get a job as an intern while you're in the U.S., you'll need to apply for the proper visa. For example, the M1 visa may allow you to study a vocational training program but won't allow for an internship. There are other options like the J1 visa and F1 visa, which both allow for part-time employment. If you're looking for a full-time job outside of campus, you will need to apply for a work permit.
If you want professional support in navigating the ins and outs of being approved for a work visa, consider working with an immigration lawyer.
Be Patient
As an international student and foreigner in the U.S., you'll find that the process of getting a job may take time and a lot of patience. From needing to be hired by a company that can sponsor your work permit to actually being able to find a company that wants to hire employees from another country, it could take you a while to find what you're looking for.
However, if you do find a great job in the U.S. that loves your resume and your skills, you could be uniquely positioned for a long-term career in the country, if that's what you're aiming for.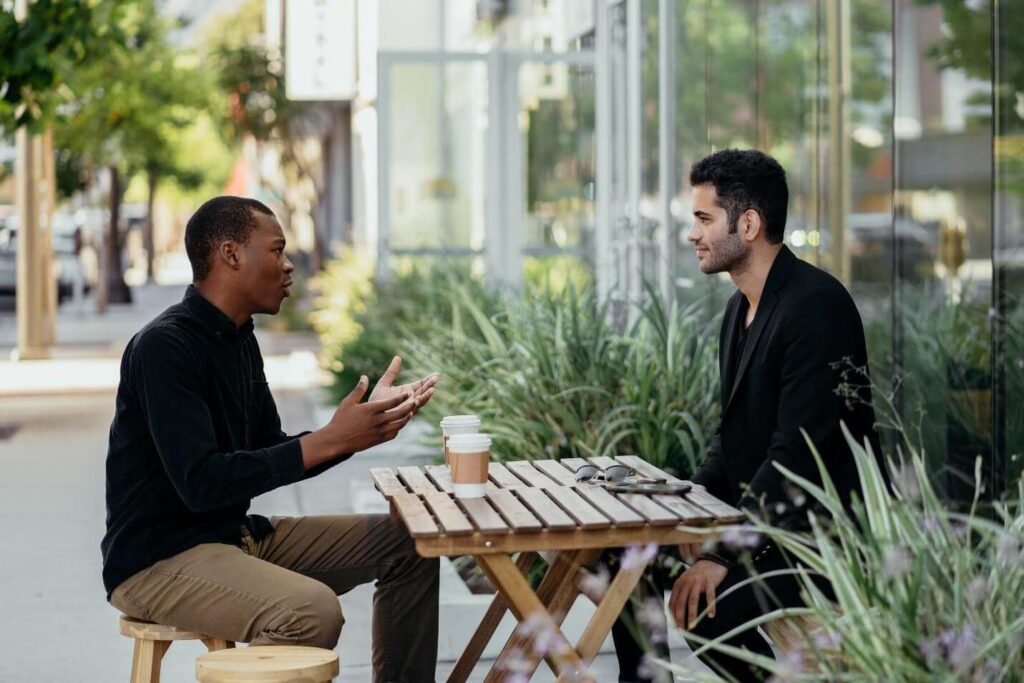 In Conclusion
Getting a job in the U.S. as an international student can take a lot of patience and planning. It may require you to do a lot of job searching and networking, so you can uniquely position yourself to get noticed amongst many local candidates. The good news is that if you have the skills that employers are looking for, many companies are more than happy to hire international candidates to fill positions, especially if you've graduated with top grades from a U.S. university.