Internships are often available to international students studying in the United States. However, trying to find a job as an international student can be overwhelming because conditions may differ greatly between the United States and your home country. If you are an international student looking for work, consider the following tips:
Talk to your school about career-oriented programs
Programs designed to prepare students for life after graduation are available at a wide variety of institutions. You can use your university's resources, such as career accelerator programmes and job fairs, to increase your chances of getting hired after graduation.
If the university enrols a large number of international students each year, it may have a programme in place to assist you in finding work in the United States, as well as opportunities to network with graduates who can provide additional insight.
Attend networking events
Getting your name out there is a great way to boost your chances of landing a job in the United States. There are many opportunities to meet potential employers, from socialising with classmates to attending industry events. When you're ready for an internship or full-time position after finishing your studies in the United States, these contacts can be invaluable.
Find a school in a location with plenty of opportunities
Although there are many colleges and universities in the United States, opportunities for international students are more limited due to the country's sheer size. International students who apply to schools in crowded cities like New York and Los Angeles have a better shot at landing a job after graduation. You could go to a city like Austin in Texas, which is expanding rapidly and increasingly welcoming to international students.
Look into specific visa requirements
If you want to be sure to get a job as an intern while you're in the U.S., you'll need to apply for the proper visa. For example, the M1 visa may allow you to study a vocational training program but won't allow for an internship. There are other options like the J1 visa and F1 visa, which both allow for part-time employment. If you're looking for a full-time job outside of campus, you will need to apply for a work permit.
If you want professional support in navigating the ins and outs of being approved for a work visa, consider working with an immigration lawyer.
Be Patient
It may take time and a lot of patience to find work as an international student and foreigner in the United States. It may take some time to find a company willing to hire you and one that will sponsor your work visa before you can start looking for work.
However, if you do find a great job in the U.S. that loves your resume and your skills, you could be uniquely positioned for a long-term career in the country, if that's what you're aiming for.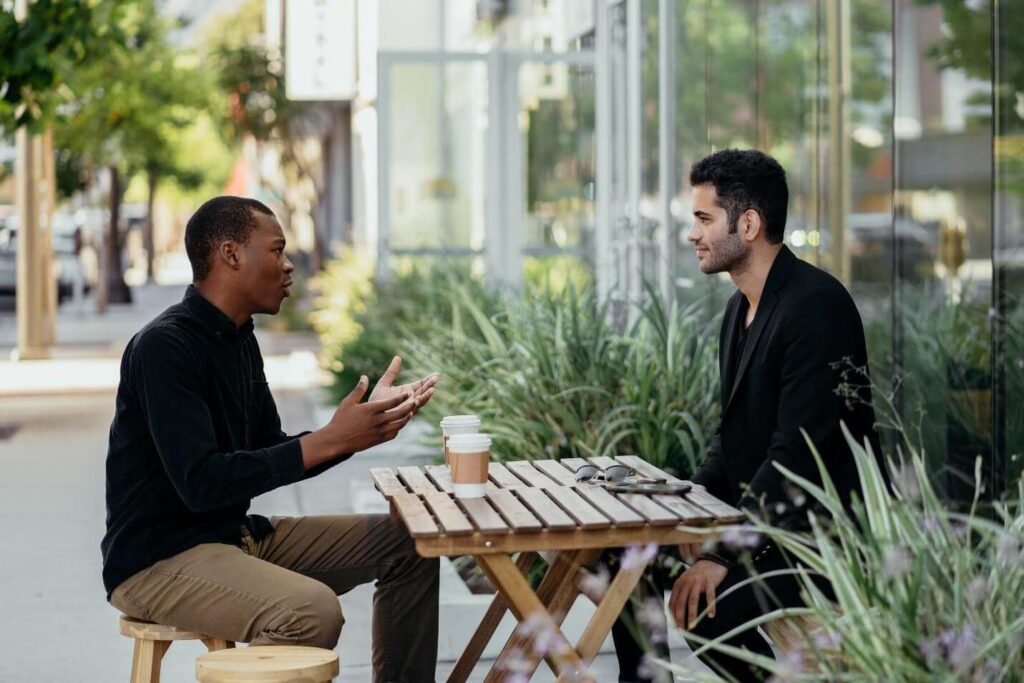 In Conclusion
Getting a job in the U.S. as an international student can take a lot of patience and planning. It may require you to do a lot of job searching and networking, so you can uniquely position yourself to get noticed amongst many local candidates. The good news is that if you have the skills that employers are looking for, many companies are more than happy to hire international candidates to fill positions, especially if you've graduated with top grades from a U.S. university.