Today is a generation of modern technologies. Everyone is using Smartphone and spend most of their valuable time to gather and seek information. Not only you can seek information, you can also learn new things from your Smartphone or tablets.
Nowadays many apps have been developed by the developers to attracts students, interns or employee to learn new things from the apps.
So, today in this article I will share you the top learning apps for students, employee and for interns who are willing to learning new things through Smartphone apps.
So, let us dive into the details.
Top 10 Educational Apps
1. Google Classroom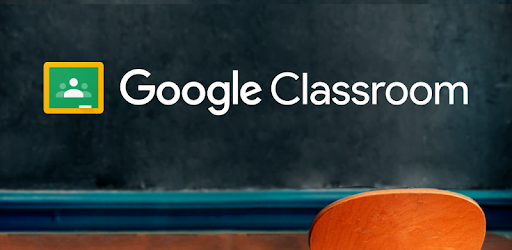 Price: Free / Book costs vary
Google Classroom is a learning platform where the team takes the online classes, discussions on topics submitting & grading assignments, sharing various resources, and so on.
Google Classroom is a virtual classroom, set up by google. The teachers team who takes the classes they share code with the class. And students can join the class just after entering the codes.
2. edX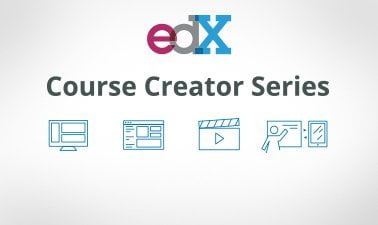 Price: Free / Classes vary in cost
Many students have dream to study in one of the top universities, but it's not easy to get into these universities. But if you have downloaded the edX on your phone, then nothing can be impossible. edX brings these universities to your fingertips.
There are many more courses of top universities with a number of best and qualified teachers.
3. Khan Academy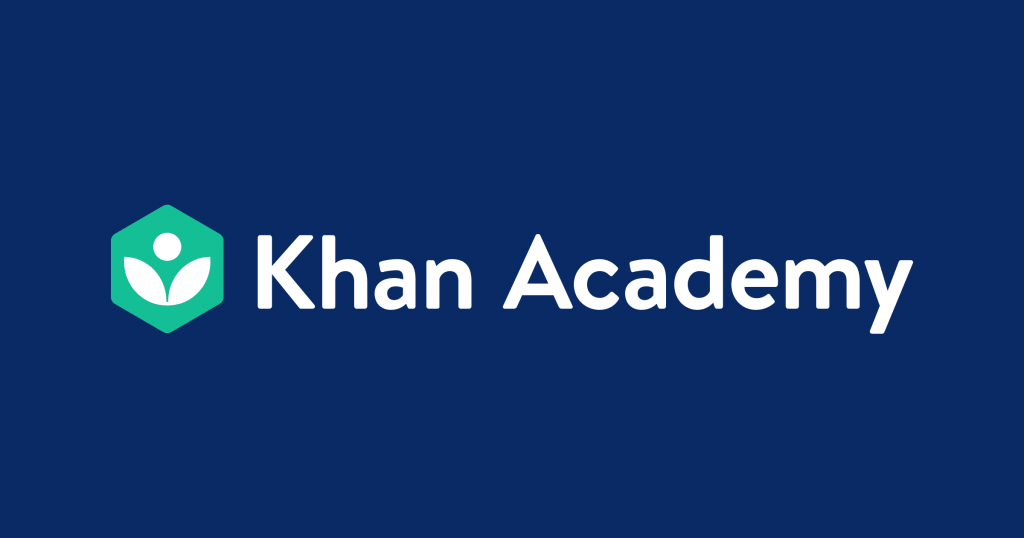 Price: Free
Khan Academy has a list of the best free educational apps for students as well as for professionals. The best part of this app is that it provides a free and world-class education for all the students, who can learn anytime and anywhere across the globe.
Khan Academy has a unique way to drive knowledge among the students. All tutorials are in forms of video. They recorded all the Video lessons and the lecturer describes each topic.
4. Duolingo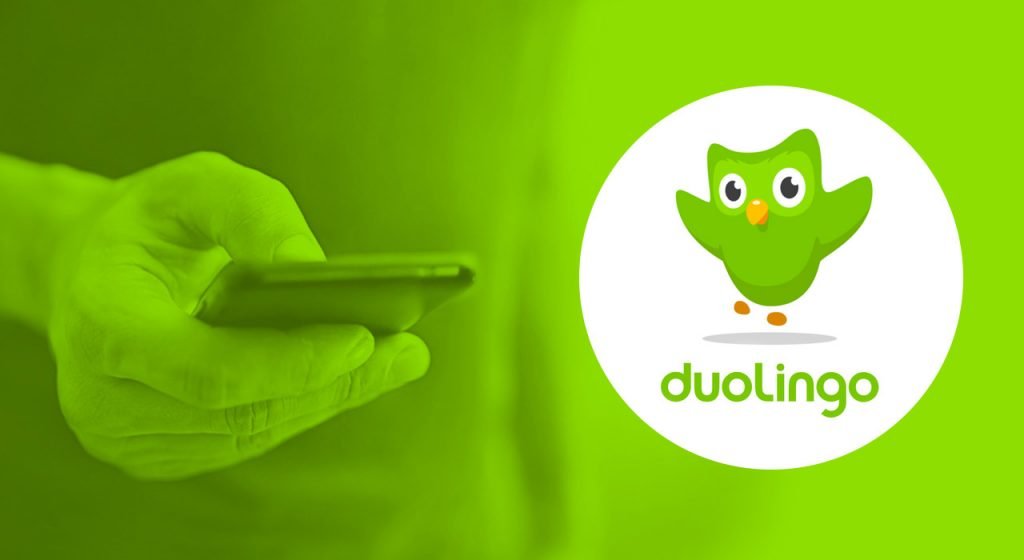 Price: Free / $9.99 per month / $95.99 per year
I guess everyone is familiar with Duolingo by name. But if you don't know, it as the best mobile app for learning foreign languages. This app has free version which is supported by periodic advertisements but they are less intrusive than other apps.
Learning new languages is not easy it takes patience and practice to learn. But Duolingo has made language learning very simple. It helps to learn many languages like English, French, Spanish, Mandarin, Latin, etc. This app also provides different games that may help you to improve the grammar and vocabulary.
5. Photomath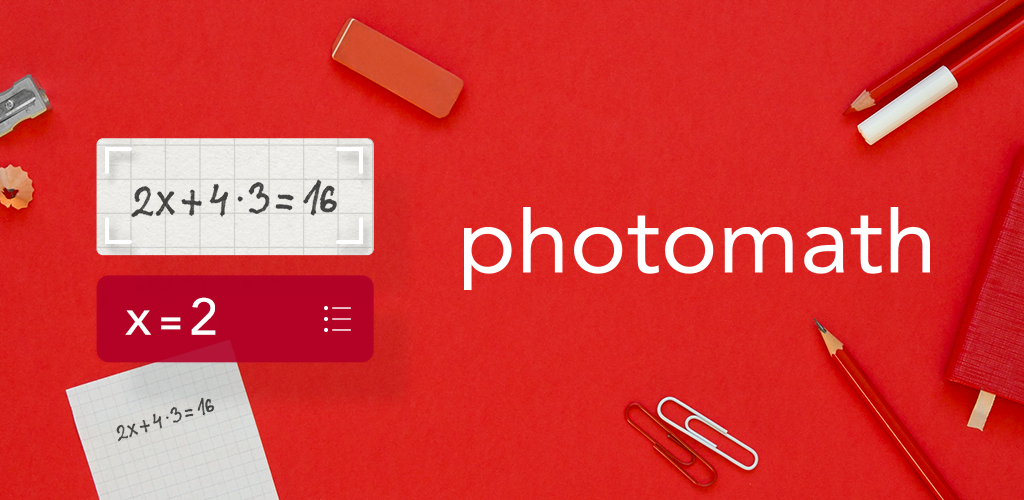 Price: Free
Photomath is the app where users can easily solve their math problems. It shows step by step solutions for all the math problems. User can also scan handwritten problems or type them into the app directly.
6. Udemy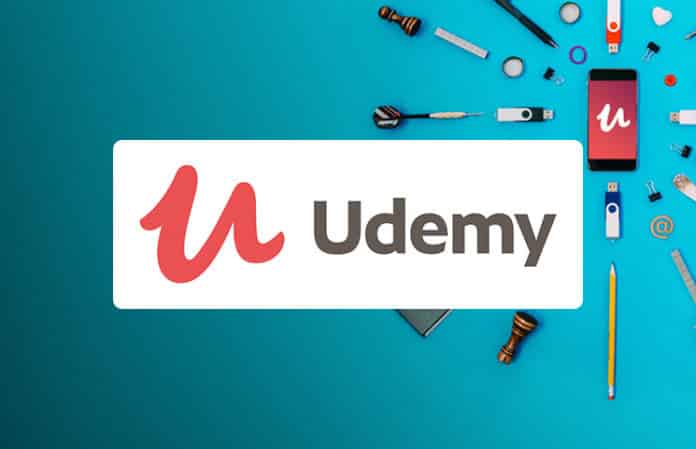 Price: Free / Classes vary in cost
Udemy is one of the most popular learning apps for students and professionals. It provides more skilled courses to their users for free or some courses are paid to get in-depth courses. It has more than 130,000 video tutorials for different courses for technology and business to personal development.
7. SoloLearn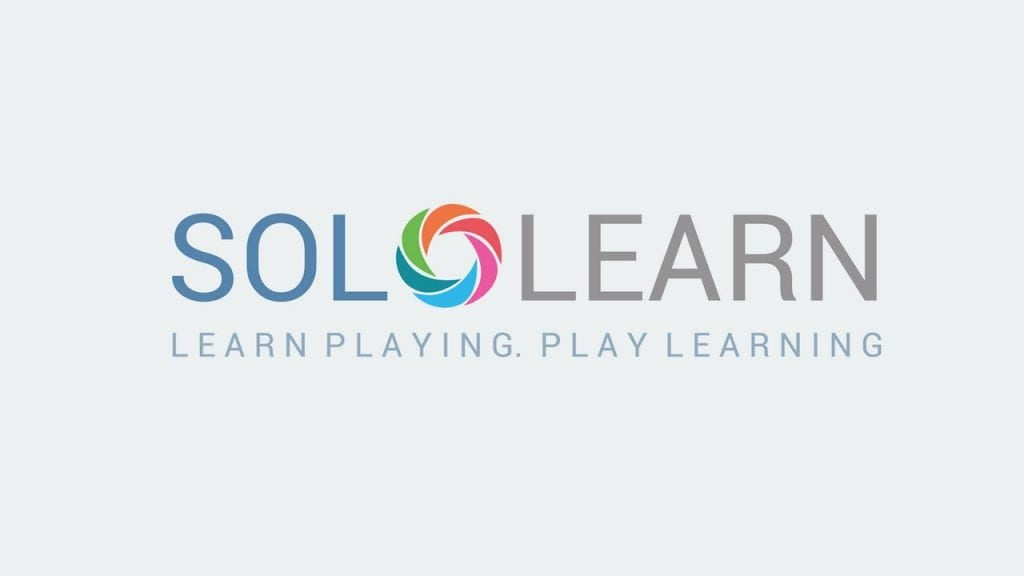 Price: Free / $4.99 per month / $45.99 per year
SoloLearn is a platform where anyone can learn computer programming language like HTML, Java, C++, Python and many more web languages. SoloLearn is useful for the web developers.
8. YouTube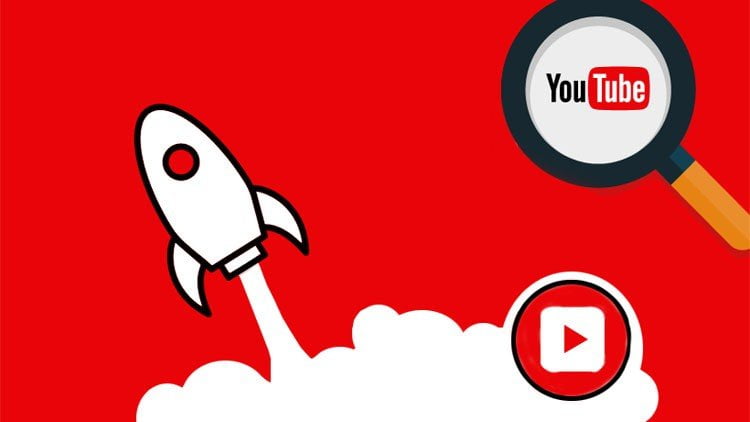 Price: Free / $12.99 per month
YouTube is all about the internet's cornerstone user-created video platform. Here students and professionals can easily search and learn their lessons. It is a video platform so it's very easy and takes very less time to understand any topic including economics tuition in Singapore.
9. CourseGuru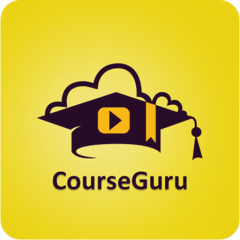 CourseGuru is one of the largest free online courses apps in the world. Top renowned universities such as MIT, Stanford, Harvard, Yale, McGill, UC Berkeley, NJIT, and UCLA provides video tutorials on the various subject such as Accounting, computer programming, digital electronics, computer networking, law, finance, literature, physics, medical sciences and many more.
Download this app from playstore and start learning your favorite subjects from top universities.
10. LinkedIn Learning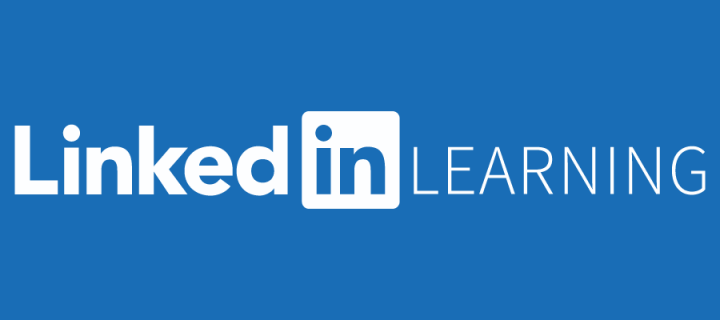 Price: Free
LinkedIn Learning is the new learning apps for professional use. There are lots of professional courses for office skills, creative skills, and other skills. The app also comes with Chromecast support, offline support and more. This app is only for those professionals those who are looking to learn job skills.