If you're like most of us around here, being able to get away for a weekend is a once in a while sort of event. Unfortunately for a lot of people these days, those "whiles" are getting farther and farther apart.
However, whether you opted to decorate your home on a low budget and save for this occasion or you just have the extra funds to do so, you've decided now is the perfect time to plan a getaway.
And of course, you want to make the most of it.
Best of all, with so many places offering super-affordable flights, you can head to places like the Dominican Republic and travel all the way from New Jersey's EWR to STI without breaking the bank. No matter if you're just sneaking away to a nearby cabin or boarding a plane to run away to paradise, we want to help make sure you make the most of it. So, keep reading for our tips on how to enjoy your vacation to the fullest.
1. Make the Most of Your Time
If you're only getting away for a weekend, the last thing you want to do is spend the bulk of it on the road. If you're staying close to home, make sure it's somewhere that's no more than three or four hours away. If you fly somewhere, how far is the airport from your actual destination?
Whether it's a Valentine's Day celebration, just a weekend to unplug, or a whole week spent somewhere special, you want to enjoy your time off as much as possible.
2. Unplug
Trust us, social media will still be there when you get back, and since you're supposed to be relaxing, you shouldn't be checking your phone anyway. You might use your tablet or laptop to lay in bed and watch a movie, but you really should put the devices down if you want to make the most of your getaway.
Get out and see the sights, visit a local nightclub, or lounge by the pool or beach and get away from technology for a while.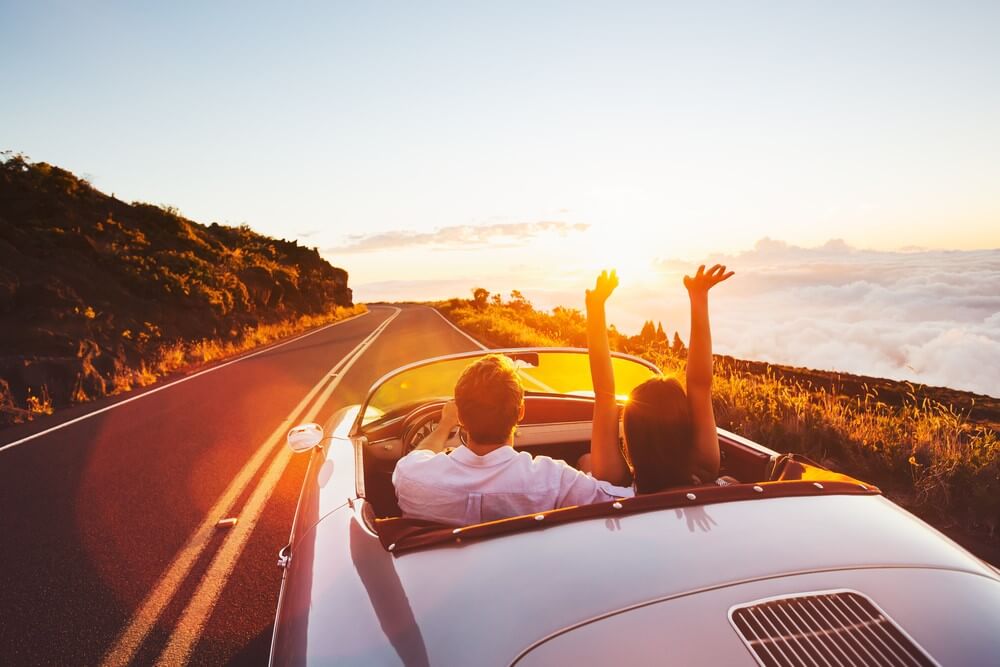 3. Hit the Open Road
We all need to stay motivated at work, but spending too much time there can wear anyone down. Taking to the open road for a few days and going to several different towns or cities might be exactly what you need to recharge your battery.
The change of scenery and freedom to be spontaneous, such as pulling over to check out a roadside fruit stand or visiting a quirky attraction, can make a short trip feel longer.
4. Treat Yourself
Make your trip really memorable and unique by budgeting a special dinner. You can get all dressed up to the nines, enjoy a spa treatment at the hotel, or even take a helicopter ride over the beach. If this is a trip for the whole family, make it special for the kids by booking your stay at a hotel or even a rental with kid-friendly amenities like these modern apartments for rent in Macon.
Final Thoughts
For many of you, taking the time to break away from your daily routine and life is not something you can do easily. You're just too busy and don't have the time. However, you should definitely consider doing so, especially if it has been a while since your last vacation.
Suffering from burnout, whether due to work, issues at home, or just life, is something that can happen to any of us, and unfortunately, once you get to that point, it can lead to a lot of stress and negativity—no one wants this. If you're reading this, take it as a sign to request some time off and relax! You deserve it.