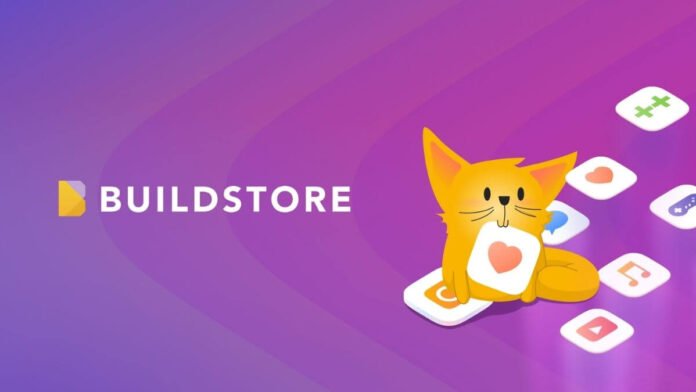 The app store for any operating system is the sole way through which you can get access to a wide range of games and applications to use on your device. Now, not all applications work on all devices and operating systems and so, often, you have to jailbreak them. Even a few years ago, the installation of a tweaked or custom application on an iPad or iPhone would've meant going through the jailbreak route. But the main concern that most people face is that jailbreaks are very rare and if you're on the latest device, chances are you'll have to wait an extremely long time for the same. This is precisely where BuildStore has won the market. 
As an alternative app store that allows the iPad and iPhone users to install tweaked or modified versions of trending applications without jailbreak. As a safe alternative, builds.io can also be used to download retro mobile games that are not available on the original Appstore anymore. The fact that BuildStore is extremely easy to set up and then use makes sure that almost everybody can get their hands on this application. 
As a 3rd party app store with over 15k active daily users, BuildStore is known to use a configuration profile method that helps to distribute the applications to their users. Once you have already installed the profile on your current iOS device, you can make use of Safari and access BuildStore to install all of your favorite applications. These modified applications available on the platform will ultimately also let you access the features which aren't available on the official version as well (apart from those who pay for it, of course).
Steps to Get BuildStore Running on Your iOS Device
You can set up and start using this alternative iOS app faster than it took for us to frame and type this sentence. The first step to it, however, would be to exit the Private Mode on Safari. Now, you have to open the builds.io website on the iPad or iPhone using the browser and sign-up on the same by creating a profile. 
Next up, you are supposed to select a plan that matches your requirements and pay for the same (obviously). When that has been done, you will be given the option of installing the profile on your device. Now, all you have to do is exit the browser and open 'Settings' on your phone. Find the 'Profile Downloaded' button there and tap on it to install the same. When the installation is successful, you can visit safari, access the website, and you are sorted – your favorite applications and mobile games are there at your fingertips.
Some of the most common applications available on the platform include Grand Theft Auto Hack (GTA), iTorrent, MediaBox HD, MovieBoxPro, UFC++, iPlayTV, SoundCloud++, PPSSPP, ChannelsTV, Flappy Bird, and Plague Inc. Hack, amongst several others. You might have to delete the original versions of them from your device before downloading the custom versions to get it smooth and running. This alternative app store runs on any iOS device and has a seamless account restoration feature, making it one of the most sought-after options by individuals.
Commonly Asked Questions about Builds.io
It is common for any first-time user to have questions about a 3rd party iOS app store that doesn't need jailbreak. One of the most popular questions out of the list includes if the platform is safe to use or not. Well, let's just put it out there –BuildStore is an extremely easy-to-use and safe application store that gives you access to a wide range of modified and tweaked versions of iOS apps without jailbreaks. You can also look for games that are no longer available on regular devices or app stores, and still manage to find a version on this platform. 
The best thing about BuildStore is that it is easy to set up and you don't need to have a tonne of technical knowledge or a complicated installation process to even understand the same before running it. Once you are through with the basic processes and know-how to install the profile on your iOS device, you are good to go.
In Conclusion:
BuildStore is the ideal alternative to the regular iOS application store if you are someone who constantly relies on jailbreak apps and games to make the most of your device. It takes out jailbreak from the equation and gives you a better interface to work with along with several other privileges, making it such a popular option, especially amongst millennials!