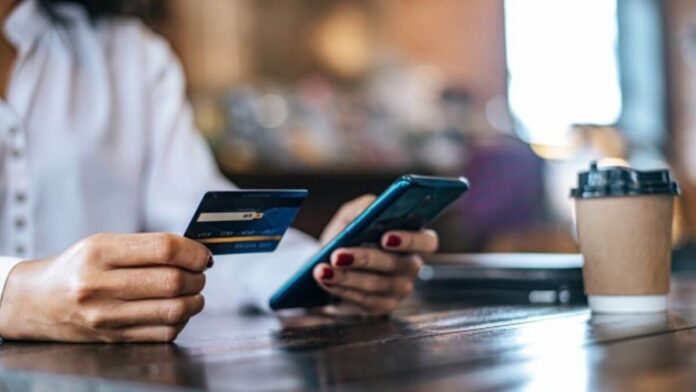 Mobile banking has gained huge popularity these days owing to the numerous facilities that it offers to users. Thanks to mobile banking, now people need not wait in the bank queues for doing simple transactions. Mobile banking has allowed users to access banks online in the comfort of their homes.
Let's look at the different uses of mobile banking and uses of net banking:
Mobile banking allows users to access the banks at any time of the day. A user need not depend on banking opening and closing time for accessing mobile and net banking
Mobile banking allows users to receive funds from clients directly. Thus it is highly useful to professional and business persons.
Mobile banking saves a lot of time.
Now when most people currently know how to use internet banking or mobile banking, most people these days wonder about mobile banking security and internet banking security.
Hackers have found new methods these days to gain access to confidential information on your mobile devices and PC. Unless you take safety precautions, you may fall victim to unscrupulous usages.
11 Ways to Ensure Mobile Banking & Internet Banking Security:
Lock Mobile Devices:
You must make a habit of locking your mobile devices. You can use your fingerprint or face recognition pattern to lock your mobile devices. It would help if you always kept a password that is difficult to guess.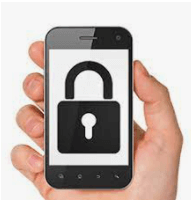 Use Official Routes When Going to Financial Institutions:
You must not take empty roads while going to financial institutions. You must be careful and should use the official routes only.
Be Careful of What You Download:
You must be careful about what you download. You may unconsciously download many links with viruses that can gain access to your confidential information.
Be Careful About Email Attachments:
Several emails can consist of attachments. You may be careful about such email attachments and must not click on any links you see.
Download Antivirus Software:
Downloading good antivirus software can prevent data leakage. So you must enable firewall protection for your phone to keep your data safe and secure.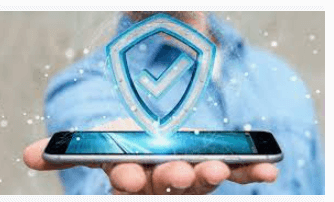 Be Careful of Public Wi-Fi:
Public WIFI can be tempting, especially if you can use free internet connectivity. But you must be careful of public WIFI while accessing mobile banking as your confidential data can get leaked. So if you are using your personal WI-FI, it is always a good habit to close the WI-FI connection when not in use.
Sign off When Done:
It is always a good habit to sign off from your mobile banking applications once you are done with your work., this simple habit can help prevent fraud.
Be Careful About Lost Phones: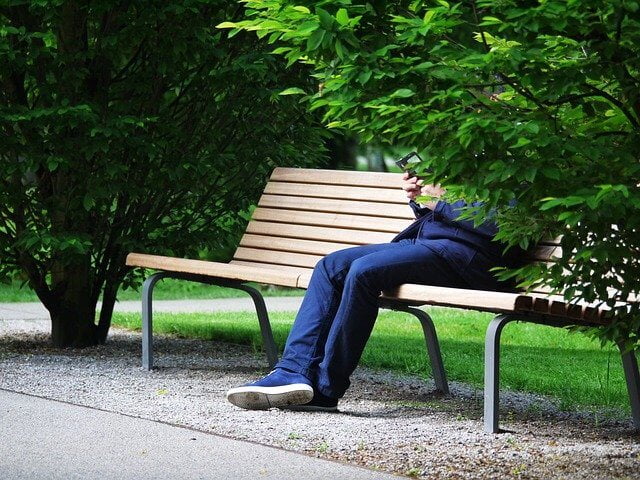 Lost phones can fall into the wrong hands, and they can misuse your information. If you ever lose your phone, ensure to clock in your sim and immediately change your mobile banking information in the banks.
 Be Careful About Shoulder Surfing:
If you have the habit of accessing your mobile and internet banking in public places, then you must be careful about shoulder surfing. Ensure to hide the information while entering the same.
Register for SMS Notification from Your Bank:
The SMS notification can prevent fraud. Hence ensure that you always register for SMS notification from your bank.
Clear Temporary Files and Cache:
After using mobile and internet banking, you must always clear temporary cache and files, and you must never write down your CVV pin, etc.
Conclusion
The above article will answer your question 'is internet banking safe' and also by following the tips given above you can keep your internet banking safe.