WhatsApp is both a convenient and safe way to communicate with friends, family, and colleagues. And with billions of people, it is one of the most used messaging apps. But it is mostly used on smartphones. Even though we all know about WhatsApp web, it does not have all the smartphone-like features enabled. Say for example- the WhatsApp call! You cannot make a call through the WhatsApp web. So, here's how to make WhatsApp call using your PC.
You can use WhatsApp and make calls in two ways, they both are the same and you just need to follow some easy steps.
How to Make WhatsApp Call Using Your PC with Official WhatsApp Application for PC and MAC
Step: 1
You have to go to the WhatsApp website and download the official WhatsApp application for your PC or MAC. Before downloading read the system requirements.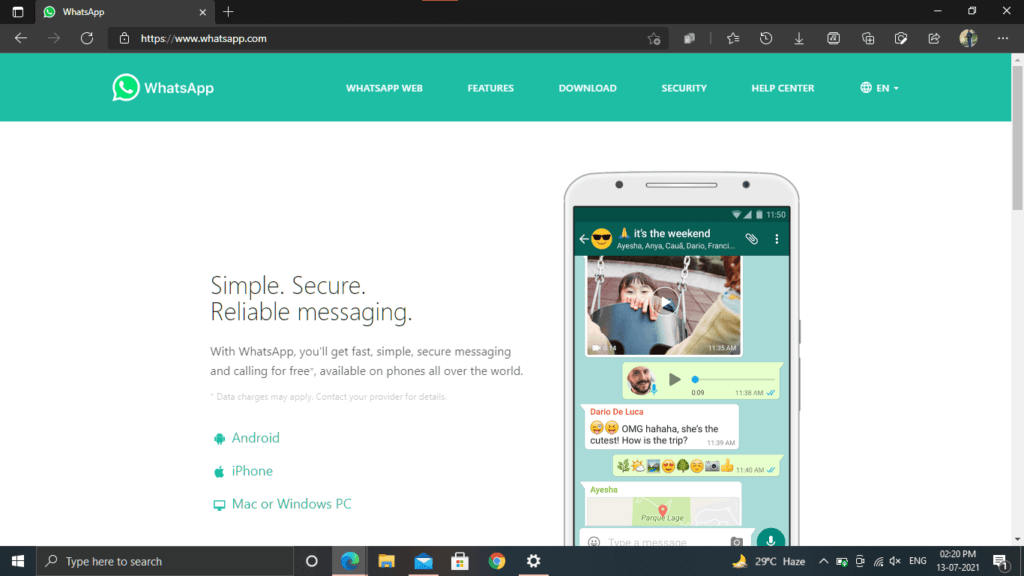 Step: 2
After downloading it, install it on your computer. It may take a few minutes. Allow access to necessary hardware like a computer's microphone and webcam though you can do it later on.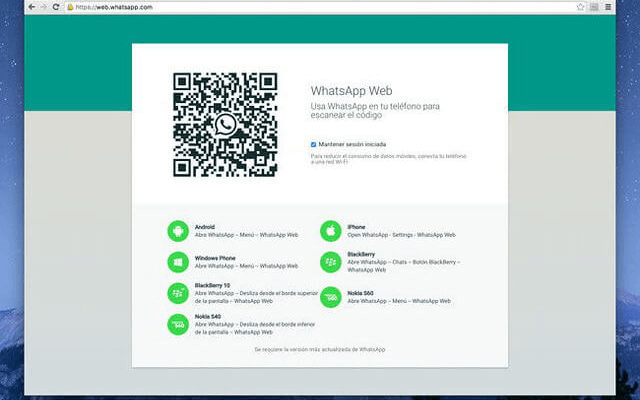 Step: 3
Open the app and scan the QR code showing on the screen using your smartphone. To scan the QR code open WhatsApp in your smartphone and then tap on the three dots on the upper right corner.
Then tap on the WhatsApp Web it will open your smartphone camera, point it towards the screen and it will read the QR code. It will not log out the WhatsApp on your smartphone. But you need to make sure your smartphone is always connected to the internet to send messages and make calls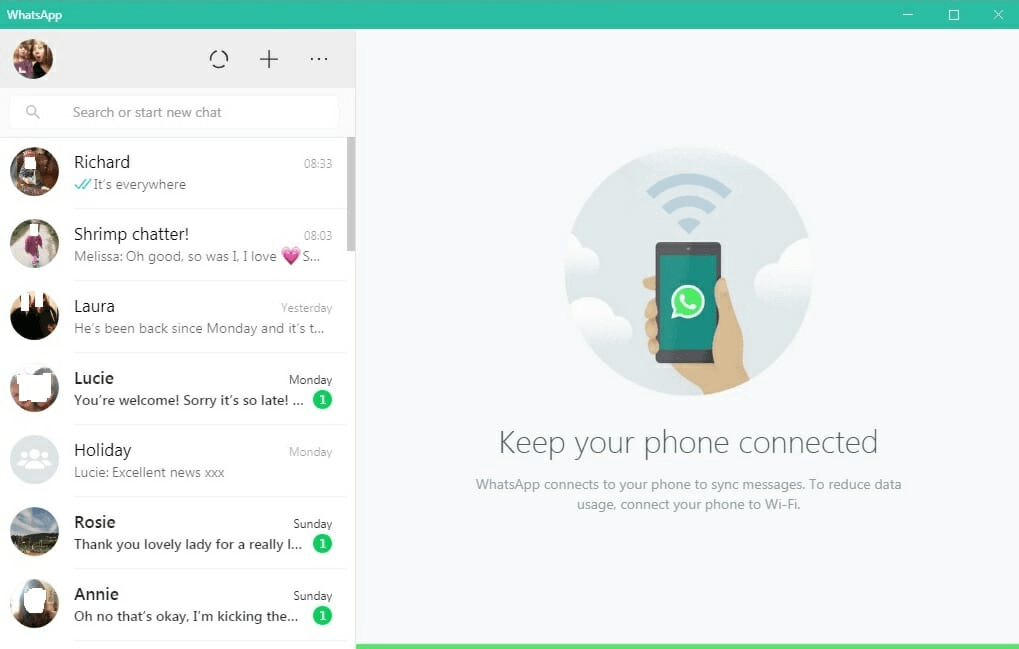 Step: 4
Then it will be the same as the WhatsApp screen of your smartphone. You have to click on the contact you want. You will find the chats of that person. You will find two buttons on the top one is for audio call and one for video call. You can use any one of them and talk to your near ones.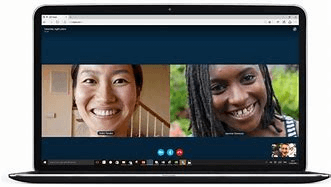 Making WhatsApp Call Using Android Emulator
This is another excellent way to make a WhatsApp call from your PC. There are multiple emulators available for free use. The problem with this is that it still does not support multi-device access, so when you log in to your PC, the WhatsApp account in your smartphone will automatically log out. But the good thing is you do not need to make sure your smartphone is connected to the internet.
You just need to follow a few steps to do the same.
Step: 1
Download a good android emulator software on your PC. Bluestack is a popular option.
Step: 2
After downloading the Bluestack install it. It takes a few moments.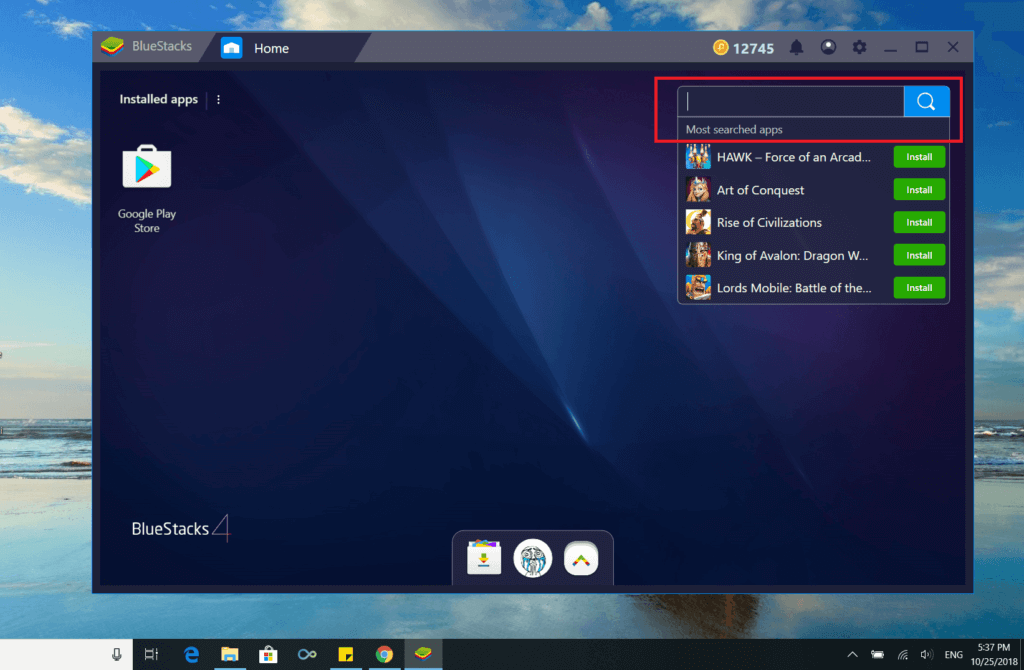 Step: 3
Download WhatsApp from the Playstore that you will find in the Bluestack. And install WhatsApp in Bluestack.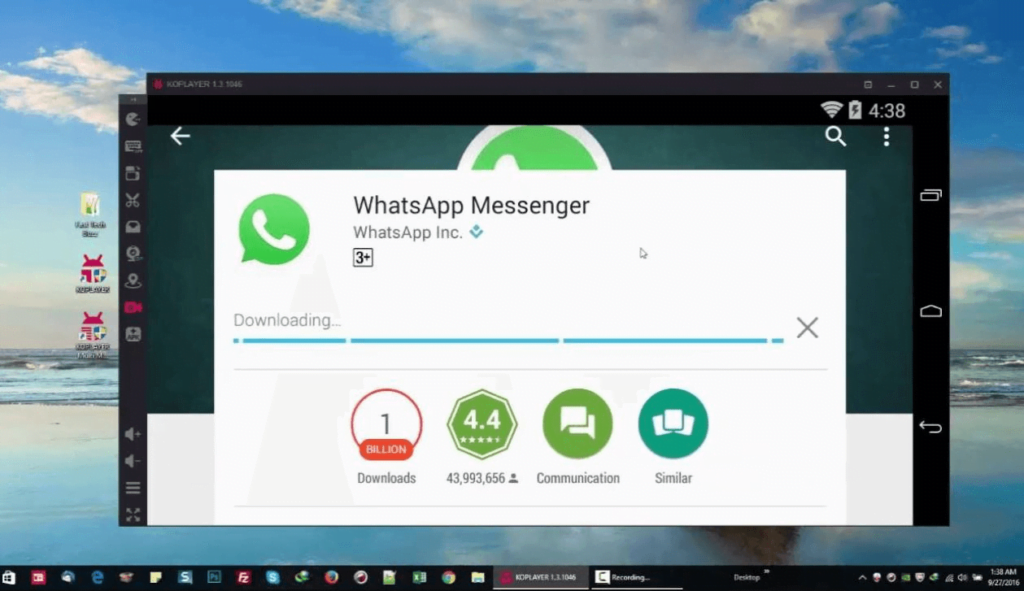 Step: 4
Open WhatsApp and log in with your phone number the same way you did on your smartphone.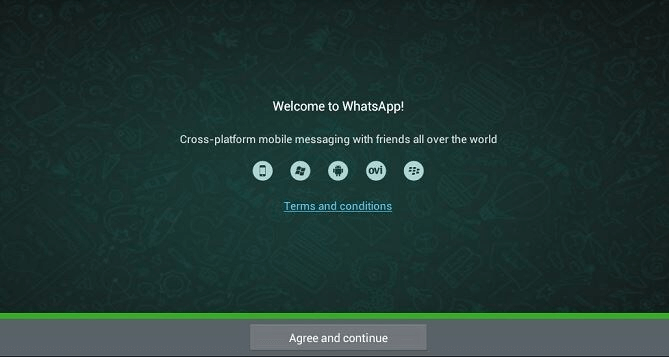 Step: 5
The layout will be the same as your smartphone screen. You can choose any contact and make video calls or audio calls. If you want to use the microphone and camera of your PC just click on allow to give access.
Conclusion
WhatsApp is one of the most popular mediums to stay in touch with our near ones. It is both convenient and safe. But using the app on smartphones is easier than using it on PC. We hope this guide on how to make WhatsApp call using your PC was helpful for you. If you still have any doubts, you can inform us in the comment box below.