WhatsApp's new privacy policy has driven the users crazy even though it has been already sharing user data with Facebook since a back in time. Despite the benefits and drawbacks, it still remains a global leader among the best messenger apps. However, if you want to try different chat apps, we have a catalogue of the 13 best messaging apps drawn out for you to try out.
13 Best Messaging Apps
In our list of the 13 best messaging apps, we have the following chat apps explained in detail:
1. Signal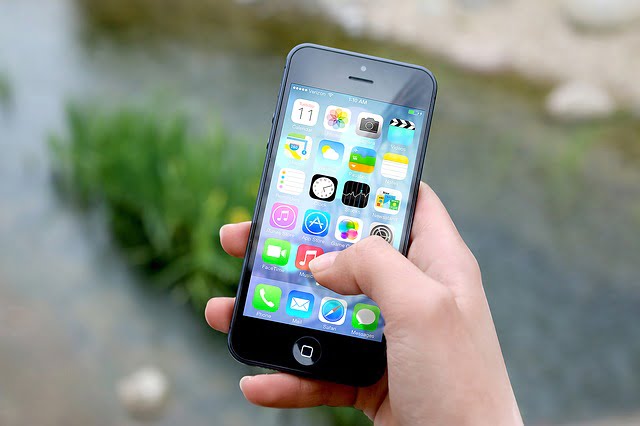 Signal is being supported by a lot of well-known personalities. It was founded in California by the co-found of WhatsApp.
Why is Signal at the top of our best instant messenger apps?
Signal's privacy level is at the top as it is open-source software. All it requires is the individual's contact number. It is free to run on iOS, Android, and desktop. Signal does not store any user information. It is not just a Google messaging app. You can chat on voice and video calls.
WhatsApp and Signal are similar to each other in a lot of ways. You can use emoticons, send images, videos, documents, etc., to the receiver.
Let us have a look at the pros of Signal:
Two-factor authentication.
Does not store user data.
Compatible with Android, iOS, and Windows.
Group audio calls and face-time available.
End-to-end encrypted.
Users: 20 million
2. Facebook Messenger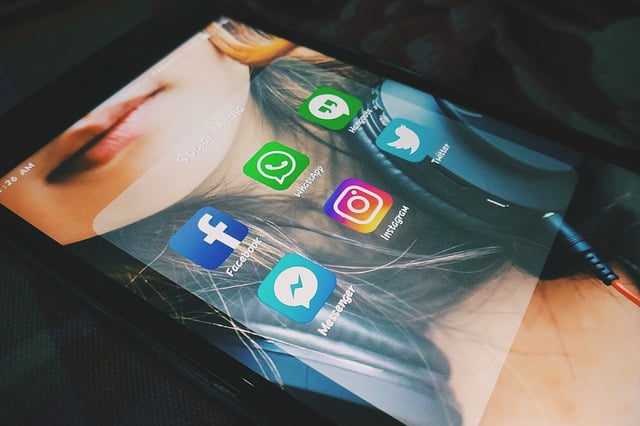 Facebook Messenger is also the best messaging app for Android and iOS. It is owned by Facebook Inc. The app for using this messaging software is also available for windows 10 and macOS.
Messenger is linked to Fb in a lot of ways. You can play games, access bots, make group calls (audio & visuals) with filters, and more. It is a great application to squeeze in fun within a conversation with individual text reactions.
Some pros of Fb Messenger are:
Option end-to-end encryption.
Bot chats and games.
Multiple account support.
Compatible with most devices.
Users: 1.3 billion
3. Discord
Discord is an amazing software for gamers and club members. It is such a creative zone for everything you do. The head office of Discord is located in San Francisco.
Discord is a great way to build communities. Discord messaging is one of the best instant messenger apps. Apart from supporting voice over internet protocol, there are a lot of fun things to do.
First of all, Discord has a free subscription option, and another paid one called Nitro. Second, almost 5,00,000 members can join a server.
What are the features in discord?
Easily send and receive content, links, and files.
Stream your game screen with others.
5,00,000 server member allowance.
50 channel limit.
Invite others using links that can be customized as per the host's needs.
Give roles to channel members.
Option to scan direct messages (in explicit language).
IP address and DDoS protection.
Users: 250 million
4. Snapchat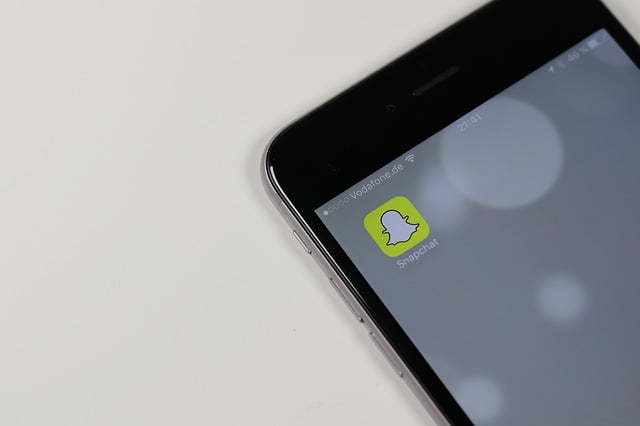 Snapchat is an American app that helps users interact with multimedia functionalities. Though you would not be suggested among the instant messaging app, it has its own creative ways to make the registered users chat.
You must have heard how Snapchat lets you apply filters on photographs and send them to contact.
Here are the top Snapchat App features:
Send snaps of your daily life with loved ones through direct messaging.
Share stories.
Filters to enhance images.
Lenses that let people change facial traits.
Voice and video call support.
Chatting interface with privacy options.
Revive old memories in the future.
Snap Map for trending news.
If you are thinking about what it costs to primarily take Snapchat as your chatting app. Well, it is free for everyone to use. It could be regarded as the best messaging apps for Android and iPhone.
Users: 85 million
5. Skype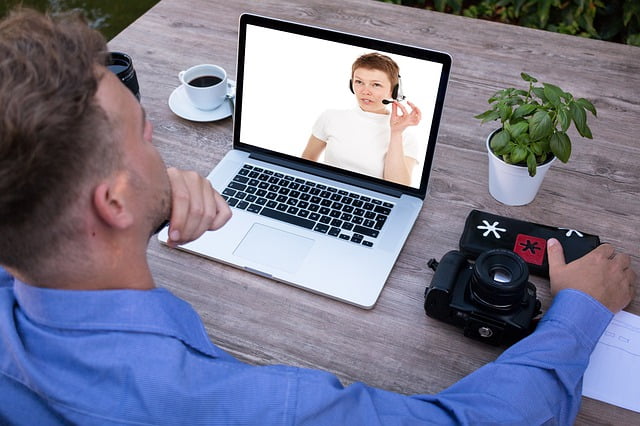 Skype was developed by Microsoft Skype Technologies in 2003. Since then, it has improvised a lot based on the user requirements.
Skype is an iOS and best Android texting app that also has desktop versions. You can sign up on Skype using your email, Google account, or phone number. It gets easily integrated with the mail accounts for registration.
Skype app benefits:
Voice & video calls (in HD).
Subtitles for group as well as single (person-to-person) video calls.
Record calls.
Contact offline mobile numbers and landlines at low local and international rates.
Contact friends who are not on Skype.
Message reactions.
Screen sharing benefit.
User end encryption for private messaging.
Consistent with Android, iOS, desktop, tablets, Xbox, and Alexa.
Users: 200 million
6. Telegram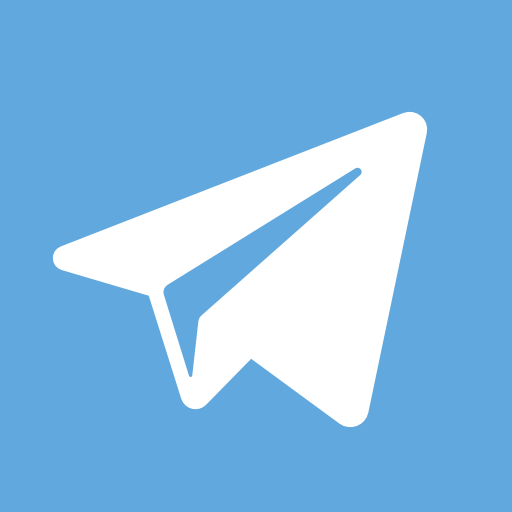 Telegram has been the audience's solution for years. It is one of those instant messaging apps that are cloud-based. Just like other instant messaging apps, it has all the general features of using emojis, sending and receiving calls, files, images, etc. It is encrypted from end-to-end. It was a Russian software whose headquarters is now located in Germany.
So, what are the characteristics of Telegram one could enjoy?
Cloud-based software for sharing storage.
2,00,000 group member limit.
Supports multi-platform operations.
Private chats are available as secret chats.
Built-in app bots.
Users: 500 million
7. Viber
Rakuten Viber is a VoIP and the best android texting app. This Japanese app is free for use on Windows, Android, macOS, Linux, and iOS. You can send messages in all forms, make calls, delete sent messages, make groups for hanging out online, and do all basic things one could do on instant messaging apps these days.
Viber features are given below:
Group voice over and video calls.
Disappearing message timers.
Unsend sent messages.
Make and enter communities.
Android, iOS, tablet, and desktop syncing.
Viber subscription lets you call contacts that are not on Viber at low rates.
End-to-end encryption for high security.
Users: 800 million
8. LINE
LINE is another Japanese software. It is free to operate on all kinds of devices for instant messaging.
LINE has options for contact syncing. You can also do all the things you would have previously done on the best instant messenger apps till now. That includes video calling, voice mails, hiding chats and history, stickers, news, and all.
Some features of the LINE app that are a step ahead:
Use LINE Pay to send and request money from contacts.
If you are in Japan, you can hire a Taxi using LINE Taxi.
When in need of products to be delivered at home, go for LINE Wow.
LINE Today keeps you updated with everyday news.
LNE Shopping is perfect for purchases with LINE points for discounts.
Group members limit up to 500.
Play Line games online on the application itself.
Users: 194 million
9. Kik
Kik Interactive is a Canadian company that developed Kik software. It is a free messaging app with multi-platform applications. Kik as a freeware provides most of the best instant messenger app features to its users. Even though it is not end-to-end encrypted, there are some remarkable thoughts behind developing it.
Also Read: Top 10 Business Application Software 2021
Kik pro features:
The best thing about Kik is the bot that lets the users order things like food and products on chat.
Brands can more efficiently communicate with their target clients and the search filters are set up on location, device, and gender.
The user can remain anonymous on the software as they need not give an email or telephone number for registering on the app.
Other available bots have also been set up for news, recommendation, tutorials, etc.
Users: 300 million
10. imo
imo is a cross-platform free instant messaging app for free chatting, voice calls, and video calls. You can send voice mails, files, videos, images, upload stories, and unlimited things up to the size of 10G. You can create group rooms, personalize your profile, and gain imo levels by being a regular user.
Users: 200 million
11. Google Hangouts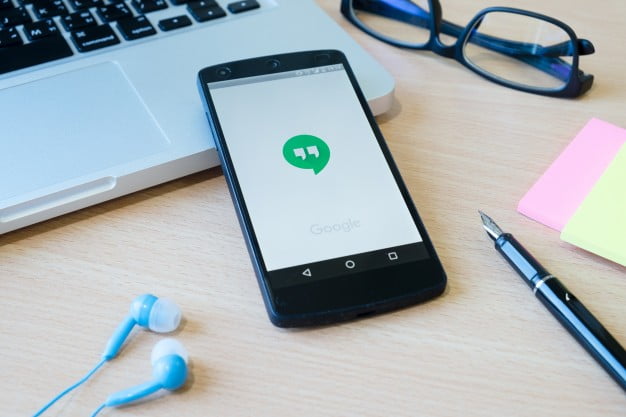 Google Hangouts is a Google messaging app that was released in 2013. It is a multiple platform application with features integrated from Google Talk and Google+. You can run it on Smartphones, tablets, or any web platform with Google Chrome extension.
Google Hangout is all about the quality of the services provided. Like any other messaging app, you can send messages make calls, use stickers, and so on through Google Hangouts.
Features of Google Hangouts:
Access the freeware through the app on mobile phones or online using Gmail or Google+ sites.
Shared images get stored in Google+ album.
Group video chats can include as many as 10 members at once.
Facilities to call non-Hangout users on their numbers and landline using local rates.
However, there are a few countries where you cannot use the calling facilities with Hangouts.
Users: 1 billion +
12. Hike
Hike is an Indian app with a free to use license. Hike is a VoIP, instant messaging app, social media, video chat app as well as multimedia. It is a cross-platform software that is compatible with Android, Windows (phone), iOS, web, Symbian S60 as well as Blackberry OS.
Related Blog: Best Apps for Small Business
You can send all formats of messages and use many integrated features in it.
Some of them are:
Enjoy the personalized sticker packages.
48-hour story update time.
Works better than most apps in a low network and even old-modeled cell phones.
Read the latest news.
It supports filters and doodles.
Hike ID, Hike Wallet, Hike Moji, and Hike Web are other integrations in the app.
Users: 2 billion
13. WhatsApp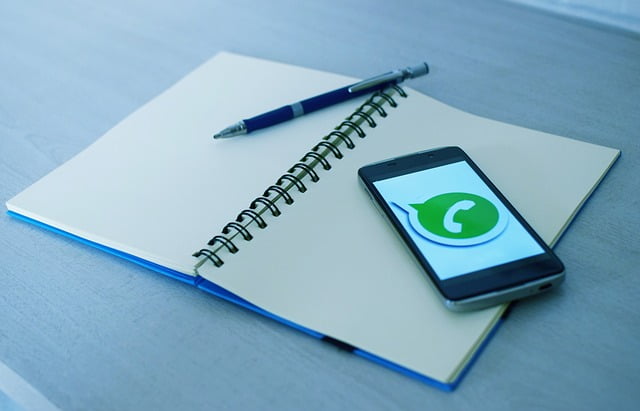 WhatsApp owned by Facebook is on fire right now. With its new policy coming up, people are shifting to other apps. However, what makes WhatsApp the best messenger app?
WhatsApp And WhatsApp Business are two applications for two different purposes. However, with WhatsApp, you can make group calls, send- personalized stickers, location, files, videos, images, and do most of the things you already know.
Also Read: Best Whatsapp Spy App for Android Devices
WhatsApp features:
End-to-end encryption privacy.
Two-factor authentication.
WhatsApp Web for operating in computers.
Unsend or delete any message within a specified time.
Auto-backup for information security.
It could be operated in 60 languages.
Users: 2 billion
Conclusion on Best Messenger Apps
Hope this article would help you to choose the best instant messenger app for you. The things about the best apps for using is not just the features, it also depends of the user statistics. You cannot communicate with others in your contact list unless they are a user too. The case could only change in case of calling contacts outside the app.