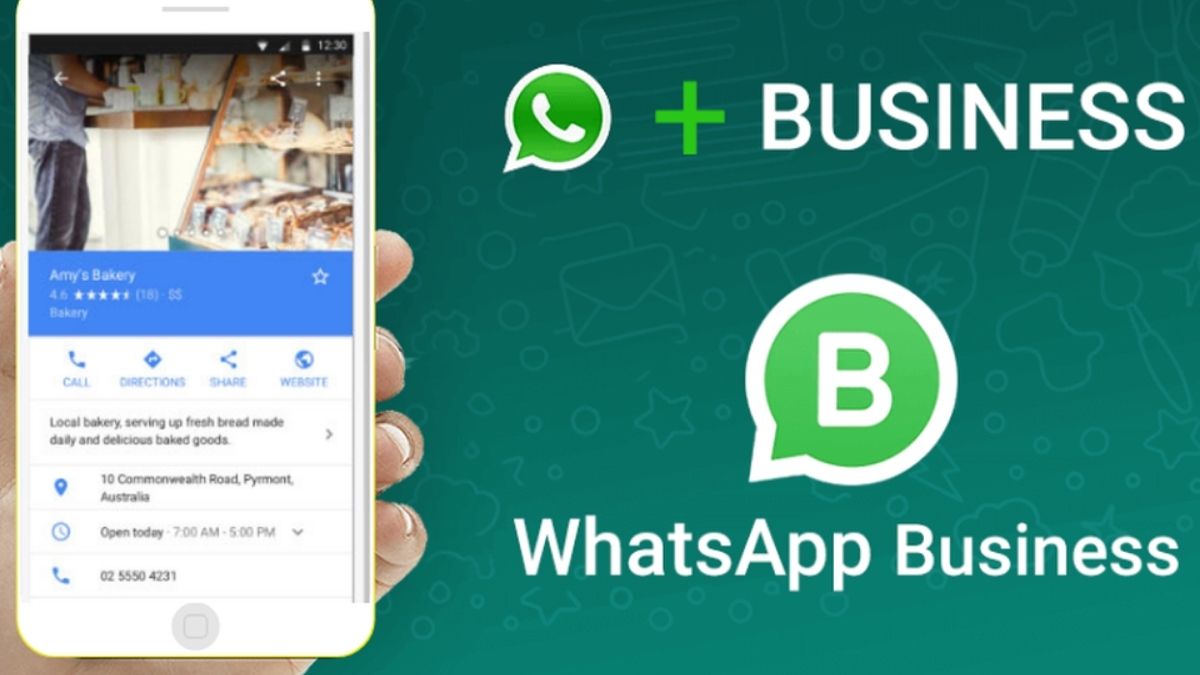 WhatsApp Business is a free mobile messaging application which was created to allow small business owners to connect with their customers and assist them instantly and give customers best customer service.
Why you should use WhatsApp for Marketing & Business Purpose:
Firstly, it's free and the only expenses you will incur is for your internet charges.
Secondly, it's accessible to users of 180 countries across the globe.
Thirdly, it's reliable and dependable as long as your mobile data works or your phone is connected to wi-fi.
Fourthly, it's not just another messaging app, it's more than that. You can make both audio and video calls, share photos, videos, docs, or your location.
WhatsApp Business will support your audience with automated messages and chatbot capabilities. If you're launching a new product and services WhatsApp can automatically send the messages to the customers.
Suppose you have a global audience presence or customer base, you can connect with your international customers for free with WhatsApp since it doesn't charge for international communication.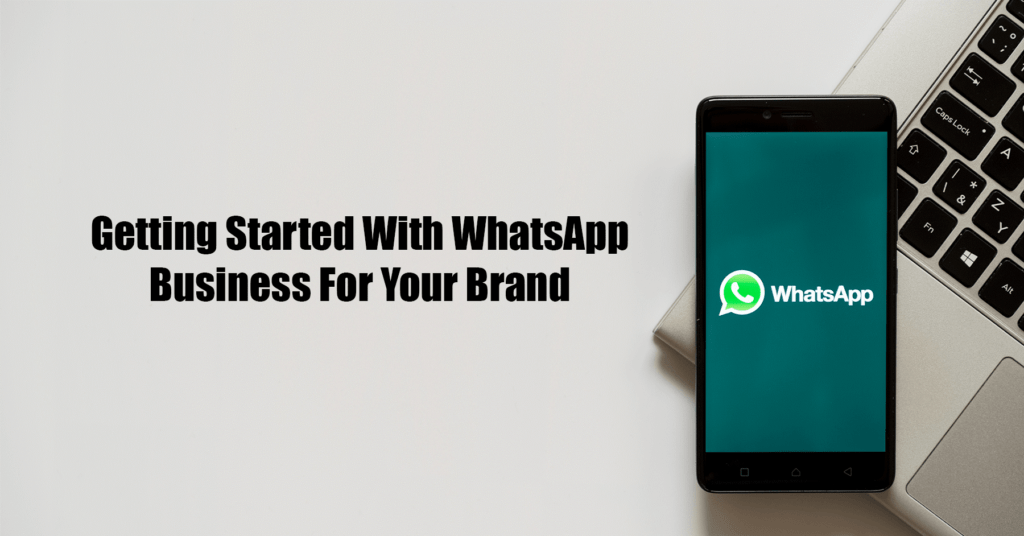 Lets know how to create your first WhatsApp Business profile
First step is to download and launch the WhatsApp business app. It can be downloaded from Google Play Store or from Apple App Store and then tap the WhatsApp business icon on your home screen. Once you have set up the account, the app will automatically connect to the business profile.
Next step, review and accept the WhatsApp Business Terms and Conditions, and then select your country from the drop-down list to add your country code, then enter your phone number in international format to receive your 6-digit registration code via SMS or phone call. Once you have entered 6 digit code your registration process is completed.
You can also allow access to contacts from your phone's address book, phone's photos, videos, and files.
Now you need to fill your business name and select the category and profile picture. Build your business profile by adding information such as business address, description and more. Your business profile is now all set up.
Explore some of the business-specific functions of WhatsApp Business app available to you to help you run your business efficiently. To explore, go to the chat section and tap more options on Android Phone or tap Settings on iPhone and then tap the business tools option. Here you will find business tools for creating catalog to showcase and share your products and services to your business account. Tools like Short link for connecting with new customers, Messaging tools to build key conversations in advance and create automated greeting messages to engage with new customers. Label tool helps you to identify your contact for "New customers" or "Pending orders.