We are currently living in a digital world where technology plays a very crucial role. Advancements and innovations made resulted in introducing various kinds of online platforms. Almost everything can be dealt with and managed online.
They make investments and business transactions easier through virtual processes. Investors and business owners can latch on more potential customers using this method. Consumers can gain what they need effortlessly.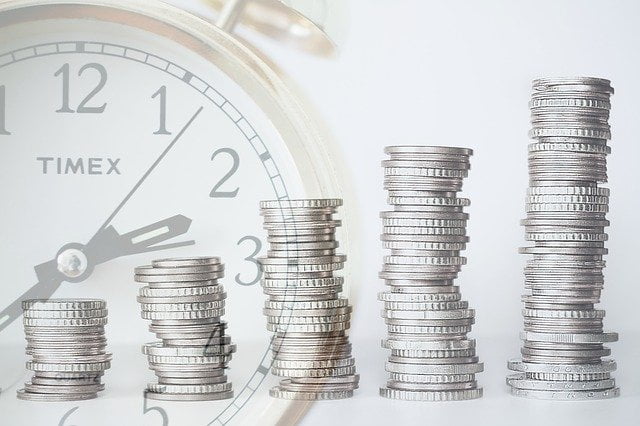 Digital marketing has become one of the most popular trends brought by this technological advancement. It has been a highly adapted online platform used by many organizations and industries.
You must be thinking that how to measure ROI, correct? So let's start.
What Is Digital Marketing?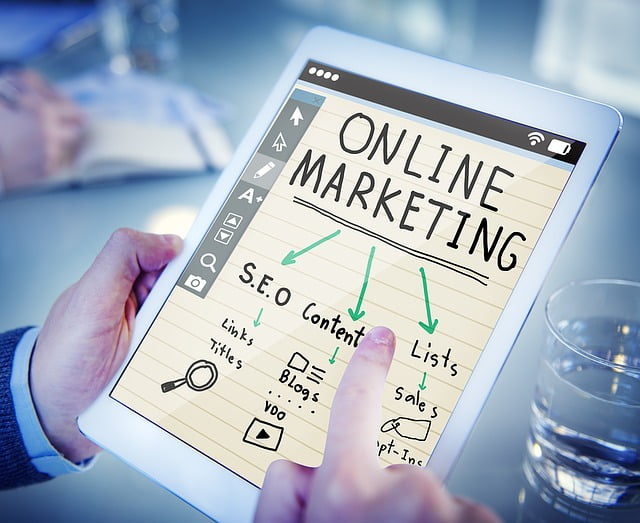 Digital marketing is a wide-ranging field. It revolves around the idea of using diverse networks like the Internet, search engines, mobile devices, and social media. These networks are used to reach, influence, and gain potential customers.
We can use multiple networks to ensure the acquisition of customers from various fields. We also practice several approaches to increase perception and gain massive exchanges.
Digital marketing involves a lot of moving components. Few of them are innately longer-term approaches by nature. That is why it is difficult to conclude whether the marketing techniques used will generate a good return or not.
What Is ROI in Digital Marketing?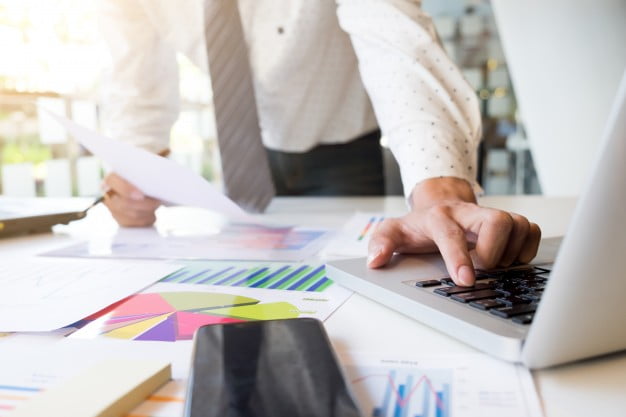 Different companies use varied schemes and techniques to latch more customers. An excellent marketing strategy is one of them. It helps not only gain customers but also builds a relationship among them.
Digital marketing is not as easy as it is. Most companies are experiencing different transaction concerns every day. One of the vast concerns they are dealing with is the ROI.
ROI stands for return on investment. It is the distribution of the income or revenue loss that companies generate from diverse marketing promotions. We establish ROI from the capital they compensate or spend.
In simpler words, this measurement shows whether they are getting their investment's worth from their marketing promotions. A positive return on investment means that they are getting more money than the amount they have invested. A negative ROI only means revenue loss and marketing failure.   
Measure the ROI of Digital Marketing and Growing
Digital marketing will not be effective unless it is frequently monitored and constantly assessed. One of the best methods to determine its effectiveness is by measuring its ROI.
Calculating the return of investment is quite easy. It only required you to divide the total cost from the net profit, then multiply it by 100. Below is a specified formula for computing the ROI.
ROI = (Net Profit / Total Cost) x 100
Getting the result is not a problem using the provided formula. However, the result will not mean much if you are missing important factors. So, it is a must to learn the following things before you do the calculations.
Set and Comprehend the Objectives. Setting and understanding marketing objectives are one of the key factors for successful digital marketing. Ensuring that your strategies will bring excellent results should be one of your goals.
There is no assurance that the strategies you used bring positive results. Better figure out ways that will help you achieve your purpose successfully. Your critical thinking ability and creativity will be valuable at this stage.
· Specify Key Performance Indicators or KPIs
Every business is distinct. You may deal with similar commodities or services, but the variation is still there. It can reflect the difference in your KPIs.
It is not advisable to patronize and use the KPIs owned by other companies. This is because you might gain data that is not compatible and beneficial to what you have.
Some familiar KPIs that may be useful for you may include:
· Unique Monthly Visitors
· Cost Per Lead
· Customer Lifetime Value or LTV
· Lead to Close Ratio
· Average Position
You can check out each of them and decide which suits you well.
· Resort to a Customer Relationship Management Tool or CRM Tool
CRM tools are powerful tracking devices that work with monitoring the customers' entire purchasing journey. These devices are useful in keeping track of the profits generated from the marketing promotions made. Checking the number of opportunities that they bring to your business is not a problem. 
Attach Links using UTM Parameters
UTM or Urchin Tracking Module parameters are useful in monitoring marketing promotions. It works through a URL attached with a UTM protocol. When someone clicks the link, Google Analytics will trace the location where it was connected and what particular promotion created the lead. 
Secure a Clean Data Collection Methods
Assessing KPIs properly requires healthy data. Consistencies in the collection of data alter the effectiveness of ROI and KPI measurements. Altered results are unnecessary in evaluating the efficacy of marketing campaigns.
· Pull out Insights from KPIs to Compute ROI
The effectiveness of the KPIs used plays a crucial role in digital marketing. They serve as substantial leads to how marketing stands in acquiring customers and generating returns. Larger virtual employment and popularity attained through KPIs will eventually lead to heightened revenue and promising ROI result.
· Establish Digital Tracking
We can attach several tracking software to a website to trace the locations of particular exchanges and transactions. This software is effective in measuring ROI from any online outlet. linked on and Google Analytics are just two popular examples.
What Is a Good ROI for Digital Marketing?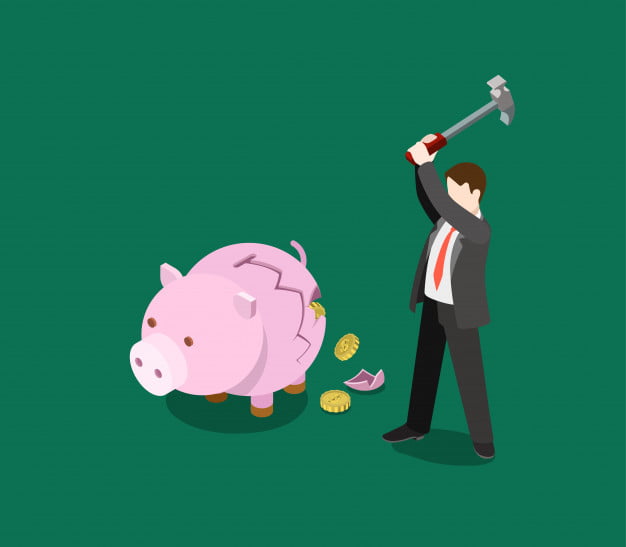 Getting a good ROI is a broad idea with digital marketing. There is no specific and accurate way to achieve it. The answer will rely on the objectives you form, your expectations, and the methods you choose.
Selecting the best KPIs is also helpful. They should be relevant and compatible enough with the business. This way, a satisfactory ROI result will be guaranteed.
Regardless, there are still certain methods that help identify the approximates of a good ROI. One way is making sure that the revenues generated are higher than the amount spent on operational expenses. A 5-1 ratio can ensure profitability.
Final Thoughts
One way to evaluate the effectiveness of digital marketing is by using the calculated ROI. This method helps assess marketing success as time passes.
Measuring ROI depends on different factors. These factors are valuable in understanding the ROI result got. Always remember to consider these factors before you proceed with the calculations.
Comprehending ROI result also helps improve the current marketing techniques. Through it, you can come up with alternative marketing schemes if the previous ones fail. Getting guidance from digital marketing websites can be helpful. If you are struggling to look for the right website, Spopli Web Development and Services is the one for you.