Blockchain is the hottest trend that is observed in several industries these days. Blockchain businesses are booming with the evolution of technology. If blockchain is still a fancy term for you, then we will soon delve into the definition of the same. Blockchain refers to the list of records that are connected with cryptography, and each block consists of the cryptographic hash of the previous block. In this write-up, we will learn about blockchain applications, industries, and uses and how blockchain works.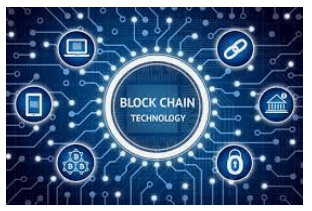 Let's kick-start and enhance our knowledge about blockchain technology and blockchain applications.
Blockchains can be categorized into the below types:
Private blockchain.
Public blockchain.
Hybrids blockchain etc. 
How Blockchain Works?
Each block in the chain consists of a specific number of transactions and every time the transaction occurs, the record of that particular transaction is added to every participant's ledger. Indeed it is as simple as that and someone with a good understanding of the blockchain technology can find many innovative usages of different things.
Now let's gain some knowledge about the uses of block chains in different sectors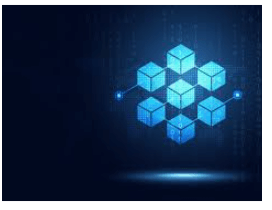 Blockchain Uses:
Banking Sector:
Banks are continually researching how blockchain technology can be successfully utilized in financial services to increase efficiency and reduce costs. This blockchain also led to the invention of digital assets called security token offerings. Blockchain use is observed in the banking sector to create necessary networks for global payments. 
Manufacturing and Retail:
This blockchain can take humans out of the manufacturing supply chain, which can be helpful for auditing supplier transactions across the entire subsidiary base. Nevertheless, this can improve the retail supply chain as well. This blockchain can prevent counterfeit products.
Last but not least that the blockchain can change how energy is sourced and used, which is related to the application of settling of clean energy contracts in electrical grids.
The technology utilized in the blockchain is well known in the financial industry, and the experts are saying this has a huge potential for the wide range of uses in the enterprise. Data is securely transmitted through open source, and owing to this, banks can minimize the cost of payment processing. They can also curate new products and services in this manner which can help them boost their ROI
Conclusion
Blockchain technology has also developed a lot, and in this way, only our life can be progressed. Indeed, and several sectors can be developed with the help of this blockchain technology. The proper usage of blockchain in different enterprises can lead to significant improvements in the future.