Voice search optimization is most important for the online businesses. According to a survey near about 60% of smartphone users tried voice search and 55% of teenagers are using voice search.
People are using voice search generally for asking a question on smartphones and smart devices.

Voice Search Devices:
Here are some top voice search devices like:
Google Home
Amazon Alexa
iPhone Siri
Microsoft Cortana etc..
Now, do you want to know how to optimize website for voice search? Here you go..
Research Keywords for Voice Search
Do Structure Data Optimization
List your Website/Business on Google
Mobile Friendly Website
Write Local Content
Step 1. Research Keywords for Voice Search
Searching for keywords for voice search! You must think from the user point of view, because what we are searching from voice and by typing both are different.
For example, user is searching with keyboard, they will type as "Kitchen Appliances," but when they search with voice they will say "What is the best brand for kitchen appliances?"
To conduct keyword research appropriately, you must be aware of the type of questions a user may ask.
You can also get the idea from the Google search. It has a "People Also Ask" feature that gives you some question ideas.

Also Read:
Step 2. Do Structure Data Optimization
Schema markup is essential for the website. It provides all the website information to Google and is easy to understand the content of your webpage. It also helps search engines to organize your content on the web.
You can add more information like the place, product, reviews/ratings, details, and so on.
See the below example of how your website will look in search engines after setting up all the information:

Here is a step-by-step process that you can implement for schema markup, by using the Structured Data Testing tool.
Step 3. List your Website/Business on Google
For local business owners, it's important to get listed online i.e. list your business on Google my Business for online visibility, and also it is important for voice search.
It is the easiest way where users can easily find your online business.
User search for local businesses like "Grocery store in Johannesburg", for this you need to search for local keywords and another search would be like "Grocery store near me" for this type of search Google track the user's location and according to their location, the result will show on Google My Business Listing.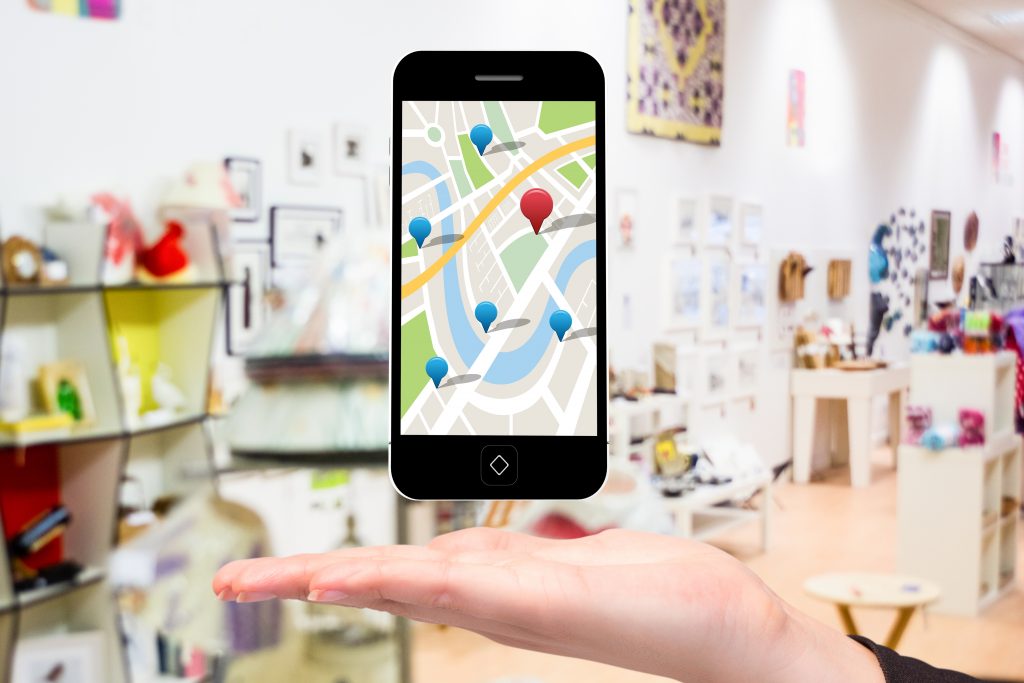 For this result, local business owners need to claim their business on Google My Business listing.
Also Read:
Step 4. Mobile Friendly Website
If you are doing website optimization for voice search, then it is very important to have a mobile-friendly website. Because most of the voice searchers come from mobile.
Google always recommends for a responsive website design to have a mobile-friendly website.
There is a Google free tool to check whether the website is mobile-friendly or not. You can check from Google's Mobile-Friendly Test Tool.

Also, you need to check for the loading speed of the website. You can check from the Google PageSpeed Insights tool. From using this tool you can check website speed for both mobile and desktop.

Step 5. Write Local Content
From the research half of the total search will come from voice search by 2020. So, if you are optimizing your content for the voice search, you'll need to list down all the question search terms from a user point of view. That will increase the chance of your visibility of a website on search engines.
Conclusion
The above-mentioned points you need to do for voice search optimization. Voice SEO is different from the SEO we are doing nowadays.
This process involves optimizing your website for mobile devices.
Read More: