VPN or Virtual Private Network is a common term, but in case VPN is a fancy term for you, or if you are wondering how to use a VPN, then you are in the right place
So What is VPN?
VPN refers to a secure and encrypted connection between two networks or between an individual user and a network. Usage of a VPN may also indicate changing your online location, making it appear like you are browsing from another part of the world.
VPN improves your online security and privacy. Data are usually scrambled and transferred between your computer and the VPN server and are presented in a manner that no one can comprehend.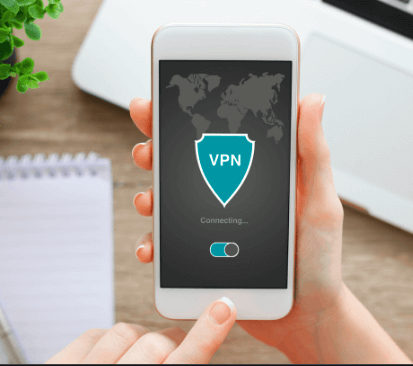 Try and Get Started with NordVPN: Go to the Site
How to use a VPN and types of VPN
The installation method usually quickly downloads software from the iOS App Store or the Android Google Play Store. While free VPN services are available, it is preferable to deal with a professional when it comes to security.
This configuration is very user-friendly as the default settings are already directed at the user. Just sign in and password with your username. Next, most requests will cover the essential functions of the VPN service.
To switch to the VPN is as easy to turn on as a light switch for many VPN systems. You will find the choice on the home screen most likely.
You generally need to change servers manually if you want to fake your location. Just select the nation you want from the menu.
For customers that desire a higher level of data protection, an advanced setting is offered. Depending on your VPN, you may also select from several encryption techniques. Diagnosis and other functions can be provided in your app. Before registering to discover the finest VPN for your requirements, learn about these features.
You only need to enable the VPN connection with the application to start surfing the Internet safely.
Types of VPNs
You get a plethora of options when you search for the different types of VPN and it is important that you are aware of the common types:
SSL VPN
During the spring 2020 corona crisis, several companies faced the challenge to have insufficient equipment for their employees. In these scenarios, it is often utilized to employ a personal device (PC, laptop, tablet, or phone). In this case, companies rely upon an SSL-VPN solution, generally installed via a specific hardware box.
Try and Get Started with NordVPN: Go to the Site
Site-to-site VPN
A VPN is a private network to hide private intranets, which allows secure networking users to exchange resources. The VPN is a private network. Large companies are the primary consumers of such VPNs but are not as flexible and complex to set up as SSL VPNs. However, they are the most effective way of communication across large departments inside and within them.
Client-to-Server VPN
The user's PC must have a VPN client initially set up. This means that the user does not connect to the internet via its ISP but via its VPN provider. It seems as though when you use a VPN client, you utilize a wire to connect your home PC to the workplace. Employees may connect to the corporate network and function as if they were at their home office via a secure connection.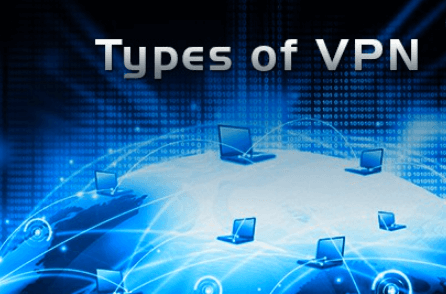 Conclusion:
This write-up describes what VPN is and helps you know the different types of VPN. Use VPN effectively and say goodbye to security issues.
Try and Get Started with NordVPN: Go to the Site
Read More:
Disclosure: This post contains affiliate links. If you use these links to buy something we may earn a commission at no additional cost to you. Our reviews are not affected by participation in such programs.