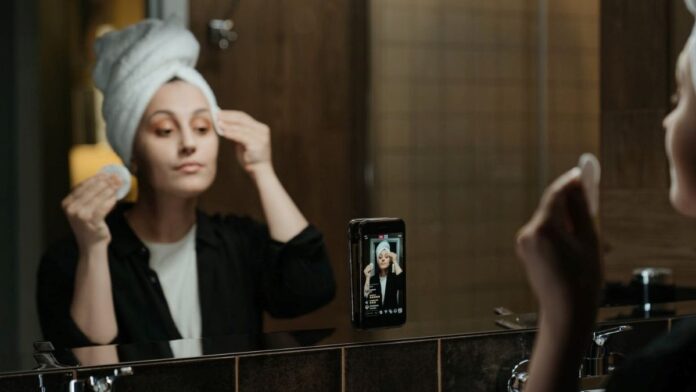 Since the last two years, Instagram has grown very well, and it's audience demographics show it more attractive to all types of businesses. It is so famous for developing a presence on Instagram that there are now above 110 million contents posted every day.
When the platform allows video content as regular posts, Instagram's creativity exploded. It clearly shows the platform's popularity for every business, and also, there are more ways to stand out from the competitors with scroll-stopping, engaging video content. So, videos on Instagram are the best tool to reach your targeted audience.
Feed Video On Instagram
You can create and post your video directly to your Instagram feed. Your video content must be at least three seconds and can extend up to a minute. These length durations are enough on Instagram to apply your unique ideas to get your followers. The aspect ratio to your feed's video content must be between 1:1 to 4:5.
Stories On Instagram
Stories on Instagram are so addictive, and it carries a magnificent humanizing. It helps you connect with your fans quickly. Every story video on Instagram stays up to 15 seconds long, and it is perfect if your story video is vertical so that your fans no need to rotate their mobile sideways.
There are no limits to your Instagram stories. And also, every story lasts up to a day from posting time. You can add your best and important stories in the highlights section, where it stays for a lifetime. It builds your brand's authenticity and personality. You can also maximize brand reach using Instagram story views that help you bring more audience to your profile and content.
IGTV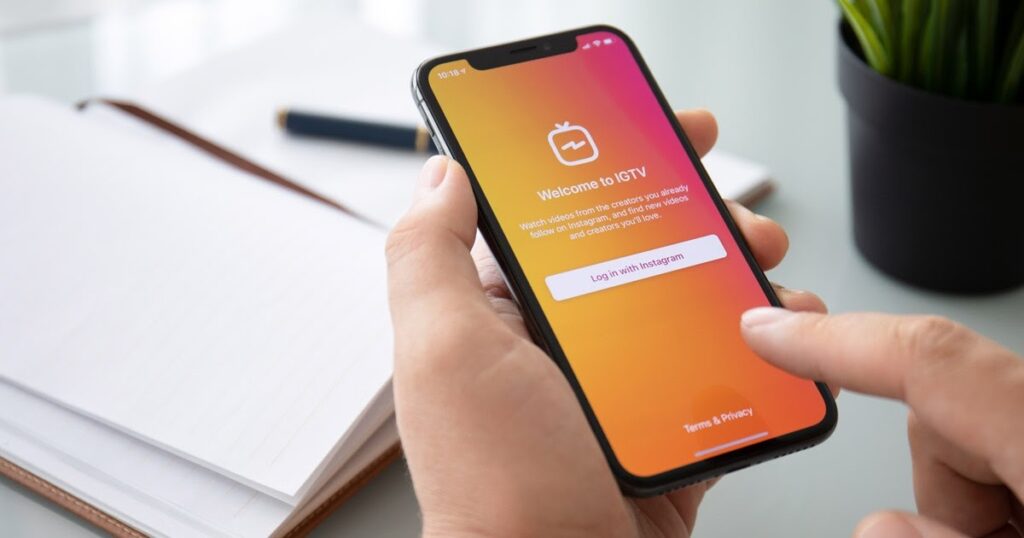 IGTV (Instagram Tv) is like a blend between the YouTube video content's depth and the vertical Instagram story. It means you can serve your audience with long-term video content without directing to other platforms.
IGTV video contents should be a minimum of 15 seconds and extend up to ten minutes(up to one hour for verified accounts). With the three things, the perfect tools, and various video content ideas, you can win Instagram videos.
Video Content Ideas On Instagram You Can Grab Now
You can bring numerous video content on Instagram. But how to select the video content topics that people interact with, love, and keep watching back on the platform?
Also Read: Tips for Creating Engaging Content-Twitter
Grab the six unique video contents ideas that astonish your followers every single time. The perfect idea is that these ideas fit easily into the 60-second requirement on Instagram. And also, you can enlarge them for IGTV video content or various short-term video contents for stories.
1. Teaser Videos On Instagram: Promote Your Offers and Content
Teaser video contents derive the meaning in the name itself. It exists to promote video contents that you have created, a current discount, or a live session by providing a sneak peak video for the most captivating point of it.
Teaser video contents can bring any of the following forms:
Show the product's final result you are teasing or the process outcome you share in your promoting video.
Talking to the device camera to provide an offer or event.
Listing features or key takeaways with texts on the screen.
To bring this simple, always maintain a list of your marketing campaigns, upcoming events, product launches and convert into an attractable teaser video content.
2. Time-Lapse Video Contents On Instagram: Draw Your Viewers BTS(Behind The Scenes)
Directing your viewers BTS(Behind The Scenes) is the perfect way to grow trust, show your natural work side, and bring a strong relation with your customers. Still, many businesses won't show their BTS(Behind The Scenes) because there is a high risk of showing your work too much & having your unique ideas stolen.
Here is where time-lapse video contents work like a hero. Instead of showing an elaborate method of showcasing your product processes, you can approach a small portion of video content of what you do BTS(Behind The Scenes) by fasting it up.
Some time-lapse video content on Instagram includes:
Showcase a time-lapse video of product packaging that is ready for shipping to your customers instead of speaking of product sales.
Showcase a time-lapse video of getting readying the venue of your event going to happen, instead of video logging the full day and talking of simple details.
Showcase a time-lapse video of deliberating a piece of video content or product, instead of going depth into the product's matter.
Time-lapse video contents are elementary to make with the android smartphone and iPhone cameras. These video elements help you share a product process that is very important to you in quick slides with simple details. You can maintain your time-lapse video content as it is or edits your content to bring it fast-moving and compelling.
3. Stop-Motion Video Contents On Instagram: Tell a Story or Show a Process
Most people say a single image is equal to 1k words. It makes stop-motion contents to stand front.
Stop-Motion Video content consists of several images grouped to derive a story or drive the viewer via a simple process.
You can spin an event into a fun experience with stop-motion video content and freeze the viewer to your video content till last and grasp the outcomes. An excellent video idea on the platform is to assemble the video items and deliver them in an attractive way than you ever could with a single image or regular video.
You can utilize stop-motion video content for everything from showing your products in a fun way to showing the methods to your services or products.
4. Feature Your Products: Explainer Video Contents On Instagram
Are you scared to talk about your services or products in the panic of gearing up across as promotional?
A study concluded that there are 66% of top-performing posts on Instagram features products. Don't forget that people on social media begin following you to your exciting content revealed in your unique way. It's not limited to fun content or education. Everyone knows you are a business and gets you as a specialist in terms of your products. So, don't avoid an extraordinary opportunity to feature your products in your video feed.
Here are the two ideas of what your video contents on Instagram can be:
A demo video of the working procedure of your product.
Showing your product to the entire world.
A short speech with the customers about how they utilize the product.
5. Grow Your Credibility: User-Generated Videos
Whether it is your products, educational content, or events if the audience has anything best to talk about, bring the most of it.
UGC(User Generated Content) has a 4.6% more conversion rate, so it is a perfect way to attach various changes to your strategy on Instagram and make sure to attain your goals.
The perfect UGC are the videos coming from the audience who bought the products or services from you earlier and shared real experiences depending on it.
6. Re-Introduce Yourself: Talking Videos
The last one is the easiest: talk about yourself. Every audience needs to get who stands at the back of a company name. They always need to touch with humans, not an unface organization.
That's why showing face to the camera and frequently sharing helps so well. You can post attention-grabbing and exciting facts about what you are vital for and who you are. It can grab more tagging, comments, and target conversations.
The introduction videos are excellent because you can fit them to fix your personality, preferences, and objectives.
Wrapping Up
The simplest excuse for not getting started with videos on Instagram is the lack of video ideas and the lack of editing tools to bring something new. Here, we proposed some amazing video ideas on Instagram that you can use for your profile today.