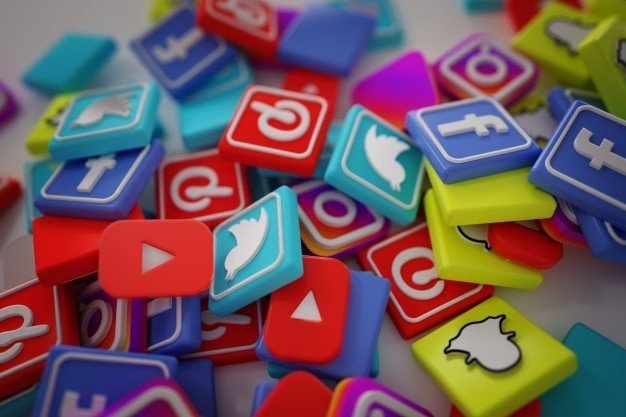 Social media marketing is a way to promote your business, services and products on social media channels like Facebook, Instagram, Pinterest and Twitter.
In short, it's all about to target your customers where they get socially interacted with each other and got engaged with your brand.
Nowadays, local business users use social media platforms to promote their businesses. If a business wants to reach specific number of audience and customers through social media, can run or boost their posts.
Now let's discuss about the social media marketing strategy, that can be helpful for your business.
What are the Steps of Creating Social Media Marketing Strategy?
Set your goals.
Figure out on which platform you will market.
Understand and target your audience.
Create a suitable content that engages your audience.
Setup a content calendar and schedule your post.
Track your results.
Step 1. Set Your Goals
When you start your social media marketing, the first thing is to set up your goal for your business and social media helps you to achieve your goal by increasing brand awareness and sales. Social media also helps you in generating engagement of your brand.
Step 2. Figure Out on Which Platform You Will Market
When you have decided that you will promote your business or want to increase brand awareness on social media, then it's time to decide which social media platform would be better for your brand you have to decide yourself.
Step 3. Understand and Target Your Audience
You will find different types of audience in social media platform. If you have already setup your goals, then you need to find and target the audience who have the same interest.
For example, if you have an online store that sells dress material, then you have to think about your target audience and classified into their age, gender and so on.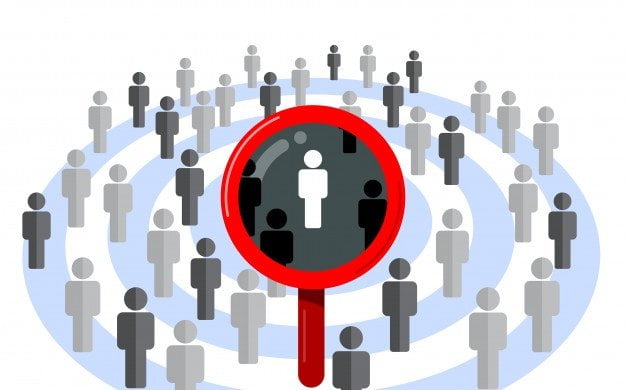 Step 4. Create a Suitable Content That Engages Your Audience
So, finally you have selected your audience!! Then next step is to write attractive content of your product or services. So the audience may find the reason to click on your services. Attractive contents are the only way to interact and engage your audience.
You can also share your happy clients story to attract new customers. You can create a videos on Facebook to describe your product details.
Step 5. Setup a Content Calendar and Schedule Your Post
Publishing your post manually is not sufficient for your business. This may happen that when you are going to publish your post it may not reach all the audience that you are expecting. To reach more visitors you have to schedule your post with the help of social media scheduling tools and publish your multiple posts at the same time.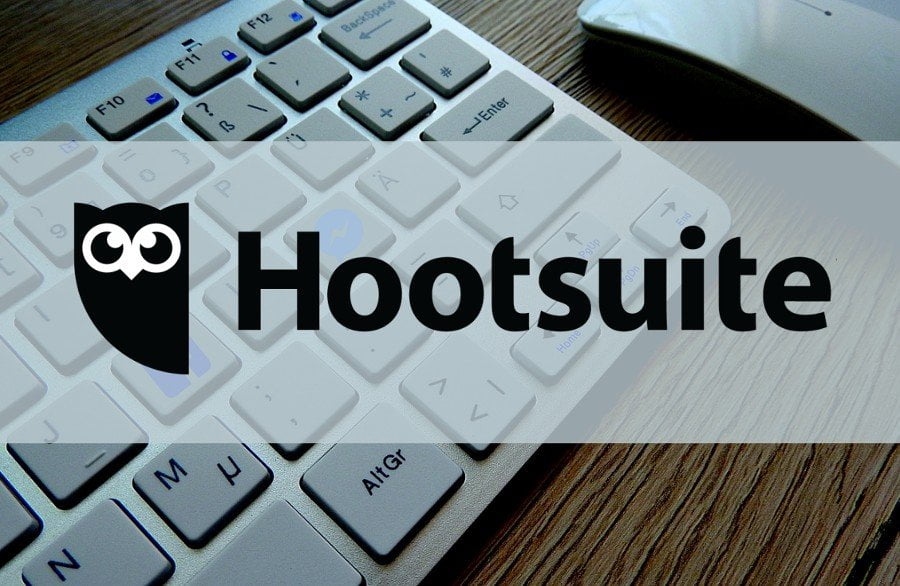 Few social media scheduling sites are:
Step 6. Track Your Results
After publishing all your post, it's important to check the performance report of your marketing. To check the performance of your posts you need to keep track all of your post, for every channel with the help of social media metrics.
Social media metrics shows all the data of your successful posts on various platforms. That includes engagement, likes, follows, reach, shares, impressions and other information for each platform.
Conclusion
So what are you waiting for! Start your social media marketing on various platforms today and engage with your customers.
And don't forget to share your feedback right here below the comment box.