Are you thinking about buying an Apple Watch Series? Apple now offers three Apple Watch models: the Series 8, SE 2 (Gen 2), and Ultra. (Apple no longer sells the Series 7, SE (Gen 1), or Series 3 — all of which were available prior to September 2022.)
Except for the all-new Ultra, every Apple Watch released in the last four years has been similar. They all run the same watchOS, have a similar look and feel, and have the same 18-hour "all day" battery life. The newer design, an always-on display, some exclusive wellness features, and how much you're willing to pay will ultimately determine which model you choose.
Apple Watch Series 2023
Along with the Apple Watch Series 8, Apple released a new version of the lower-cost Apple Watch SE in September 2022 for those seeking a more affordable, fitness-focused Apple Watch option with all of the essential Apple Watch functionality at a lower price point.
We are also sharing other models of Apple Watch Series.
Apple Watch SE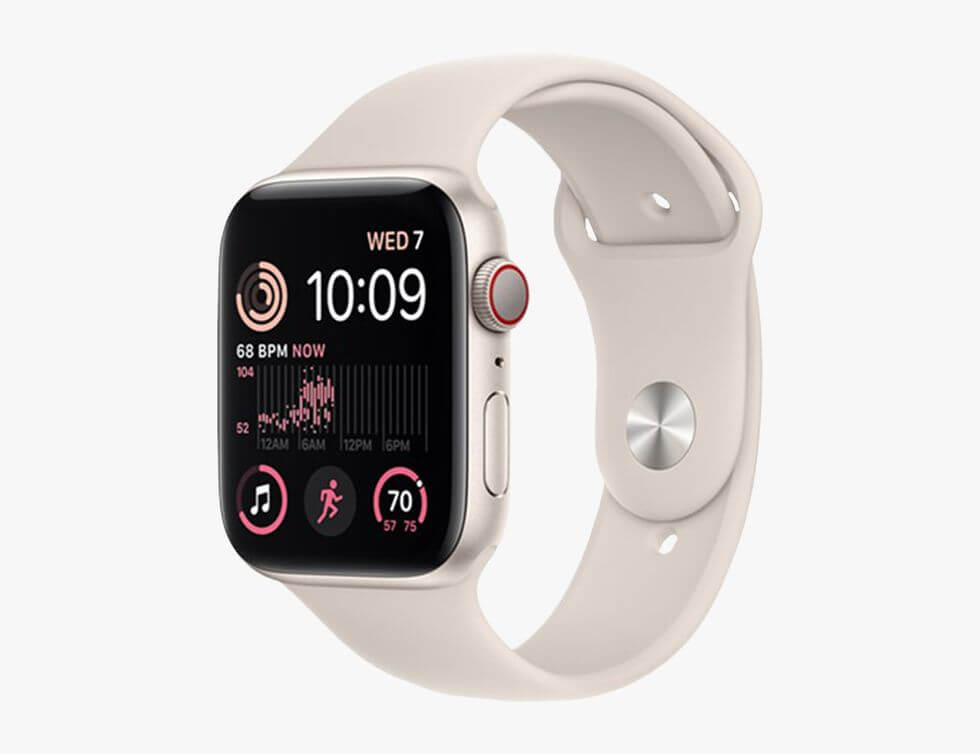 The second-generation Apple Watch SE is very similar to its predecessor, which was released in 2020. They have the same appearance and feel, as well as many of the same features. Aside from a newer processor and new color options, the main difference with the new Apple Watch SE is that Apple reduced the price. It is now priced at $249. In terms of compromises made compared to the Series 8, the new SE still lacks the always-on display and many health and wellness features. For example, there is no cycle or sleep tracking.
Price: $249
Features:
Easily Customizable
Health And Safety Features
Swim proof And Stylish
Built-in GPS
S8 with 64-bit dual-core processor
Capacity 32GB
Third-generation optical heart sensor
Electrical heart sensor
High-g accelerometer
Retina LTPO OLED display
Also Read:
Apple Watch Series 8 (2022)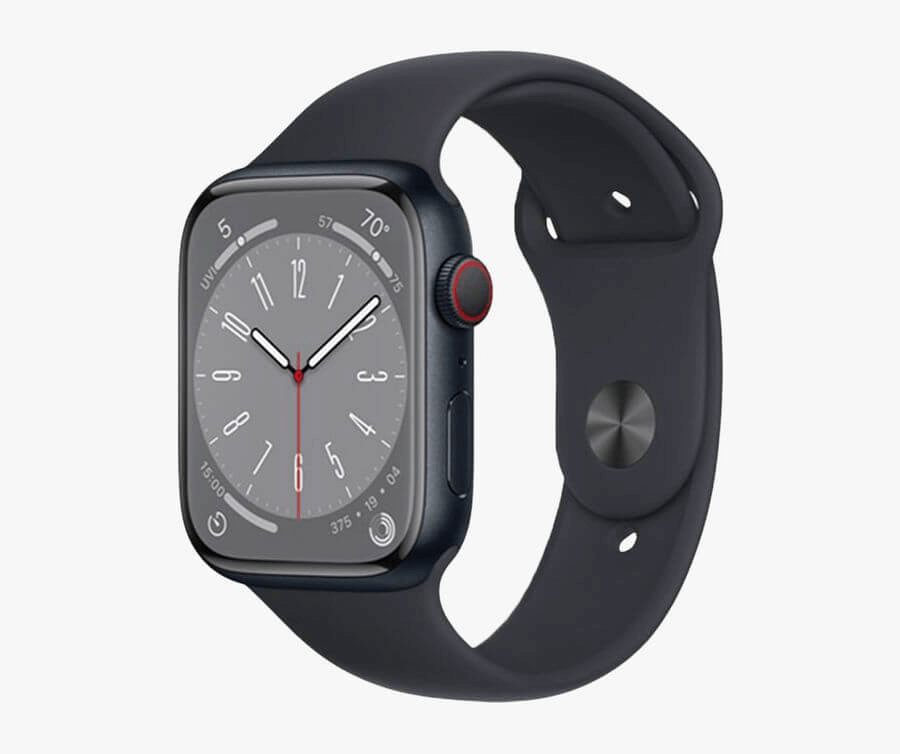 The Series 8 is very similar to the Series 7 from last year. It has the same appearance and feel, the same display, the same battery life, and costs the same. Aside from a newer and faster processor, the main difference is that the Series 8 has a few more health and safety features. It has a new body temperature sensor that is specifically designed to assist women in tracking their menstrual cycles. It also includes a new car crash detector powered by upgraded sensors (specifically accelerometers and gyroscopes).
Price: $399+
Apple Watch Ultra [GPS + Cellular 49mm]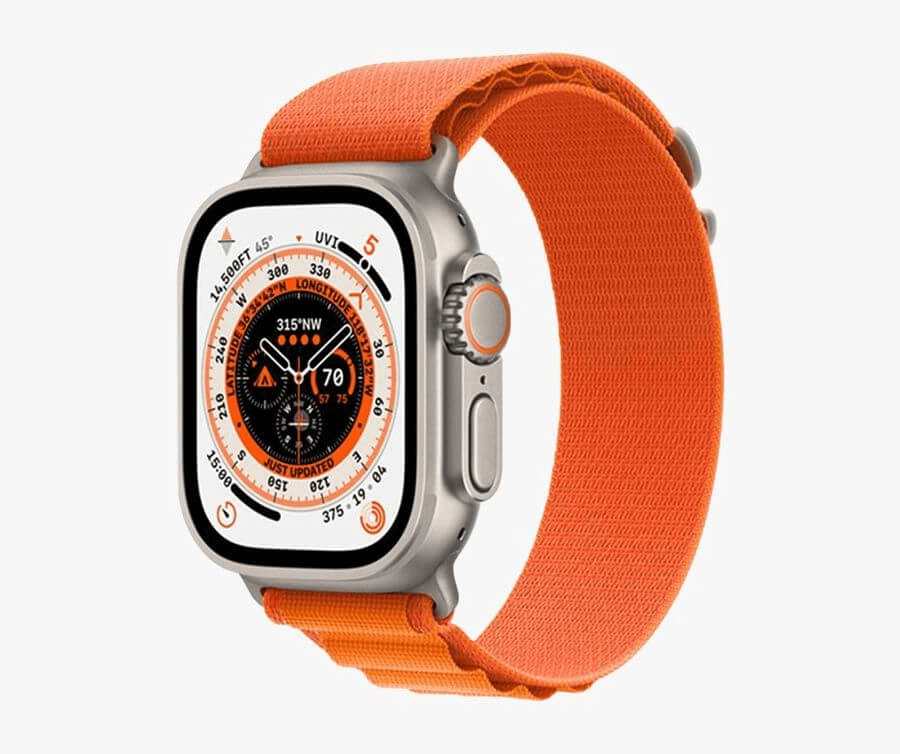 The Ultra is a completely new Apple Watch for 2022. It is the largest, brightest, toughest, most capable, longest-lasting, and most expensive Apple Watch ever released. It's a smartwatch designed specifically for extreme athletes and adventurers, including recreational scuba divers, but it's also an option for people looking for Apple's best smartwatch. Also, if they require a large (49mm) display.
The best feature of this watch is that it detects severe car crashes or hand falls and can automatically connect you to emergency services if you are unresponsive.
Price: $799+
Features:
Extremely Rugged
Temperature Sensing
Crash And Fall Detection
Third-Generation Optical Heart Sensor
Retina LTPO OLED Display
Dual Speakers
S8 With 64-Bit Dual-Core Processor
W3 Apple Wireless Chip
U1 Chip
Capacity 32GB
Blood Oxygen Sensor
High-Dynamic-Range Gyroscope
Digital Crown with Haptic Feedback
Apple Watch Series 7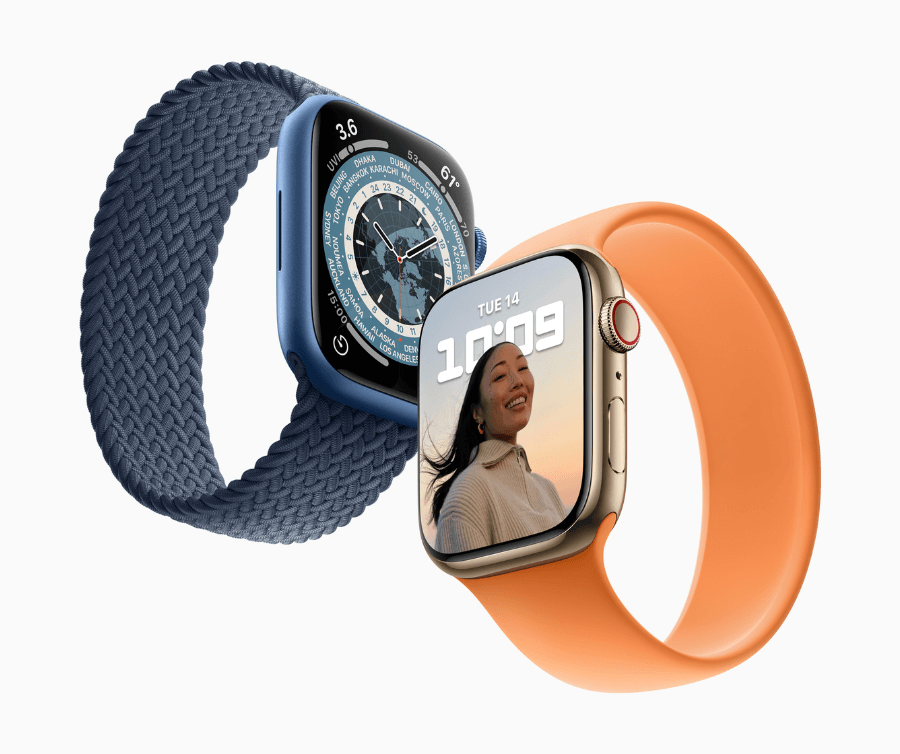 The most advanced Apple Watch includes powerful health innovations such as sensors and apps for measuring blood oxygen levels and taking an ECG. It is easier to use and read with the larger, Always-On Retina display. The most robust Apple Watch. Charges faster, allowing you to get going faster.
Available in a variety of sizes and materials, with dozens of band options. Alter your appearance by changing your band or customizing your watch face in an infinite number of ways.
Apple watch series 7 offers you the most current health features — with a revolutionary sensor and app, you can keep track of your blood oxygen levels. Take an ECG whenever you want. Receive notifications about irregular heart rhythms. Keep track of your sleep. Use fall detection as a safety feature that can summon assistance if necessary.
Features:
Easily Customizable
Incredible Durability
Built-In Gps/Gnss/Beidou
S7 With 64-Bit Dual-Core Processor
W3 Apple Wireless Chip
U1 Ultra Wideband Chip
Capacity 32GB
Blood Oxygen Sensor
Third-Generation Optical Heart Sensor
Certified Ip6x Dust Resistant
Always-On Retina LTPO OLED Display with Force Touch
Apple Watch Series 6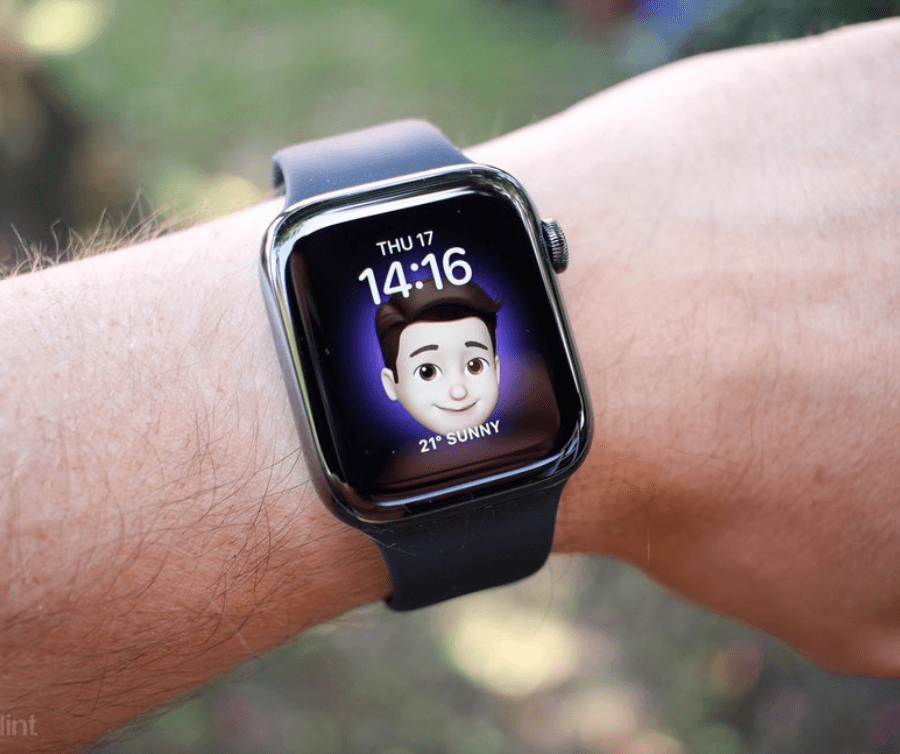 The Series 6 launched in 2020. It has an altimeter, a blood oxygen sensor, and an always-on display. It also has a slightly brighter display and a newer processor. If you're torn between the Series 6 and the SE, the main difference will be how much you value the always-on display. Apple no longer sells the Series 6, but it can be found at a discount on third-party websites such as Amazon or Best Buy. However, it will cost nearly as much as the Series 7, so you may as well go with the newer hotness.
Price: $409
Features:
Built-in GPS
GLONASS
Galileo
S6 with 64-bit dual-core processor
W3 Apple wireless chip
U1 Ultra Wideband chip
Barometric altimeter
Capacity 32GB
Blood oxygen sensor
Electrical heart sensor
Ambient light sensor
LTPO OLED Always-On Retina display with Force Touch
Digital Crown with haptic feedback
Louder speaker
Wi-Fi 802.11b/g/n 2.4GHz
Apple Watch Series 8 [GPS + Cellular 45mm]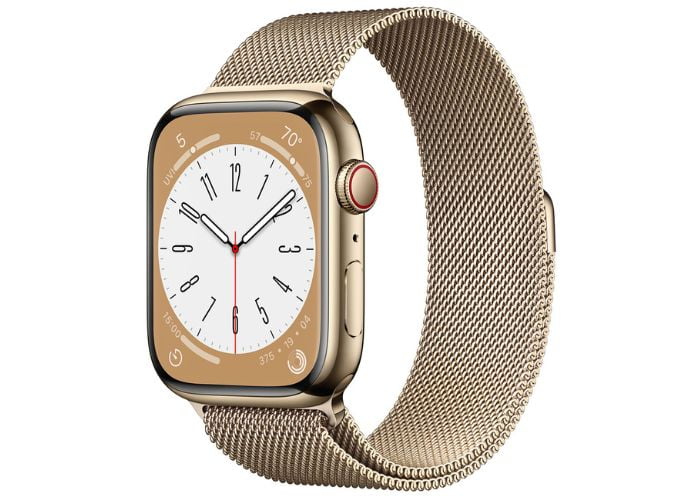 All of your favorite features are available in Apple Watch Series 8, including a large, edge-to-edge display, excellent durability, quick charging, and leading-edge health functions. Additional health and safety features are provided by two new sensors as well. A temperature sensor offers sophisticated cycle monitoring insights, and a high-g accelerometer collaborates with an upgraded gyroscope to identify catastrophic auto accidents and summon assistance if necessary. In addition, Apple Watch Series 8 provides a strong, newly designed Compass app, international roaming, Low Power Mode, and improved workout features.
Price: $799
Features:
Activity Tracker, Heart Rate Monitor, Sleep Monitor, Blood Oxygen
Compatible Devices: iPhone
Cellular Connectivity
Easily Customizable
IP6X Certification
Water Resistant
Crack and Dust Resistant
Temperature Sensing
Crash & Fall Detection
Call, Text & Stream Music
1 Lithium Ion batteries required
Conclusion
Let me know in the comment box below which Apple Watch Series will you buy.
Disclosure: This post contains affiliate links. If you use these links to buy something we may earn a commission that at no additional cost to you. Our reviews are not affected by participation in such programs.