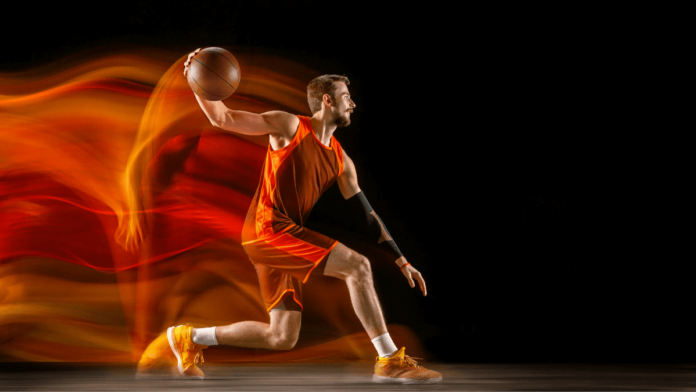 Are you a big fan of basketball? In this article, there is a beautiful collection of basketball wallpapers for iPhone. Get these incredible basketball wallpapers for your iPhone right now.
Basketball Wallpapers for iPhone
Find the top basketball wallpapers for iPhone. If you like court wallpaper, NBA wallpaper, Michael Jordan Wallpaper for iPhone, you will get it right here.
1. Amazing basketball wallpaper for iPhone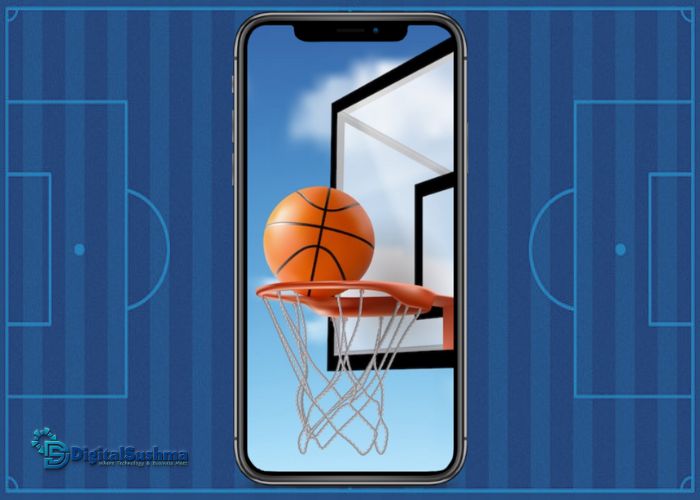 Basketball is a game for some people, but it is a way of life for others too. And basketball never stops for the latter. The game, in fact, will never end.
2. Nike basketball court wallpaper iPhone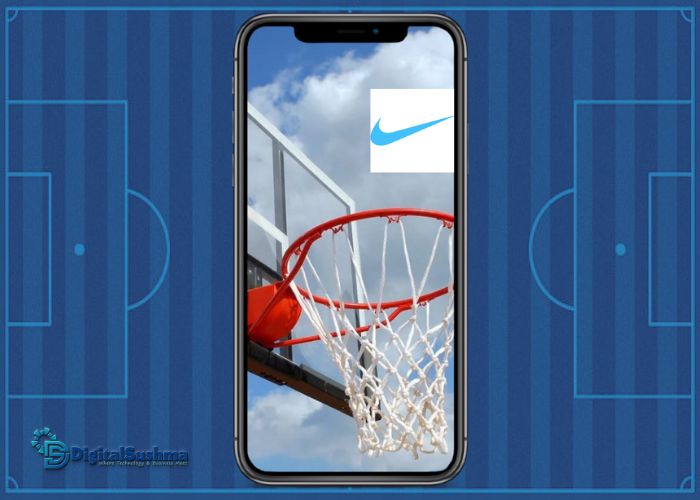 Nike's association with basketball was solidified in June 1984, when they signed a five-year incentive-laden contract with Michael Jordan. As Jordan rose to prominence as basketball's biggest star, Nike became the sneaker of choice for the majority of NBA players.
Here is the NBA wallpaper for your iPhone.
3. Michael Jordan Basketball wallpaper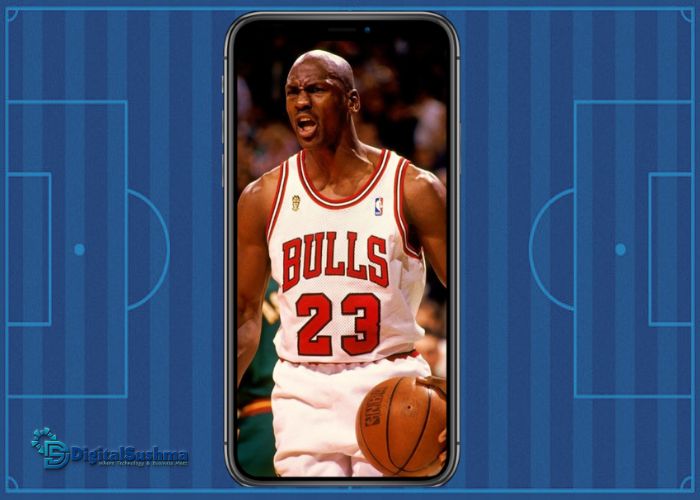 Is there a basketball fan who does not admire or respect this man? No, I don't believe so. So, here's a wallpaper to honor the original G.O.A.T.
4. iPhone wallpaper Mamba basketball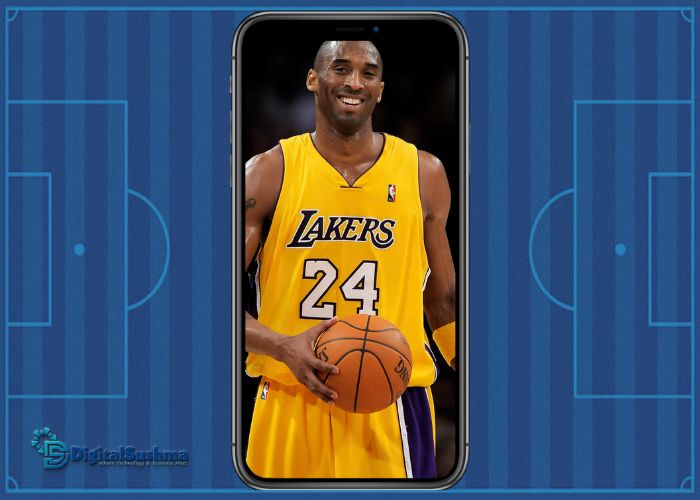 Few people can leave as rich and inspiring a legacy as Kobe Bryant. Did you know Kobe got the nickname "Black Mamba" after watching the film Kill Bill, in which an assassin used a black mamba to kill another character? Get unique iPhone basketball wallpapers.
5. Stephen Curry iPhone wallpaper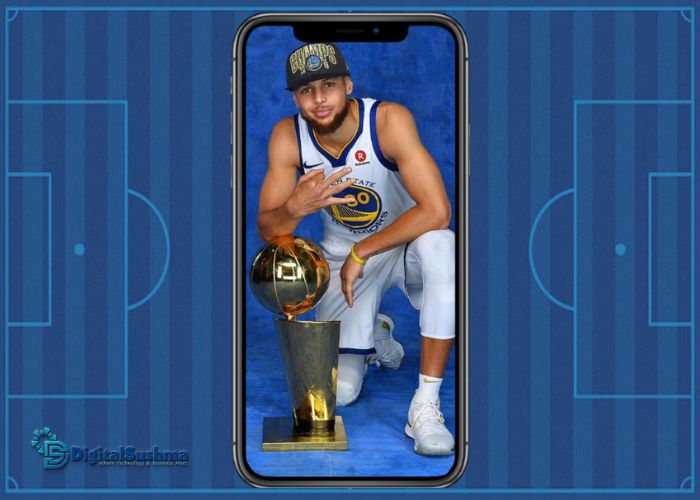 Do you know Stephen Curry's closest pal? His mouth guard. Even though the joke may be terrible, a fact is a fact.
As per a Wall Street Journal, "Curry has a higher free-throw percentage when his mouthguard is out of his mouth than when it's in his mouth."
Also Read:
6. Devin Booker basketball Wallpaper iPhone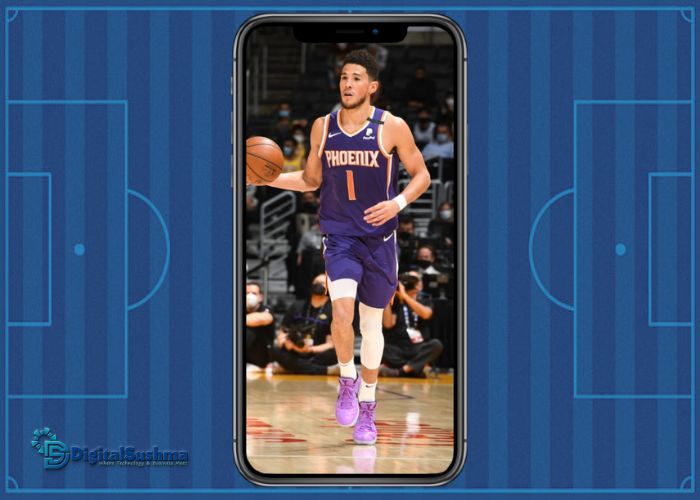 In 2017, Devin became the sixth player in NBA history to score 70 points. And he's been a rising star for the Phoenix Suns ever since.
While he can't be seen on the court due to a hamstring injury, you can see him on your iPhone screen all the time thanks to the iPhone basketball wallpaper.
7. LeBron James iPhone basketball wallpaper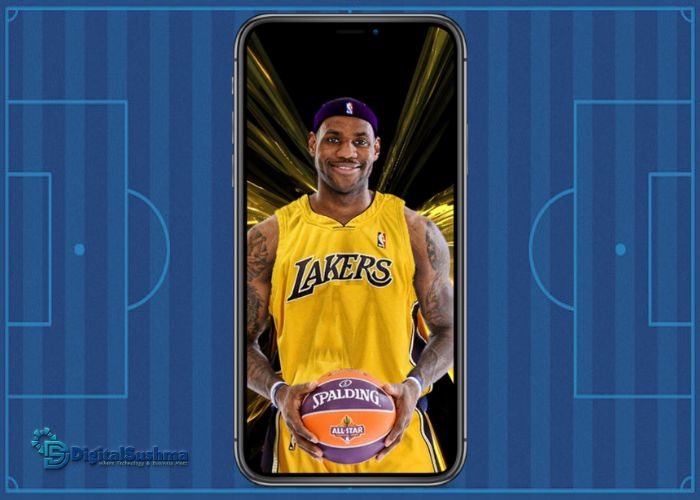 LeBron James, aka King James, has had an incredible journey from street kid to NBA superstar. In his junior year, Sports Illustrated billed him as "The Chosen One." He has since won NBA titles with the Miami Heat (2012 and 2013), the Cleveland Cavaliers (2016), and the Los Angeles Lakers (2020).
8. Kyrie Irving basketball iPhone wallpaper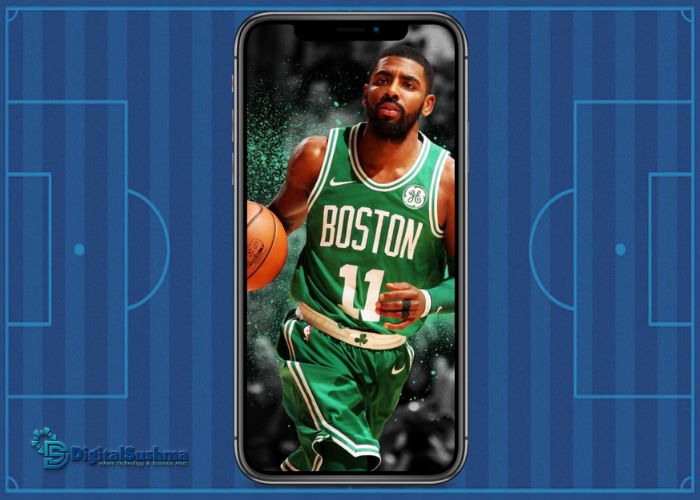 Because of his impossible-to-replicate handles and shot-making ability, Kyrie's defensive schemes on the court are unbeatable. But did you know that his signature line of Nike shoes is also nearly unbeatable and one of the brand's most popular collections?
More Articles:
9. Giannis Antetokounmpo iPhone basketball wallpaper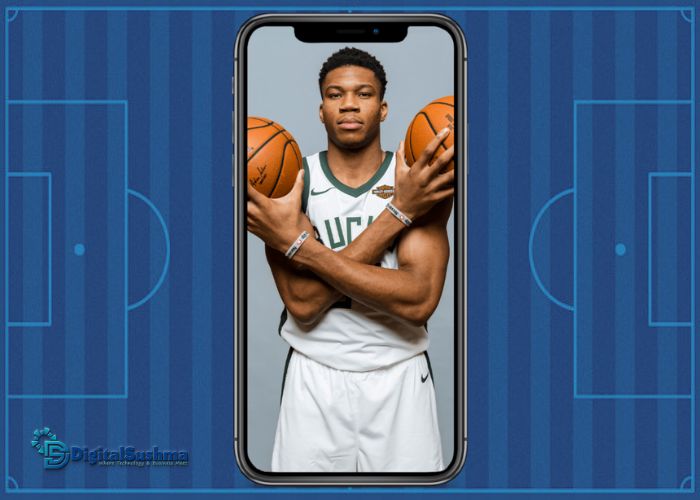 It's time to recognize and celebrate the Greek Freak's speed, strength, and, most importantly, ball-handling speed.
10. Kevin Durant basketball Wallpaper iPhone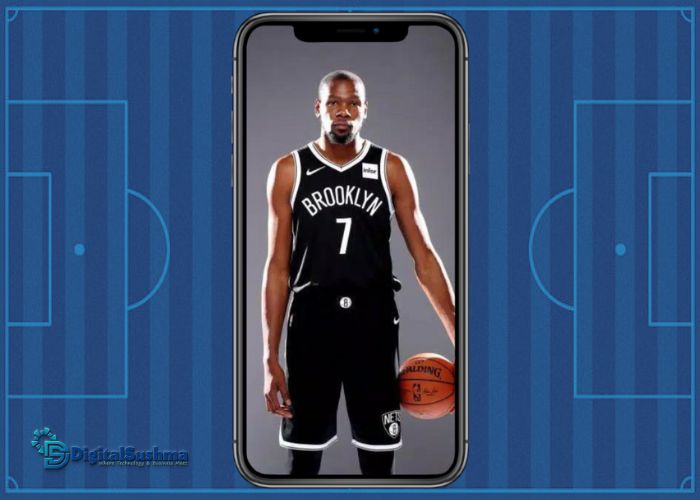 What better way to wrap up this series than with a finisher? Because of his versatile skill set, Kevin is one of the NBA's most potent scorers. Get NBA basketball wallpaper for iPhone.
Conclusion
Hope you had fun going through these amazing basketball wallpaper for iPhone. Who is your all-time favorite player? Please share it in the comments section below.