Finally, you have created an awesome website to provide your service! But after creating a website, do have any idea about your visitors...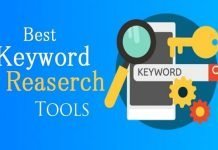 Are you searching for keywords for your website? Thinking about the keywords, which one is high search volume, which one will...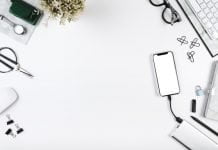 There are lots of digital marketing tools that will help you to execute a proper strategy or plan for your website.