You are traveling to a different country. You got off the plane and you found that your time doesn't match with the one that's at the airport. You ponder over how to change the time zone on your iPhone.
Well if that is the case we have come up with yet another article that is going to help you.
Before starting with how to fix this problem let's understand how this happens.
There's a time difference between every country. If you are not aware that the earth has time zones that are 15 degrees of longitude wide. This means that each of the time zones is a 15-degree longitude-wide one on earth. This is why there are different time zones in the world and every country has different time zones.
If it is 21:07 in India, it is 4.37 in Uk.
Let's come back to how to change your iPhone's time zone.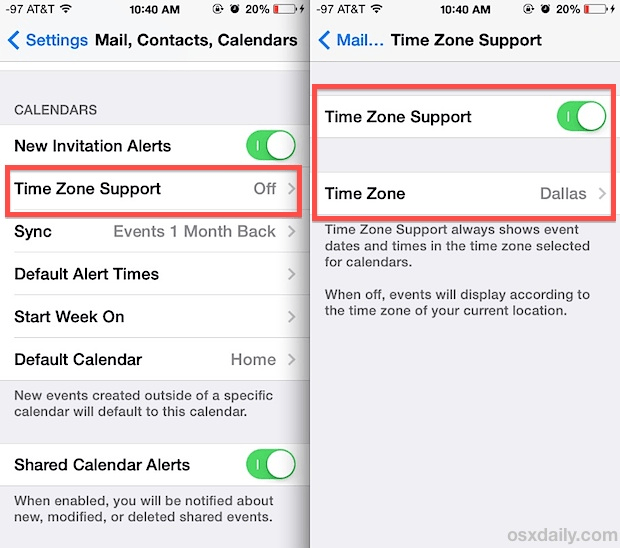 How to change the time zone on iPhone manually?
If you change your time setting on your iPhone manually, it has fewer chances of showing incorrect time. Also, you get to make your clock faster or slower than the actual time zone in the city.
Step 1: Tap on the cog wheel icon, and Settings on your iPhone.
Step 2: Scroll down to the section called General.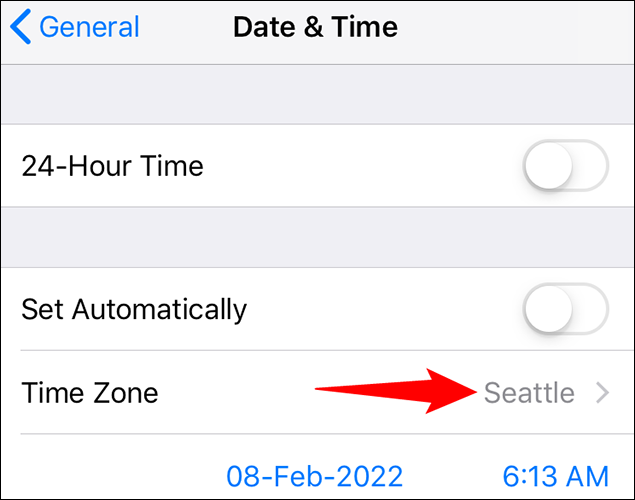 Step 3: Scroll down to the section of Date & Time.
You might find that the Set Automatically section is greyed out, and then you will have to follow this process mentioned below. Or if it is perfectly fine, then continue from Step 4 again.
If Set Automatically is timed out, you need to first disable the Screen Time on your iPhone. For successfully changing time zones, follow these steps:
Launch the application named Settings on your iPhone.
Tap on Screen Time once you find it.
You will be on the Screen Time page next moment. Now. scroll to the bottom of the page. You will find Turn Off Screen Time. Tap on it.
A prompt will appear. Again, you will have to click on Turn Off Screen Time. this will deactivate the feature.
After you have disables this feature, head out to Step 4 now.
Step 4: You will see that the automatic option is disabled. Tap on the Time Zone section.
Step 5: A new page will appear named Time Zone, at the top, you will find a search bar. Put in the name of the country you are, in the search bar. It is better if you can enter the city's name. Sometimes a country can extend up to many longitudes due to which time can differ in various cities. Find it in the list and then tap on it.
Step 6: You will be automatically led to the previous Date &Time page. And you can see that your iPhone has the latest time zone. That is how you manually change the time zone on your iPhone.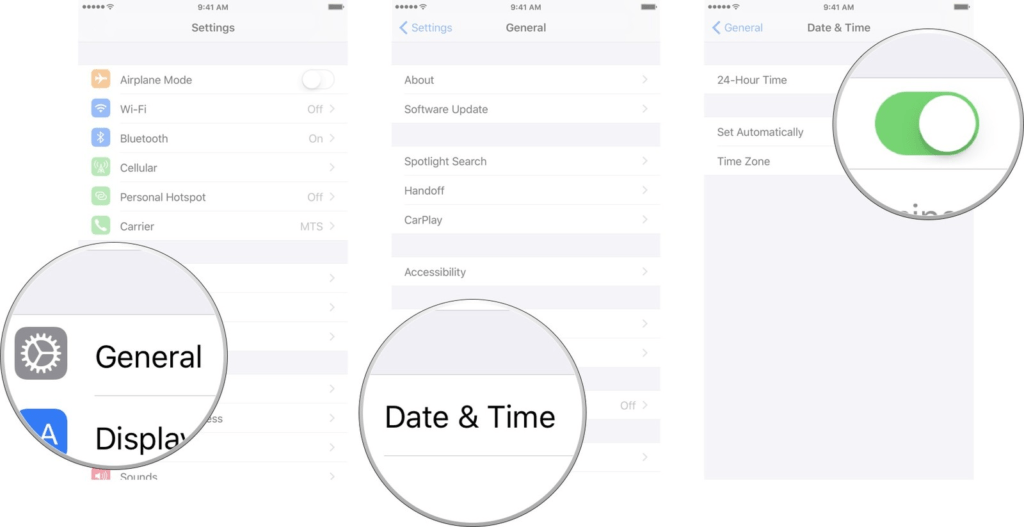 How to change the time zone on iPhone automatically?
This works in the latest version of both iPhone and iOS. For example, you are landing in Mexico from India. Your iPhone will automatically change its time settings and adjust to the time zone you are in. however, this method has a drawback. It has the possibility of showing an incorrect time.
Go to settings
Click on General
Press on Date & Time.
Scroll down and you will find a section called Set Automatically. You just have to turn it on in order to set your time zones automatically.
Conclusion
If you want to know what actually changes the time zone, you will have to know about longitudes. It will tell you why it actually happens.
You might also wonder why India as a country so wide, still has a one-time zone. Keeping the whole country in just a one-time zone makes the whole process easier. A citizen traveling in India would not have to bother about changing the time zones on their iPhones due to this reason. But if you step right outside India you will be able to see the time zone difference and this is helpful right then.
Now that you already know how to change the time zone on your iPhone manually you would not have to wonder over this matter any longer. Say hi to new cities with one less trouble!