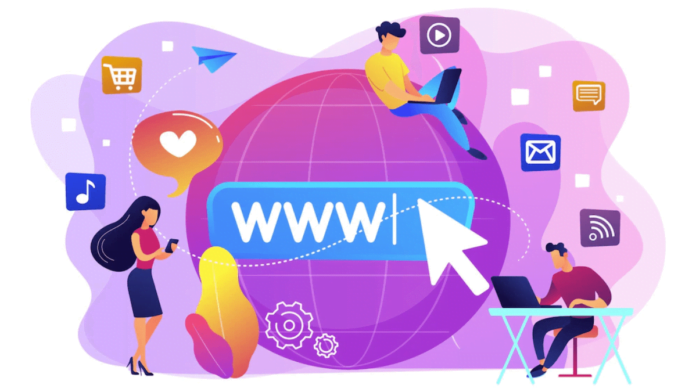 There are two methods to solve this problem when we are talking of how to change IP address on iPhone. In this article, we'll take you through two different procedures. Surely changing IP address might sound very much complicated as a task, but it really is no big deal. Just follow the guide given here and then you can easily change IP addresses on any iPhone.
How to change IP address on iPhone
In order to change the IP address on iPhone, you will have to renew your IP lease.  Mentioned below are two ways you can renew your IP lease
First method:
The first method is quite straightforward. In this method, you will basically have to send a request to your router so that it can assign a new IP address to your iPhone.
Drawbacks:
Remember the fact that it is always possible that you might get the same IP address again. You might receive the same IP address because your router might work in that way.
Second method:
The second method is a method where you will have to assign to your router a new IP address by yourself. You will have to pre-specify what IP address you want on your phone and then let the router connect to the network.
Drawbacks:
The drawback of the second method is that you might experience an IP address conflict issue. Here's how this happens: some other device that is on the same network might have the same IP address as your new assigned IP address on the iPhone.
How can I fix that?
The only way you can fix this problem is that you have to assign to your iPhone an IP address that is far away from the current IP pool. You will have to see the complete list of devices that are connected to your router and then assign your iPhone, a new IP address based on that. This is how you can change your IP address with no sweat.
How to change iPhone IP address in 4 easy steps?
For this, you need to renew your IP,  but this sounds quite complicated. Practically this is the easiest thing. You just need to tap an option in iPhones Settings application. Here's a guide for you:
1. Go to your iPhone's settings. Tap on the "Wi-Fi" option.
2. When the new window appears, you can see the networks available. Besides the wireless networks you're connected with, click on the "i" icon beside it.
3. Now you'll have to scroll down and tap on Renew Lease
4. A prompt will appear. Click on Renew Lease option. Now you have renewed your lease. This means you have a changed IP address.
How to get a new IP address?
Follow the guide given here to manually change your IP address on your iPhone:
1. The first thing to do is to launch the Settings application on your phone.
2. When the settings are launched tap on the Wi-Fi option.
3. You can see beside the wireless network you're connected to an i icon. Click on that.
4. Now you have to click on configure IP to change your iPhone's IP address. This basically indicates that you are changing your iPhone's IP address from automatically to manually
5. When the new window appears, you can see three options – Automatic, Manual, BootP. Select Manual.
6. A new section called the Manual IP will appear. From hair click on the IP address section and type in the IP address, you want to give to your iPhone.
7. Then, click on Save at the top right corner of the screen. You have successfully changed your iPhone's IP address.
Conclusion
You saw that changing IP address on iPhone is no big deal. Now that you have already learnt how to change IP address on iPhone, change IP address in your iPhone immediately. Remember the drawbacks of both the procedures and then go for it. You can also assign a new static IP address to your Windows PC just by following a few steps like this one. Follow our blog's updates to know more.