Facebook is a stage with the greatest number of users. The growth in social media began with Facebook as a gateway to connect and share occasions with our choice of audience. There could be many reasons why you would want to erase your FB account. This blog is a tutorial on How to delete your Facebook account. Especially, if you are confused about how to deactivate or delete your Facebook account, read this descriptive guide to help yourself.
How to Deactivate Facebook Account
Deactivation of Fb temporarily deletes your Fb account till you log in again. Here is a step-by-step guide on how to deactivate your Facebook account on the website as well as the android.
Related Blog: How to Advertise on Facebook in 2020
How To Deactivate My Facebook Account On Facebook.Com Using Desktop?
Step 1: Log in to Facebook.com from your desktop's Google Chrome or any other internet browser.
Step 2: On the right hand, you will see an Account drop-down pointer that will show you alternatives for managing your profile.
Step 3: On the drop-down list, click on Settings & Privacy.
Step 4: Under Settings & Privacy, pick the first option written as Settings.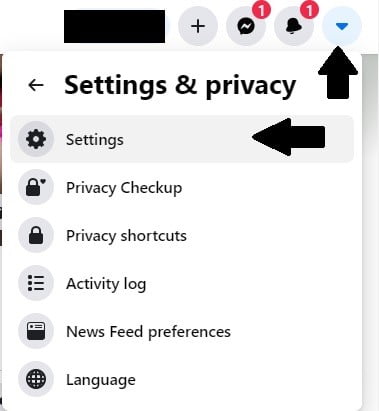 Step 5: You would be driven to a new page. Stay on General to be on the General Account settings window.
Step 6: Click on Edit for Manage Account.

Step 7: Scroll down till the last detail of Manage Account to locate Deactivate your account. Click on this option.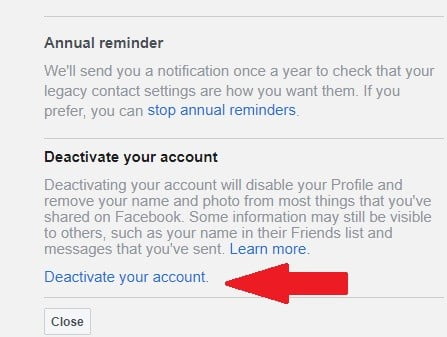 Step 8: On a dialogue box, you will be further asked to re-enter the password. Once done, click on continue.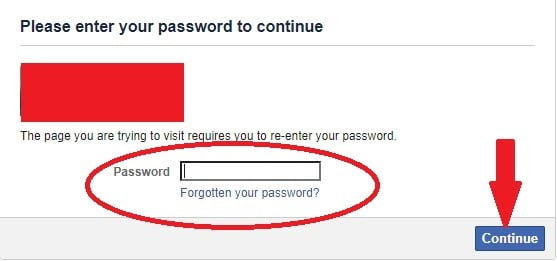 Step 9: On the next screen, opt for a Reason for leaving, fill the Pages administratorship, opt for E-mail opt-out, and snap on Deactivate.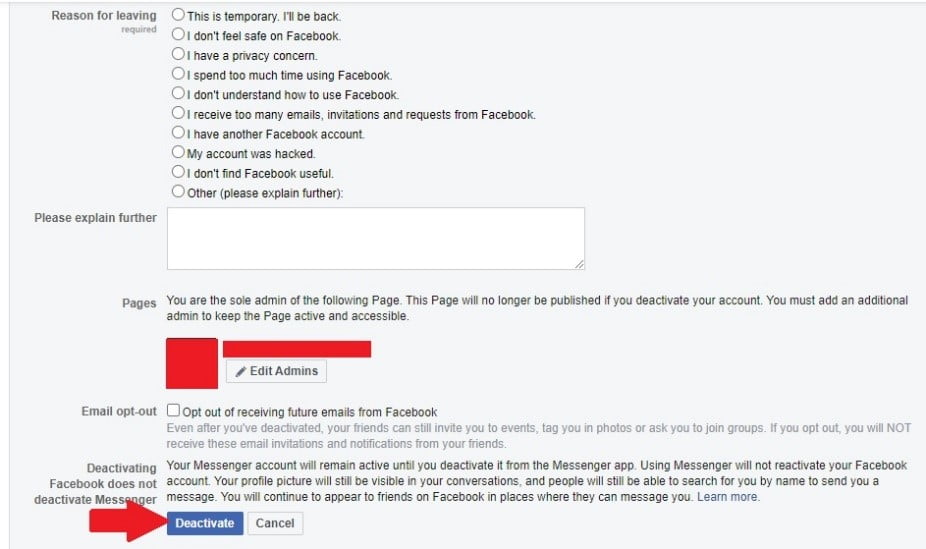 Step 10: When you are at this stage, a final consent will be taken from you to temporarily disable your Facebook account. Pick Deactivate Now.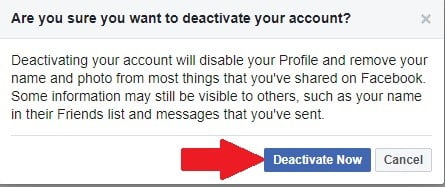 Your account will be deactivated, and you will be sent to the Facebook log in window. To get your account back, in no minutes you can sign in to Facebook whenever needed. Meanwhile, all your Fb profile data would be saved with Fb.
Read More: 6 Amazing Instagram Video Ideas That Astonish Your Followers
How to Deactivate Facebook Account On Facebook Application Using Android Or iOS?
Step 1: Open your Facebook application or log in to your profile via the Fb app.
Step 2: On the right, there is the hamburger button (3-horizontal lines icon). Visit here.
More Blog from here: How to Hide a Post On Facebook from Computer and Smartphone
Step 3: Scroll down to the bottom of the screen to see. Choose Settings & Privacy and then proceed to Settings.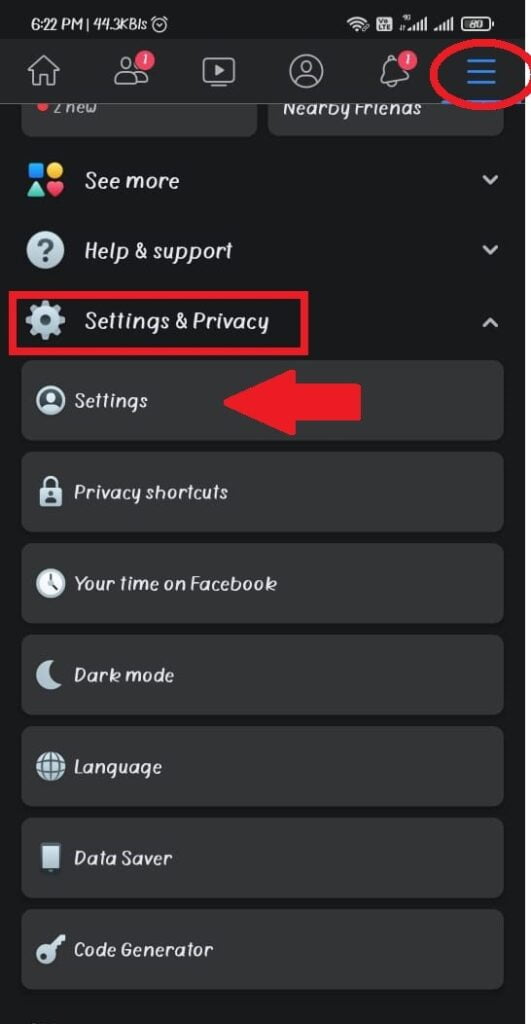 Step 4: Click on Personal Information, where it will lead you to the General menu.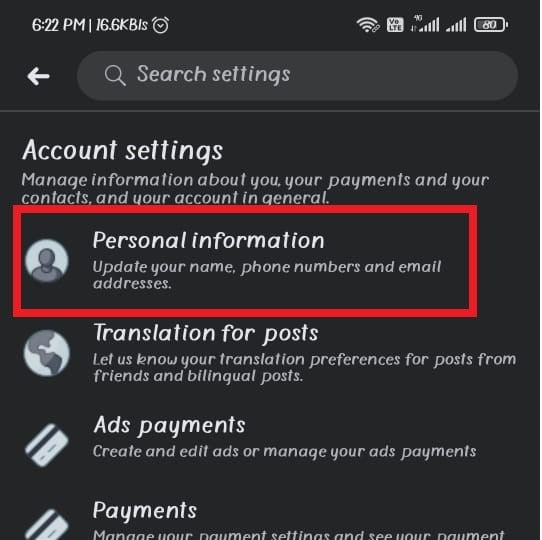 Step 5: The last issue is Manage Account here. Visit and choose to Deactivate.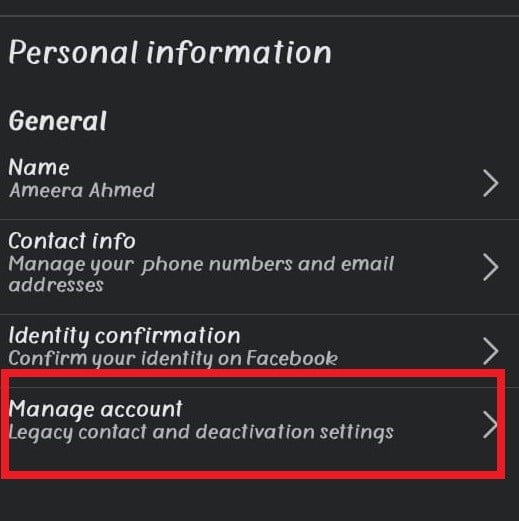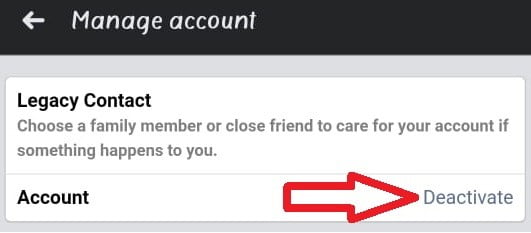 Step 6: Re-enter your password for security and Continue.
Step 7: Give a reason to deactivate or directly Continue.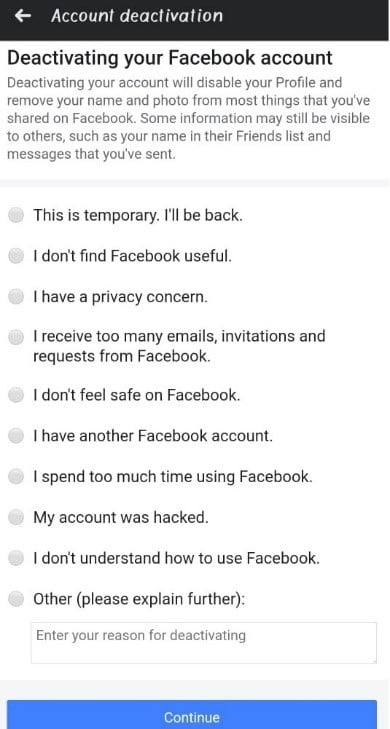 Step 8: On this page so your account page set up while away. Snap on Deactivate my account as the final instruction.
Also Read: How to Delete an Instagram Account
Conclusion: How to Delete Facebook Account Using Desktop and Android Or iOS
The Facebook profile deletion process is the same for both the website and the application. With little difference in the interfaces, everything is the same. With this tutorial on how to delete my Facebook account, you will find it easy to process the deletion while keeping the data intact.