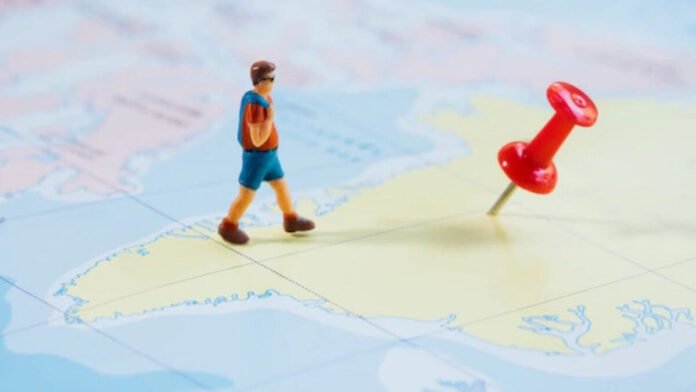 So how to send a pin location? In Apple Maps, you may save a place as a pin and return to it later. To utilize it in any way you choose, from remembering the location for future trips to determining the place's precise latitude and longitude, you may mark it up. That is cool. It is not clear what it is or how it works. Fortunately, there is comprehensive instruction for pinning places in Apple Maps.
Here you will get complete details about how to drop a pin on iPhone.
What does it signify in Apple Maps when a place is marked?
So how to send a location pin? A blue pin denotes your present position when you start the Apple Maps app on your iPhone or iPad. Drop a pin iPhone over any nearby or far-flung area. This red pin, as previously mentioned, may be used for a variety of purposes, including finding directions and distances, sharing locations, and adding addresses to contacts.
For starters, pins are short-lived, and you may only remove one pin at a time. Fortunately, you can store them as favourites or guides for future reference.
Pin a place on Apple Maps
Touch and hold the desired place in the Maps app until the pin appears. Click Edit Location when the red marker appears to see the satellite picture.
Once you have positioned your pin, press Done to complete the process.
Enter the location's address into the search field if you know it. Now, hold down the long-press button on your phone or tablet until a pin marker appears on the screen.
You may add pins to your "favorite" list on the iPhone's Maps –
To open the settings menu, tap the pin.
Slide your finger upwards to lift it.
To save this page to your favorites, choose Add to Favorites from the drop-down menu.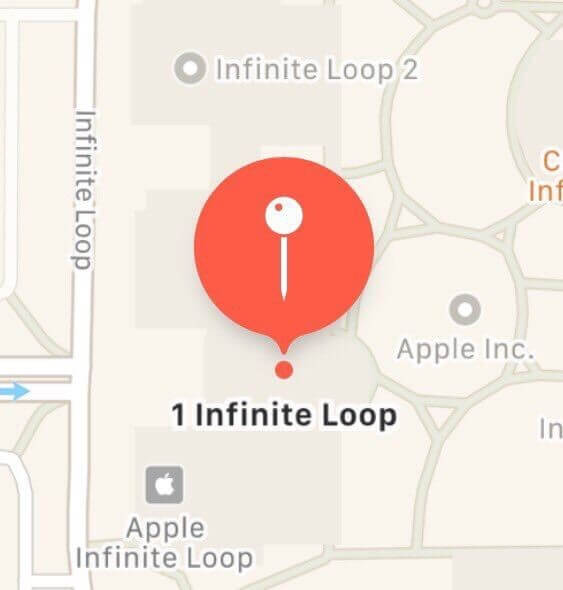 Here, you'll also discover a variety of additional intriguing choices:
Save the highlighted place to the Guides: Tap + Save as.
Connecting the address to a phone number: Create a new contact or add it to an existing one by selecting the option.
You may share places indicated in the Apple Maps on your iPhone –
AirDrop, WhatsApp, Messaging/iMessage, and others allow you to share your pinned location with anybody. To achieve this, you have two options:
Select the Share symbol from the drop-down menu after tapping the pin once.
When a menu displays, pick Share Location by holding down the pin for a long time.
How can you remove pins from Apple Maps?
Depending on your needs, you may choose from a variety of methods to remove a marked pin:
Remove the pin by swiping the pin one time and selecting Remove.
Remove the marker by long-pressing the pin and choosing Remove Marker from the context menu.
You may now delete all of your favorite pins from the favourites menu if you have added more than one. To see all of your saved favourites, use the search bar to bring up the menu and choose the See All option next to the Favourites area. Slide the desired spot to the left and then pick delete to remove it.
Conclusion
When you learn how to drop a pin in Apple Maps, it will make your life and trips a lot more convenient.