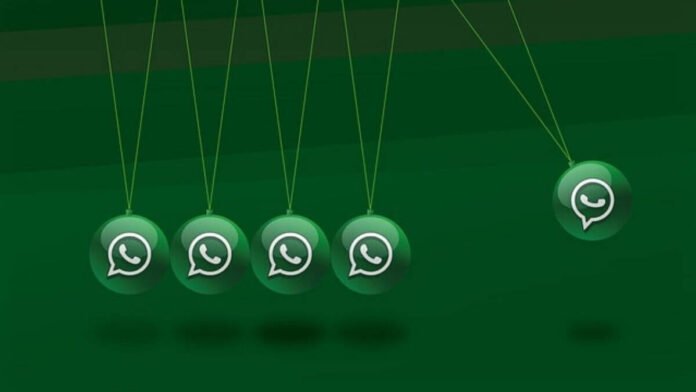 If a conversation or group is programmed to automatically erase messages after seven days if they are not viewed, WhatsApp's Disappearing Messages function has been relatively limited so far. After all, this option could not be made the default setting for all discussions, and there was no way to customize it.
Two more features have been added to the Disappearing Messages feature, completing its operation. First, you may choose a time range of 24 hours to 90 days to initiate the deletion of conversations. You may activate Disappearing Messages for all future discussions by simply flicking a switch on the side of the screen.
How to get all fresh WhatsApp messages immediately deleted in one go?
WhatsApp now lets you set a default message timeout for all new messages. To alter the default message timing once you've upgraded to the latest version of WhatsApp, click to Settings > Account > Privacy > Default Message Timer.
Google has compiled a list of the best Chrome extensions for the year 2021. You may choose a time range of "24 hours," "7 days," or "90 days". After a certain amount of time, all new messages will be deleted (for both parties). Changing this setting will have no effect on any notes that have already been created.
Disappearing Messages are a useful security feature, but they are not completely confidential. During the 24-hour period, you will still have access to the messages you have sent and received. When required, screenshots or forwards of the communication might be taken during this time. If you want to share sensitive or secret photos, the View Once option is the best choice. As a result, we've written a comprehensive tutorial on WhatsApp's hidden features.
Only one-on-one interactions may benefit from this feature. When you create a new group on WhatsApp, you'll be asked whether you want to enable the feature for that group or not.
Instructions on how to modify the timing for Disappearing Messages in WhatsApp chats
A feature called "Disappearing Messages" may be used even if it is disabled for all of your chats if you wish to use it for certain conversations or groups. Go to the "Disappearing Messages" section of the conversation after opening it and selecting the person's name from the list at the top of the display. From the Message Timer option, you may choose a suitable time period. To save time, all new messages will be deleted when the predetermined period has expired.
Conclusion
Whatsapp, the instant messaging service owned by Meta, will soon enable users to make all of their messages disappear after a certain amount of time. A new disappearing option is being added to the app by the software giant, allowing users to decide whether or not their chat chats will be permanently removed from the service if they so want.