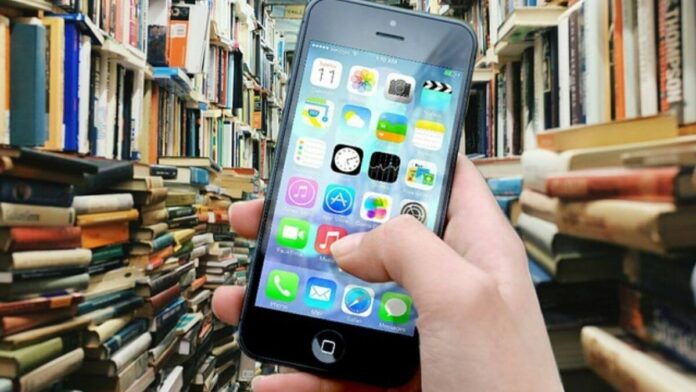 Proper education is vital for everyone. It makes us comfortable with the process of knowledge, values, abilities, convictions, and moral practices. It helps people to be good and responsible citizens. People can get better jobs and payments with qualified education. It illustrates how good and bad is different. Education demonstrates the significance of hard effort and helps us grow and evolve at the same time. An educational app, a mobile software- mainly created with a digital mechanism to assist and help people learn with one of the most qualified teachers, technology, and better sources. Examples range from apps that educate kids on using fundamental mathematics to applications as advanced training platforms for adults. If you are still wondering how to monetize an app, you can find an answer by scrolling below.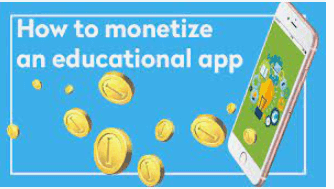 Indeed mobile app monetization can help in a plethora of ways.
In this write-up, we will discuss some of the ways you can monetize an educational app. However, before we delve into the nitty-gritty of monetization, let's learn about some basics:
Importance Of An Educational App:
Because of Covid 19's pandemic and devastating impact, all schools and educational institutions have been shut down for the last one and a half years. However, mobile educational apps in this challenging moment have made the study possible and frequent. The apps are aimed directly at student psychology, helping students understand and collect the information from a fresh angle. By giving you challenges, riddles, and instructional games, the app enables you to learn ideas.
Why Do You Need To Promote An Educational App?
● One of the essential advantages of mobile app education is that it allows you to understand your competition.
● In addition, you can learn about your competition and how to develop an effective strategy to keep consumers with the marketing of this app.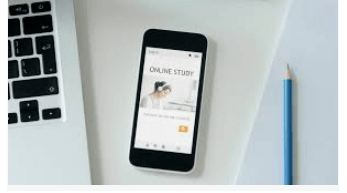 Best Ways to Monetize Your Educational App:
Advertising:
This is one of the most popular strategies for monetizing apps for most companies. The announcement supports and persuades your services or products to the target clients. Most educational institutes and linked businesses that want to establish their brand are very well equipped to allow visibility in the app. With the help of affiliate marketing, this can be done. You gain large on the money with advertising.
Monetising The Data:
The data monetization concept has increasingly captured crucial results and insights through customers with notable names such as Facebook and WhatsApp. You can use this to serve and improve on data-driven offers.
Paid:
By looking at current trends and examining your competition, you may decide on pricing for your app. This allows you to organise your offers carefully and complement your price matrix with the right combination of offers and features. The Paid apps are supposed to be a good start.
Going With The Freemium Model:
It is a model, particularly on the internet, which provides free basic service while paying for premium features. You can strategize this by delivering an excerpt, trial, or preview of your services and enable your whole solution to be purchased by consumers who believe it is within.
Using the In-App Purchase Model:
When you adopt the educational app's in-app purchase profit model, you enable your users to use most services for free. If you are buying them, you should encourage users to use different added value or increased services.
Conclusion:
Marketing your app can go outside your regular domain of influence, and often, these international links are precisely what your firm needs. Promoting your educational app takes a certain amount of expertise and persistence; however, the gates will be opened once you reach this level. The educational app will start to be used, and your downloads exploded.